Play Therapy Conference
Follow the Yellow Brick Road - Celebrating Ten Years of APPTA
Novotel Rockford Darling Harbour Hotel
Haymarket, Sydney, Australia
13-15 August, 2017
This conference gathers international experts and a rich array of mental health professionals who work with children in the Australasia Pacific. Participants will share advancements in play therapy and learn play therapy theories and techniques.
Conference Themes
Presentations will be arranged around the following 'Wizard Of Oz' themes:
Dorothy – If I only had a home
Hope, foster care, homelessness, adoption, out-of home-care, refugee and asylum seekers, displacement, systemic work, community- based work, cultural considerations.
Lion – If I only had the nerve
Self esteem, resilience, self-confidence, managing adversity.
Scarecrow – If I only had a brain
Cognition, metacognition, neuroscience, self-belief, research, theory of mind.
Tin Man – If I only had a heart
Attachment, therapeutic relationships, love, friendship, filial bonds.
Confirmed Keynote Speakers
Dr Sue Bratton (USA)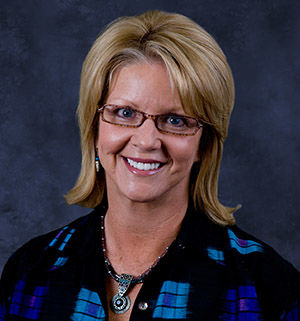 Sue Bratton, Ph.D., LPC-S, RPT-S is Director of the UNT Center for Play Therapy and Professor at the University of North Texas with over 20 years of experience as a university professor, researcher, and clinician. Dr. Bratton is a nationally and internationally known speaker and author with more than 60 publications in the area of child counseling, play therapy, trauma, expressive arts, and Child Parent Relationship Therapy (CPRT).
Mr Claudio Mochi (Italy)
Claudio Mochi is a licensed Clinical Psychologist, Registered Play Therapist Supervisor (APT-USA) and expert in emergency and disaster mental health, including the use of clinical/community psychology and Play Therapy in post-disaster situations. For more than a decade he has created and developed psychosocial programs addressing the needs of disaster survivors and trained local professionals in several countries such as Kosovo, Serbia and Montenegro, Iran, Palestine, Pakistan, Lebanon, Sri Lanka and Haiti.