Art and Play Therapy with Children
Home → Training → Art and Play Therapy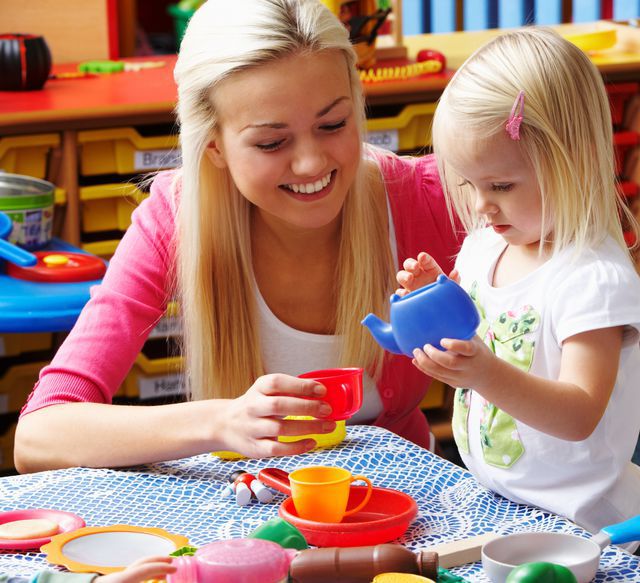 Enter into children's play and you will find the place where their minds, hearts, and souls meet.
Virginia Axline
About the workshop
Explore the world of child-led play therapy in this two day practical workshop.
Gain skills in counselling with children.
Workshop Facilitator
Jacki Short Counselling Psychologist and Registered Play Therapist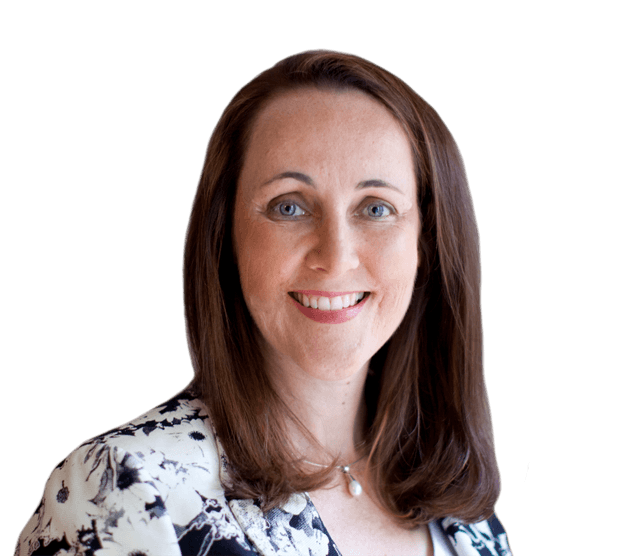 Workshop Dates:
20-21 December 2018 (Sydney) Booked out - sorry registrations now closed.
2019 Dates
18 -19 March 2019 (Sydney)
18 - 19 June 2019 (Melbourne)
19 - 20 August 2019 (Brisbane)
18 - 19 November 2019 (Melbourne)
2 - 3 December 2019 (Sydney)
*Book 2 or more months in advance to save with Early Bird deal