Art Therapy

When:
11-12 Dec 2018

4 Places Left

Time:
9.00 - 4.00
Where:
Burwood, NSW
Cost:

$660 Regular Price

$630 Early Bird two months prior

$560 Student Price

$530 Student Early Bird two months prior

Trainer:
Jacki Short
Art is the meeting ground of the world inside and the world outside.
Elinor Ulman
Course overview:
This two day experiential workshop introduces you to approaches and applications of art therapy for all ages. Creating new individual expression gives rise to new possibilities in oneself and the world. Art therapy has been used across time and cultures to give voice and form to that which has always been hard and important to express. Evidence shows art therapy can reduce symptoms of depression, aggression, anxiety and confusion. Current research is reporting positive outcomes for women with cancer, from relaxation and feeling expression to greater happiness and health.
This workshop will introduce you to theory, evidence and methods in art therapy and give you practical strategies to start working with individuals and groups in a safe and respectful manner. The focus of the workshop will be an experiential and practical introduction to a range of art therapy techniques using pencils, textas, pastels, charcoals, paint and clay. No skill or artistic experience is required for this hands-on workshop.
You will have the opportunity to:
Explore a range of art materials and methods for therapy use
Identify art therapy theory
Consider the evidence for effectiveness
Practise counselling skills using art exercises
Engage in experiential activites
Review ethical practice considerations
Consider practical ways to build an art supply kit
What ideas are explored:
What is the difference between art and art therapy?
How do I introduce art therapy to clients?
How is art therapy suitable for individual and group work?
What do I do after clients have made something?
How do I make sense of what the client's art means?
How do we know if this is working?
Does it work for all ages and issues?
When might this form of therapy not be useful?
What types of art therapy are most suitable for the work I do?
Training methods will include:
Interactive presentations
Large group discussions
Pair and small group discussions
Live demonstrations of methods
Practical experience with seven types of art media
Reflection opportunities for application of methods
Who Should Attend?
Psychologists, social workers, counsellors, case workers, community workers, psychotherapists, mental health and pastoral workers, other allied health professionals and students of these disciplines. No artistic skill or experience is required. Provisional psychologists can attend at student rates.
Workshop Facilitator
Jacki Short - Counselling Psychologist and Registered Play Therapist and Supervisor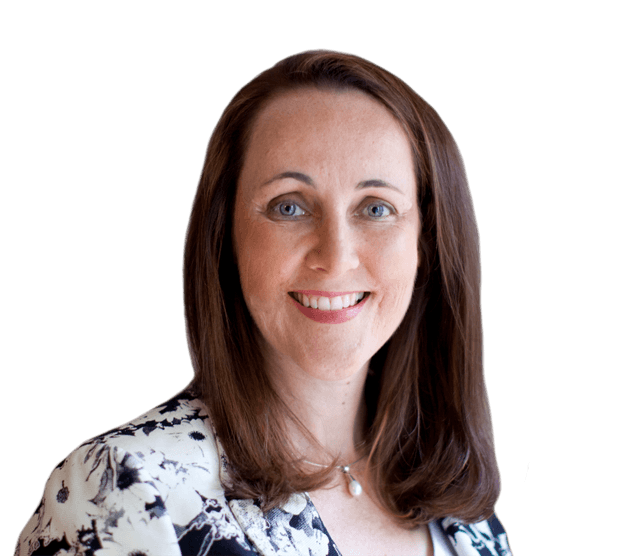 Workshop Venue
Burwood RSL, 96 Shaftesbury Rd, Burwood. Free onsite parking and walking distance to trains and buses.
Workshop Details
Included in the workshop price:
12 CPD points/hours (24 hours for AASW members)
Comprehensive Bound Seminar Workbook
Certificate of Attendance
Lunch, Morning & Afternoon Teas
GST
9am - 4pm Training
Early bird savings for bookings made two months prior to training.
Workshop Cost
Regular Price $660
Early Bird $630 (paid 2 months prior to workshop)
Student Price $560
Student Early Bird $530 (paid 2 months prior to workshop)
Work Paying?
Lucky you!
Send us an email requesting an invoice via the contact page with your name, the dates and name of course/courses you'd like to do and the name of your organisation who you want us to invoice and we will send you an organisational invoice and a registration form.