Art Therapy Group Online

There are no mistakes, just opportunities for new expression and new beginnings.
Jacki Short
It's been the best for re-connecting with self. Humbled by the sharing of others.
Provided growth and exploration.
Allowed the discipline to explore the creative.
Could go deep.
Reminded me of self agency.
Reinforced that, as with anything I want to do, I have to begin.
Art Therapy Group:
Art provides food for the soul. Art therapy can be healing, restorative and connecting. It offers opportunities to be calm, expressive, focused and reflective. It invites new perspectives and insights. It can be soothing, illuminating and transformative. Art Therapy in the context of a supportive group, can magnify these positive benefits.
All are welcome to join us for these small groups of up to 8 participants, for a 5 x 2 hour weekly opportunity to make art and connect with like-minded others in a supportive, non-evaluative, online space.
Each group we offer is a closed group to maintain comfort, safety and trust. Registrations therefore will close for each group once they have started. Many of the previous group participants are interested in rejoining a new group and are warmly welcomed back.
Who should attend?
Any adult interested in being part of a small, supportive, 5 week, art therapy group. No artistic experience or skill is necessary. This will not be an instructive how-to-make-art or how-to-facilitate-therapy groups but rather a friendly, respectful, inclusive space that privileges your experience and experimentation with art process. It is recommended for those who can work independently with mark/art making. You can choose to use as many or as few art materials and methods as you have available.
What you will need:
A reliable internet connection;
A device (eg computer or tablet) that be set up in a fixed position for the group duration with a camera you can keep on;
A private room for the group, free of distractions to allow you to focus and to maintain confidentiality;
Any art supplies you might like to use (eg, paper, pens, pencils, textas, oil pastels, chalk pastels, paints, clay or craft materials).
Group Facilitator
Jacki Short Counselling Psychologist and Registered Play Therapist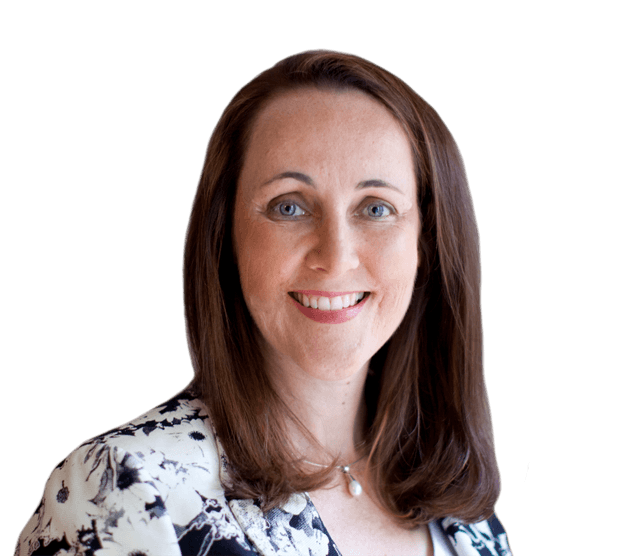 Next Online Group Dates and Times:
June Start - 5 Week Group
9 June 6.30-8.30pm AEST
16 June 6.30-8.30pm AEST
23 June 6.30-8.30pm AEST
30 June 6.30-8.30pm AEST
7 July 6.30-8.30pm AEST
July Start - 5 Week Group
14 July 6.30-8.30pm AEST
21 July 6.30-8.30pm AEST
4 August 6.30-8.30pm AEST
11 August 6.30-8.30pm AEST
18 August6.30-8.30pm AEST
Cost
Special Price $350