International Presenter, Dr Robert Grant
AutPlay Therapy Certification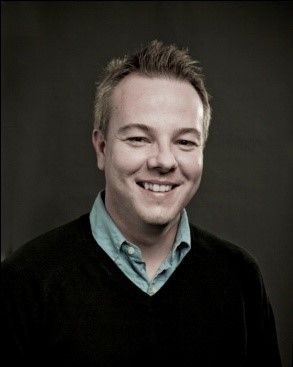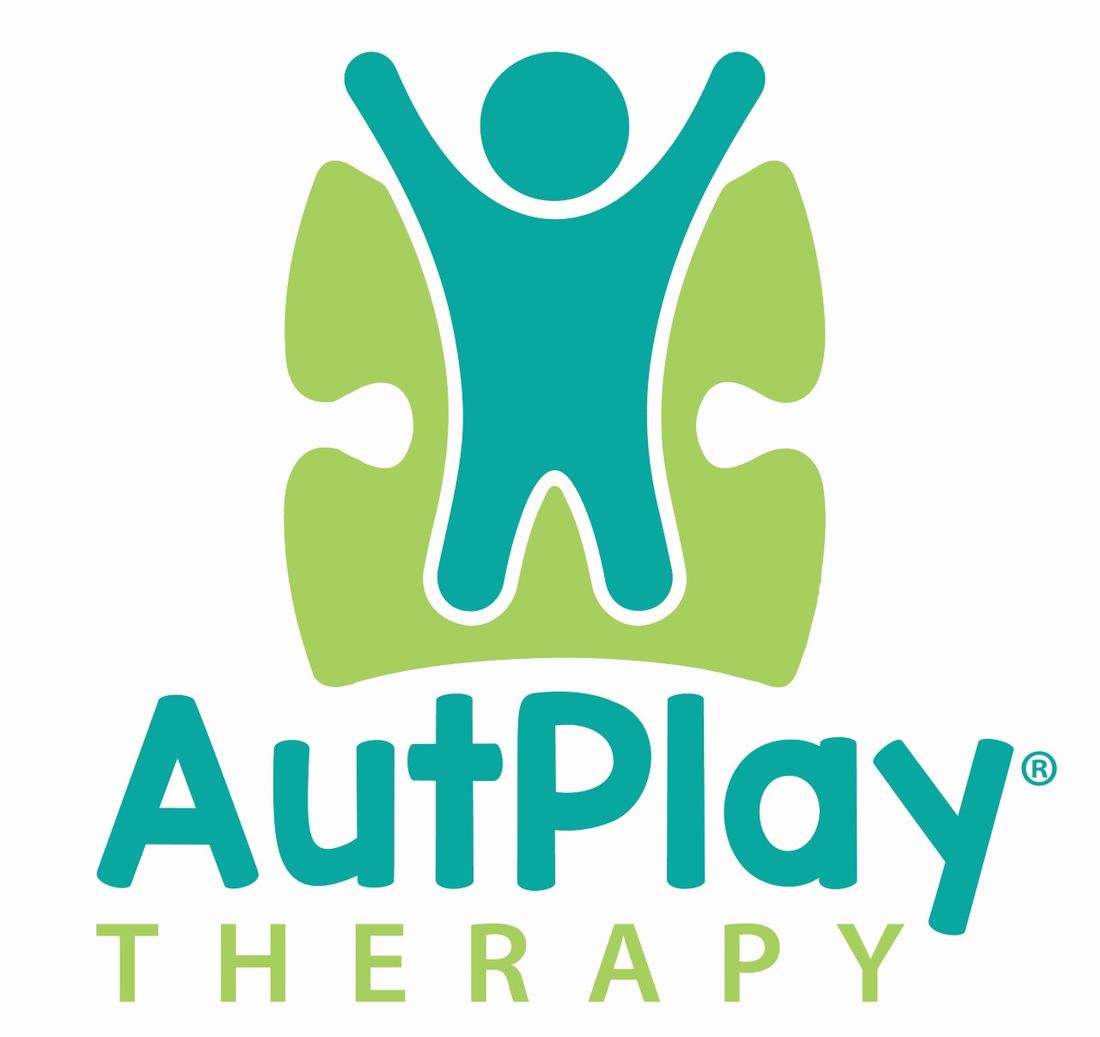 Certificate Overview

This is a two-day intensive certification training. This training focuses on teaching the AutPlay Therapy treatment approach, a play therapy and behavioral therapy approach to working with children and adolescents with autism spectrum disorder, neurodevelopmental disorders, and other developmental disabilities. An overview of autism and other neurodevelopmental disorders will be presented. The tenets of AutPlay Therapy will be presented including the six target treatment areas of AutPlay and the three phases of treatment. Parent/family training, and research will be highlighted. Intake and assessment protocols will be presented with case examples. AutPlay foundations of play therapy and behavioral therapy will be covered and several directive play therapy interventions will be demonstrated. You will also participate in experiential case conceptualization and treatment planning. The size of this training group will not be limited in number.
Once you have registered for the training, you will be emailed a pre-training form with a few instructions before your two-day in-person training. This includes instructions for purchasing and reading the AutPlay book prior to your training. The book reading is worth 2 non-contact CE Hrs.
You will have the opportunity to:
1) Gain a brief overview of autism and other neurodevelopmental disorders.
2) Learn the components of AutPlay Therapy including: conducting an AutPlay Therapy session, theoretical underpinnings, phases of treatment, assessment and screening instruments, and treatment planning.
3) Describe the three primary and three secondary target areas of treatment in AutPlay Therapy.
4) Learn several structured play therapy interventions to use for addressing target areas.
5) Understand how to involve parents and other family members in treatment.
6) Describe the AutPlay model of dysregulation.
7) Learn play therapy interventions to address dysregulation issues.
8) Define the AutPlay Follow Me Approach, designed for children with a more severe impairment.
9) Understand how to train parents in implementing AutPlay follow me play times at home.
10) Learn about research and evidence based practices in AutPlay Therapy.
Required Reading:
AutPlay Therapy for Children and Adolescents on the Autism Spectrum: A Behavioral Play-Based Approach by Robert Jason Grant, worth 2 non-contact PD Hrs.
Who Should Attend:
Any practitioner who engages with children on the autism spectrum. It is particularly relevant for those working in education, counselling, occupational therapy and case management. This certification training is suitable for psychologists, social workers, counsellors, teachers, play therapists, OTs, case and care workers, child and family counsellors, child protection workers, mental health and pastoral workers, and other allied health professionals. It is relevant to new and experienced practitioners who want practical skills in working with children on the ASD spectrum.

Certificate Facilitator
Dr Robert Grant - Licensed Professional Counsellor, National Certified Counsellor, Registered Play Therapist Supervisor and Certified Autism Specialist, USA
Dr. Grant specializes in working with Autism Spectrum Disorder, Neurodevelopmental Disorders, and Developmental Disabilities and is the creator of AutPlay® Therapy, an Autism treatment using Play Therapy, behavioural therapy, and relationship development approaches.
Date:
29th - 30th April 2019
Venue:
Rydges Hotel Sydney Central
28 Albion St, Surry Hills, Sydney, NSW
Walking distance to trains and buses at Sydney Central Station.
Cost:
Early Bird $660 (Paid by 28.2.18)
Regular Price $720
Details:
Included in the Certificate price:
14 CPD points/hours (28 hours for AASW members)
Emailed Seminar Workbook
Certificate of Attendance
Lunch, Morning & Afternoon Teas
GST
9am - 5pm Training
Early bird savings for bookings made two months prior to training
Work Paying?
Lucky you!
Send us an email requesting an invoice via the contact page with your name, the dates and name of course/courses you'd like to do and the name of your organisation who you want us to invoice and we will send you an organisational invoice and a registration form.