Participant Feedback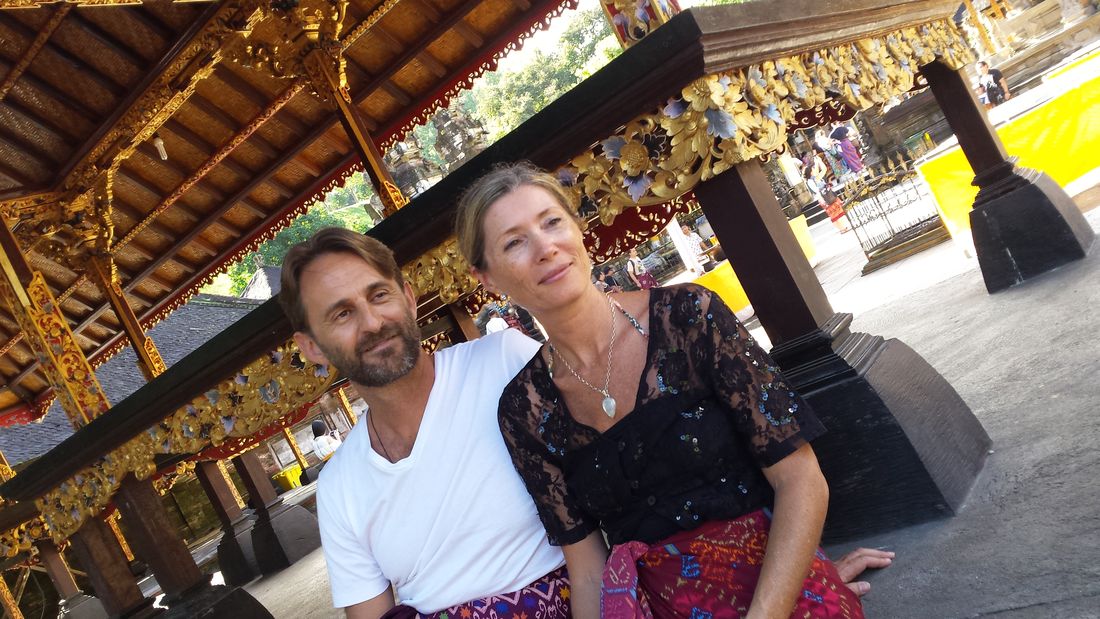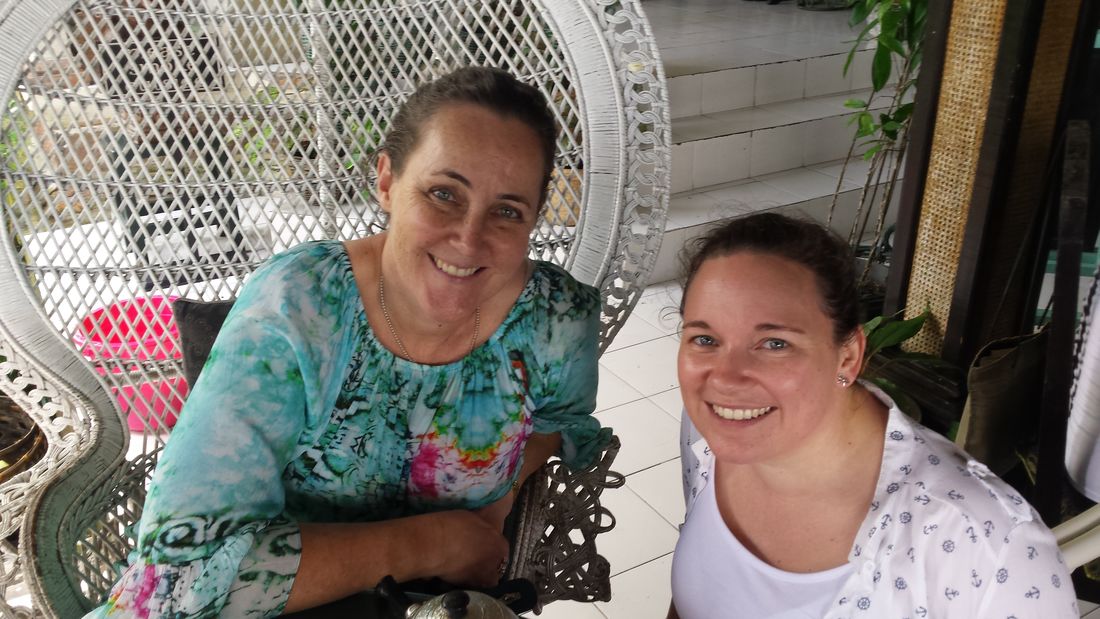 √ The retreat was such a beautiful experience and came at a time when I really needed to create space and tap in to what was holding me back in certain areas. The flow of the program was amazing and progressed to really help us go on a path to growth. I have been studying Mindfulness much further since I returned and have incorporated many practices in my day to day life. Thank you for the creativity exercises as I need to revisit that part of myself as I have felt creatively blocked lately.Thank you again for a wonderful experience! Amie, 2018
√ The Unfolding the Lotus Retreat was a wonderful opportunity for self-reflection and cultivating more mindful awareness and skills. As a Health Care Practitioner, it was a gift to be able to better appreciate my own self-care needs.
√ The interweaving of the two focuses (creativity and mindfulness) gave an opportunity to progress in both at a similar pace. I really valued the time given for individual processing and collective sharing. Counselling Student
√ I loved the art work and connecting with other like-minded people, and being in Bali as it is conducive to learning self-care.
√ I valued learning more about myself, meditative and mindfulness techniques and learning the concept of serving myself better. Living compassionate life open to deeper experiencing. I just loved this retreat.
The exercises we did on the retreat were great! Loved the processes and surprises that unfolded. The mindfulness practices were perfect – great tools to have.
√ Thank you, Jacki and Sabina – you are both talented teachers and complement each other so well. You have found a beautiful space so we can learn and grow. I wanted to rest and to have my energy levels return and this happened and more!! The other group members were special too. Thank you for bringing us together and for caring for us. Psychologist
√ I have found myself again. I can sincerely say that I needed this about 15 years ago, have needed it throughout that time and have genuinely gotten so much from this week in relation to addressing issues that have accumulated across many years. Thank you both so much! This has sincerely been one of the best things I have done for myself in my lifetime. Psychologist
√ Loved the retreat. Appreciated the careful preparations and support during the retreat. Nice balance of experiential and didactic styles.
√ Clearly both presenters are experts in their field.
√ Great synergy between presenters, topics flowed seamlessly and material was presented in a variety of ways.
√ Sabina and Jacki and the interns made a lot of effort to interact with all the participants. I felt valued and appreciated.
√ The retreat was amazing. A holistic and experiential process. I highly recommend it.
√ Congratulations to you both. I felt guided, protected and nourished. Thank you.
√ Thank you, it was fabulous.
√ It was brilliant, thank you.
√ It was a great experience and I got far more out of it personally than I expected. It was also a valuable experience professionally and I definitely improved my skills.
√ Thank you. I feel incredibly blessed to have been part of this retreat.
√ I loved every moment I spent with you all and have come back so ZEN from the experience.
√ Thanks to Sabina and Jacki plus our lovely intern helpers for an awesome workshop and wider experience of connection and culture. It was just what I needed! I am delighted to hear you are going to hold another Lotus retreat. I will have no hesitation in recommending it.
√ A thoroughly enjoyable and fruitful retreat in gorgeous surroundings. Sabina and Jacki were extremely supportive and sensitive to our needs as a group and individually. Our group bonded beautifully both in the group and out of it. We had tears and much laughter-all part of a truly creative and mindful process. I highly recommend it.