Calming Anxiety for Adults: Creative and Mindful Practices for Immediate Use Online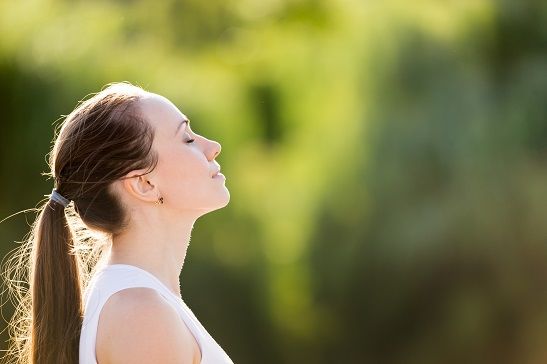 Workshop Description
Experiencing stress is a normal aspect of everyday life. Without some degree of stress, we would not be able to get out of bed each day, however, when the symptoms of stress such as anxiety and fatigue are ignored, particularly at this time of managing COVID-19, we increase the likelihood of developing chronic stress which can lead to burnout, ill health and mental breakdown.
This 2 x 3 hour workshop introduces you to a variety of approaches to calm anxiety through the cultivation of mindfulness and the simple joy that can be experienced when you feel present in life as opposed to being on autopilot as you habitually scan for threat. Harnessing a mindful state of being reduces anxiety and enhances both personal and client / therapist relationships.
Using current theories on stress and brain science, you can explore the benefits and drawbacks of anxiety. Theory is interspersed with creative practices grounded in mindful awareness, sensory presence and focussed attention along with safe interactive discussion.
Practices are based on contemporary evidence-based approaches and, while experiential in nature, are intended to be enjoyable and non-confronting.
Once learned, the methods presented can be applied to a wide variety of personal and professional circumstances giving you an immediate sense of control back during anxiety making situations.
You will leave the workshop understanding the vital importance of cultivating mindfulness to create calm in everyday life and as an antidote to anxiety along with the skills needed to apply the methods learned to clinical practice.
You will have the opportunity to:
Comprehend the neurobiology of anxiety and stress
Understand how to manage an activated autonomic nervous system
Understand the importance of mindful awareness for calming anxiety
Find out about contemporary research on the benefits of meditation
Experience deep relaxation in the body
Calm your brain as a basis for ongoing neurological development
Work in a trusted community of like-minded people
Gain skills for using the practices offered in a clinical setting
What ideas are explored:
How chronic anxiety can lead to physical and mental breakdown
How to implement immediate strategies for calm amid chaos
How understanding the nervous system returns a sense of personal control over anxiety and stress
What is meant by the term 'mindfulness'?
How to cultivate mindfulness as a tool immediate relief of anxiety
How to apply calm and mindful awareness to a clinical setting
Training methods will include:
Interactive presentations
Large, pair and small group discussions
Live demonstration of methods
Practical experiences to calm anxiety including guided meditation
Creative exercises to cultivate calm and inner peace
Reflection opportunities for application of methods
Experience the support and trust that develops in a small group
Who Should Attend?
All those working with anxious adults and adolescents. Psychologists, social workers, counsellors, psychotherapists, pastoral workers, other allied health professionals and students who are interested in incorporating elements of mindfulness into therapeutic work.

Workshop Facilitator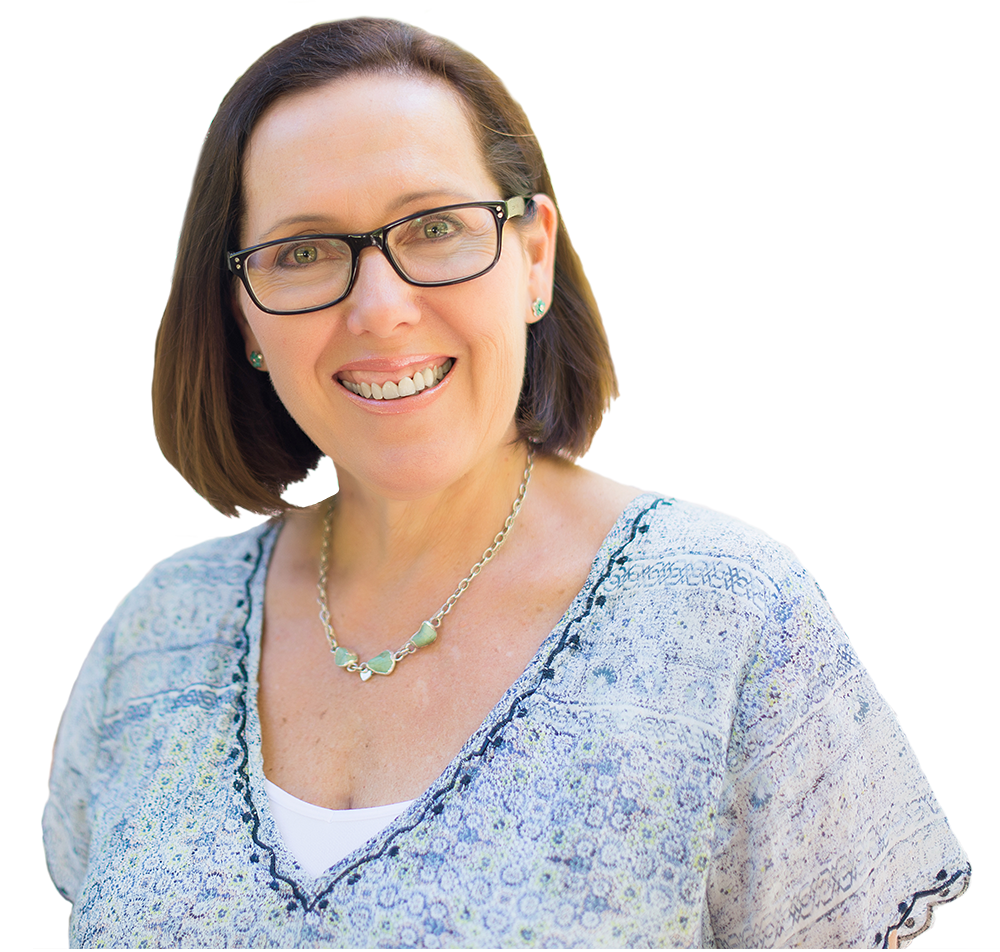 Margie Braunstein, Clinical Psychotherapist Dip Som. Psych. Grad Cert Ad. Ed. PACFA Reg. Clinical 21630
Margie is a Clinical Psychotherapist in private practice and senior facilitator with the Quest for Life Foundation. She is the founder of Heartnicity, which provides transformational learning programs across Australia. Margie's work springs from her commitment to her life purpose which is to teach with consciousness, compassion and gratitude.
As a group facilitator with over 25 years' experience, Margie has facilitated thousands of people in their quest for wellbeing, peace and happiness through educational programs based on contemporary neuroscience, positive psychology and a holistic approach to mental health.
Margie values authenticity and engages her audiences with humour and warmth to inspire people to take charge of their own happiness using presence and conscious choice. She is inspired by the incredible human potential we possess to develop across our entire lifespan.
Margie holds a Graduate Certificate in Adult Education (UTS) and Diploma in Contemporary Somatic Psychotherapy (ACCSP) and is a Clinical Member of PACFA Australia.
Workshop Dates and Times
3-4 August 2020
9am - 12pm
Workshop Details
Included in the workshop price:
6 CPD points/hours
Comprehensive Seminar Workbook
Certificate of Attendance
GST
9am - 12pm Training
Workshop Cost
Special Price $240

Work Paying?
Lucky you!
Send us an email requesting an invoice via the contact page with your name, the dates and name of course/courses you'd like to do and the name of your organisation who you want us to invoice and we will send you an organisational invoice and a registration form.