Certificate in Art and Play Therapy:Children and Young People
APPLICATIONS FOR 2020 opening soon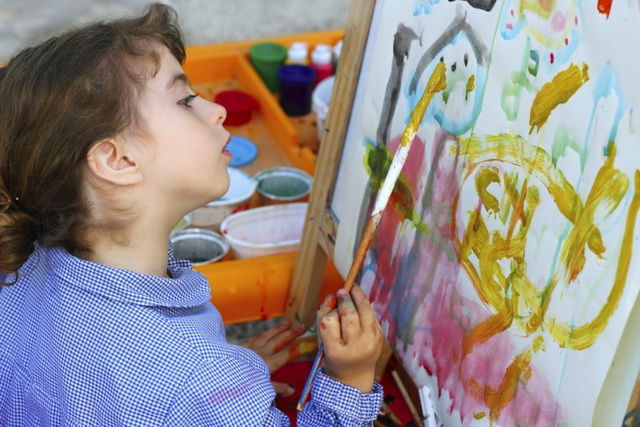 Course overview:
This certificate course provides you with small group training (maximum 10 participants) in expressive art and play methods. You will gain 200 hours of training and supervision to build your understanding, skill, and confidence in working therapeutically with children and young people in both individual counselling and group work settings.
To really understand the experience of children and young people and offer them help, we need to allow them sufficient opportunities to express themselves in ways that they feel most comfortable. Toys are children's words and play is their language. Young people can often find it easier to express through music, movement or art. Based on current evidence-based research, international play therapy centres, and the presenter's own twenty five years of clinical experience, this course will provide a solid foundation for your creative therapy.
You will have practical, useful and interactive opportunities to discover the worlds of both non-directive and more structured therapeutic art and play. This certificate course offers you an experiential introduction to working with children and young people using a broad range of art and play media. It is structured as 150 hours of face to face learning, 40 hours flexible delivery learning and 10 hours of supervision. This optimises the time you have to practice new methods and fine tune new skills.
In this course, you will learn:
The eight core principles of non-directive art and play therapy
Twenty powerful techniques that allow children and young people to express and explore their concerns
A sound understanding of art and play therapy, and how to use it
How to engage children and young people in the counselling process
How to have meaningful conversations with parents about their expectations of counselling
How to make sense of what the client's art and play means
When and how to participate appropriately in art and play activities
What to tell parents about what has occurred in a session
How to build art and play media resources in your own practice
How to use creative methods to help you cope with work demands
You will be able to:
Experience the therapeutic uses of art and play therapy
Practise and build confidence with art and play techniques
Expand skills in communicating and contracting with parents
Learn in the safety and support of a small group environment
Training methods will include:
Interactive presentations
Large group discussions
Pair and small group discussions
DVD and live demonstrations of methods
Practical role play experience with methods in pairs and triads
Reflection opportunities on application of methods
Who Should Attend?
This course is open to all who are working in a counselling or therapeutic group work capacity with children or young people and are postgraduates of psychology, counselling, social work, occupational therapy, health and welfare degrees.
Dates 2020 to be confirmed
March
April
April
May
August
September
Additional Workshops -you choose
Certificate course includes 5 additional workshop training days from our program - please see flyer details for more information.

Workshop Facilitators
Jacki Short - Counselling Psychologist and Registered Play Therapist and Supervisor and Team.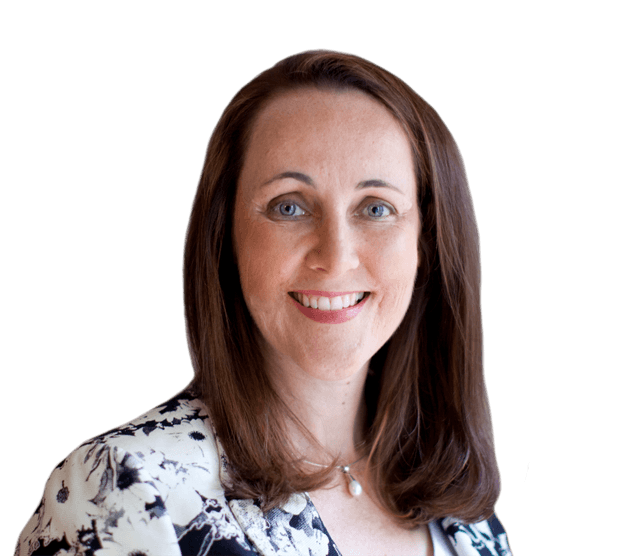 Venues
Most of the training will be held in Sydney at
Burwood RSL Club, 96 Shaftesbury Rd, Burwood, Sydney. Some additional training venues in Sydney will be used.
Please contact us directly if you are interested in applying for this course as numbers are limited to 10 participants and course prerequisties apply info@artandplaytherapytraining.com.au
Payment of Course Fees
Payment Plans available upon request.