Graduate Certificate in Play and Art Therapy 2022
Applications closing soon for July 2022
Upcoming Free INFORMATION SESSION for July intake
Come along to hear more about this course and pathways to registrations as a Play Therapist.
Tuesday 21st June, 2022 7.30 - 8.30pm AEST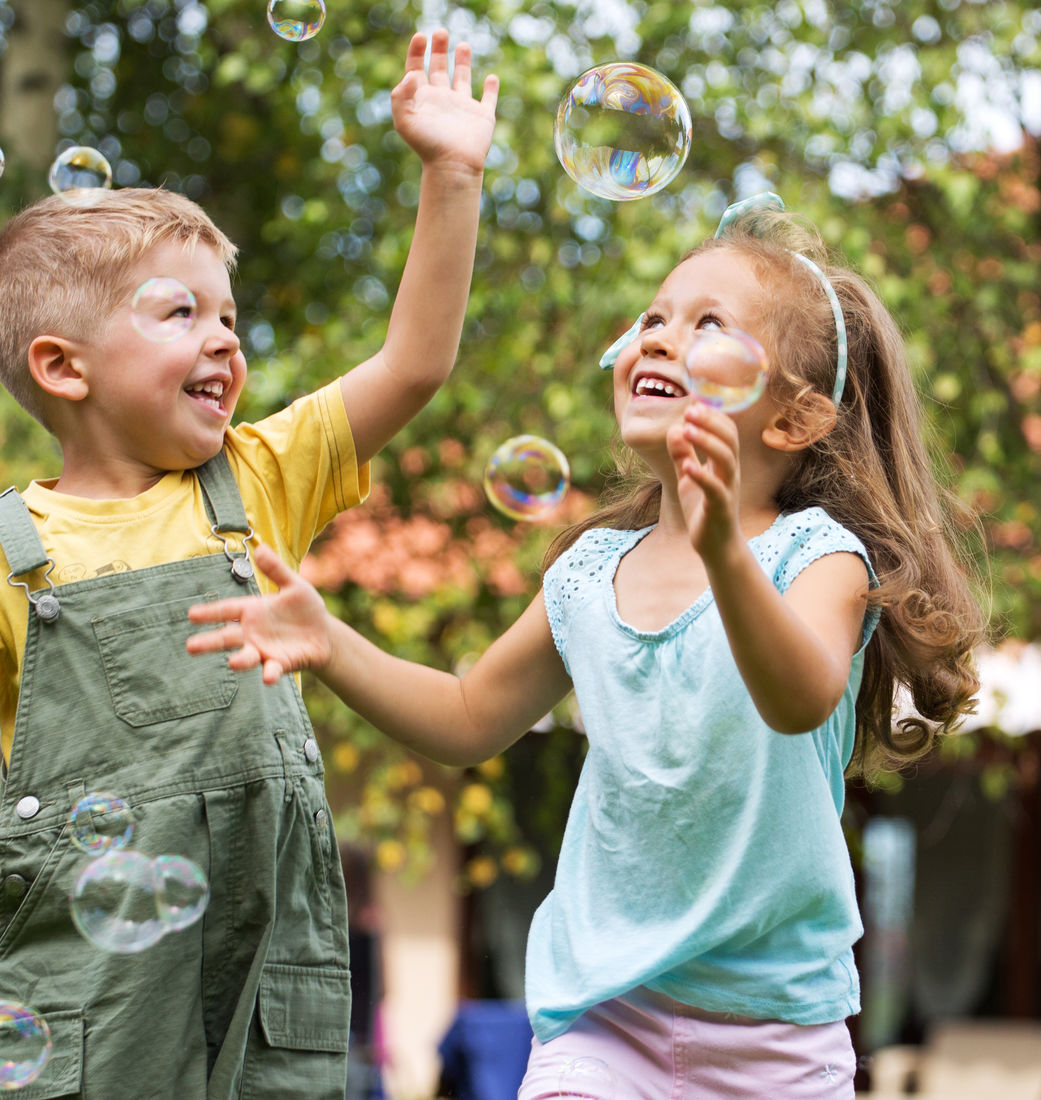 Enter into children's play and you will find the place where their minds, hearts, and souls meet.
Virginia Axline
Highly recommend this course
The course has encouraged me to think outside the box and challenged me to be more creative in my work with children and young people. I feel inspired and refreshed with new ideas. I have learnt so many useful and meaningful ways to work therapeutically with children and young people. I find myself growing as a person and professionally. I highly recommend this course to new and experienced clinicians who are passionate to work with children and teens. - Trang Nguyen, Mental Health Social Worker
Made me a more playful and adventurous counsellor
The course is structured extremely well, beginning with a focus on non-directive child led play therapy which really seemed to ground the qualities needed to support kids therapeutically. Then with each following module there seemed to be more scope (and more challenge) to engage personally in the expressive forms I was learning. The end result is that I have learnt the theory and skills needed to support the kids I work with as well as personal experience that has made me a more playful and adventurous counsellor (and human). - Donna Spillman, Counsellor
START YOUR PLAY THERAPY CAREER HERE AT SYDNEY CENTRE FOR CREATIVE CHANGE
Operating for 20 years, we are a small and friendly, Australian provider of continuing education in creative therapies. Thousands of our course graduates confidently deliver art and play therapy services.
ABOUT THE COURSE
Play and Art Therapy are counselling methods that use toys, games, art materials and activities in purposeful ways to manage psychological and social difficulties. Play Therapy is the most developmentally appropriate and evidenced form of therapeutic intervention for children. Delivered by highly trained and experienced clinicians and teachers who also work in the field, the course is suitable for graduates who work in the field of psychology, social work, counselling, occupational therapy or mental health nursing. The course will provide skills using play and other creative therapies as methods of treatment for multiple child mental health conditions in counselling and group work settings. Graduates will be able to demonstrate an understanding of Play and Art Therapy theories and principles whilst having the ability to apply therapeutic skills within a cultural and social, ethical framework. Graduates will have an appreciation of developmental stages of children and family systems and be sensitive to broaden issues in assessment and design and delivery of therapeutic services. Completion of this course can provide a gateway into further higher degree studies in Play Therapy. From foundational skills in child-centered play therapy to the integrative approaches of art, music, drama and sandplay, the course builds on existing mental health qualifications to equip graduates for child and adolescent counselling roles.
PROFESSIONAL RECOGNITION
Graduates will be eligible for professional registration with a number of Australian Play Therapy Associations, meeting the competent requirements for Associate / Provisional / Student Play Therapist Membership. This course meets the full training component for Play Therapy Membership with the Australian Play Therapy Association (APTA). This means after you complete this course (AND complete your clinical practice and supervision hours and secure insurance and your prof association membership) you can be a Registered Play Therapist.
COURSE STRUCTURE
The course is offered part-time and online. This enables students who are balancing work, life and family commitments the flexibility to complete their studies. The Graduate Certificate of Play and Art Therapy Online is comprised of core and elective units of study, unit assessments, an art therapy process group and group supervision. Upon completion of this qualification, students may be eligible to apply for enrolment in higher degrees in Play Therapy and begin application process to be a Registered Play Therapist.
CORE COURSE UNITS
UNIT 1 Foundations of counselling children and young people
UNIT 2 Introduction to Play Therapy
UNIT 3 Introduction to Art Therapy
UNIT 4 Symbols, Sandtrays and Stories in Therapy
UNIT 5 Introduction to Music, Movement and Drama Therapy
ELECTIVE COURSE UNITS TBC (18 points required)
THREE POINT UNITS
Playful Therapy: Narrative Based Activities for Assessment and Intervention
Tree of Life: Creative Art Process
Finding Your Hero: Narrative Storytelling Strategies for Counselling
Supporting Grieving Children
SIX POINT UNITS
Creative Interventions for Children with Anxiety
Creative Interventions for Children with Trauma
APPLICATION CRITERIA
Applicants must have successfully completed a recognised Bachelor degree or equivalent in the fields of psychology, social work, counselling, occupational therapy or mental health nursing or a Masters degree in art therapy, music therapy or dance/movement therapy. Have, or be eligible for, registration, licensing or student / trainee membership with the relevant counselling, social work or other mental health registering body, board, association or federation in Australia, or other country. A clear Police Check and/or Working with Children Clearance Notice is required by students before they can enrol in this course.
CONTACT
For further information about the course, enrolment procedures, closing dates and other administrative issues please contact Jacki : E. info@sydneycentreforcreativechange.com.au P. 0411 209 802