√

This was a wonderful experience. Kirstin is a great teacher. You can tell that she has a lot of clinical experiences and it was great hearing about these cases.

Music and rhythm find their way into the secret places of the soul.
Plato

Creative Music Methods for Therapy across the Lifespan
Course overview:
This one day workshop provides a practical introduction to the use of music and rhythm in therapy for clients across the life span. Music in therapy gives clients of all ages opportunities for non-verbal expression using sound and symbols in the form of songs, rhythm, music making and movement. These methods are especially useful when verbal expression is difficult or inaccessible due to developmental issues, physical or psychological trauma.
Music evokes memory and emotion, brings meaning to everyday life, and motivates us to reach beyond perceived limits. It awakens many senses at once and stimulates all brain structures. The use of music methods in therapy can aid expression and resolution of difficult issues. This one-day workshop will outline the underlying theories and evidence supporting music methods for counselling and give you skills practice.
Through case study illustrations and practical exercises, this workshop will introduce you to a range of uses for music with children and adults in counselling and group work. You will have the chance to participate in a range of music-based activities. This workshop is aimed at enhancing your existing practices.
You will have the opportunity to:
See music influence emotional responses and psychological states
Learn how to adapt and apply music material therapeutically
Consider how to use music material for self-development and care
Learn to integrate music material with other creative modalities
Practice with a range of musical methods
Reflect on the appropriateness of different methods with different ages
What ideas are explored:
What is the difference between music and music in therapy?
How can we use music in therapy across the life span?
Is music in therapy suitable for individual and group work?
How do I introduce music for therapy to clients?
What do I do after clients have created their own song?
How can we utilise music for self development and self care?
Training methods will include:
Interactive presentations
Case presentations
Large group discussions
Pair and small group discussions
Live demonstration of methods
Practice with 3 types of music techniques including drumming
Creative artistic exercises.
Reflection opportunities for application of methods
Learn in the safety and support of a small group.
Who Should Attend?
Psychologists, social workers, counsellors, psychotherapists, music therapists, art therapists, diversional therapists, pastoral workers, other allied health professionals and students who are interested in incorporating elements of music into therapeutic work. Provisional psychologists can attend at student rates. Musical skills are not a requirement.
Workshop Date
15 October 2020
Workshop Facilitator
Dr Kirstin Robertson-Gillam Registered Music Therapist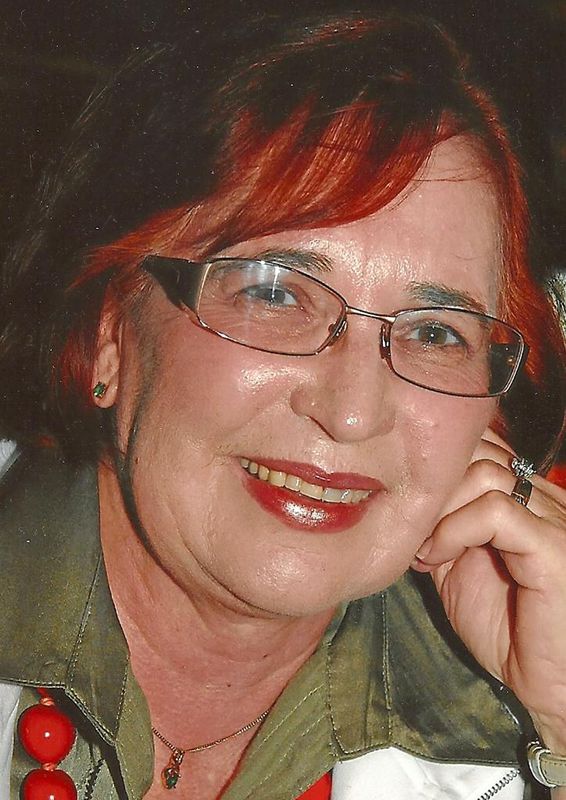 Workshop Venue
Burwood RSL, 96 Shaftesbury Rd, Burwood, NSW
Free onsite parking and close to Burwood Train and Bus Station.
Workshop Details
Included in the workshop price:
6 CPD hours
Comprehensive Bound Seminar Workbook
Certificate of Attendance
Lunch, Morning & Afternoon Teas
GST
9am - 4pm Training
Early bird savings for bookings made two months prior to training.
Workshop Cost
Regular Price $330
Early Bird Price $300 (Paid 2 months prior)
Student Price $270
Student Early Bird $250 (Paid 2 months prior)

Work Paying?
Lucky you!
Send us an email requesting an invoice via the contact page with your name, the dates and name of course/courses you'd like to do and the name of your organisation who you want us to invoice and we will send you an organisational invoice and a registration form.