Draw In - Taking Yourself Beyond Black and White Workshop

Home → Wellness Workshops → Beyond Black and White

Saturday 11th May, 2019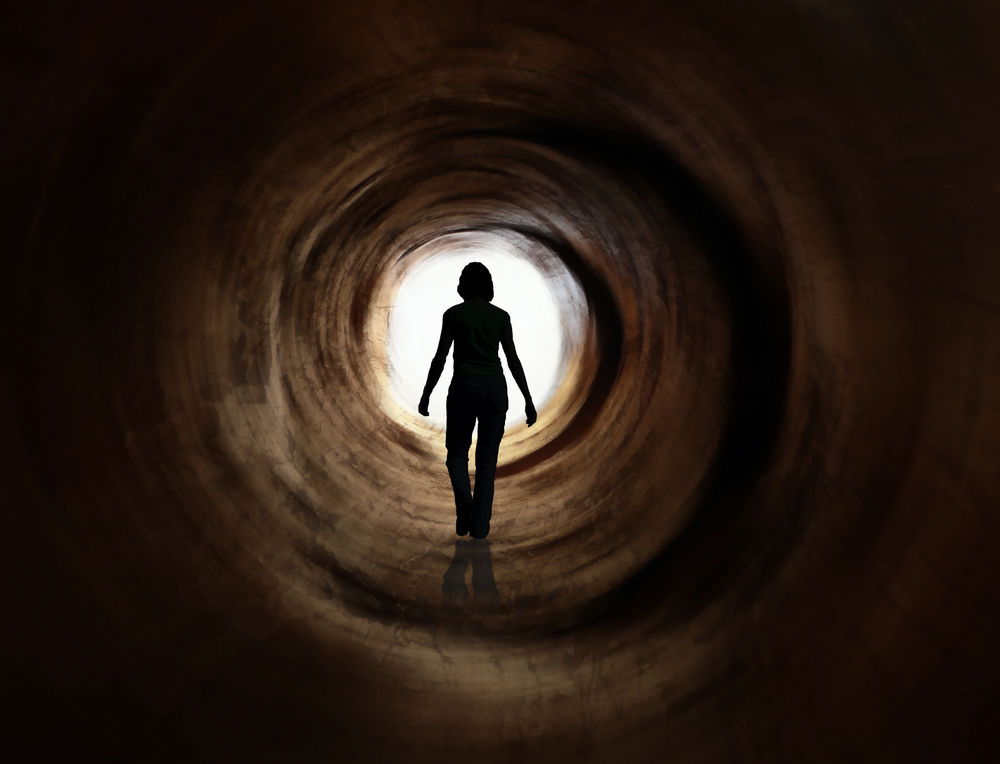 Life is a great big canvas, and you should throw all the paint on it you can.
Danny Kaye
See beyond extremes and be curious about the middle ground and beyond. Using ink, charcoals, oil pastels and paint, we will explore the shades of grey (not necessarily the 50!) and colour in our personal and professional lives. Art methods can provide a deep and powerful means of expression that transcends words. Learn art methods to enhance your self-awareness and build your self-care tool kit.
You will have the opportunity to:
Experience a range of art exercises for self reflection
Build skills in use of art methods
Use ink, charcoals, paint and pastels in structured art exercises
Reflect in ways that are comfortable for you
Work in the safe environment of a small group
Methods will include:
Interactive presentations
Large group discussions
Pair and small group discussions
Experiential art exercises
Practice with ink, charcoals, pastels and paint
Reflection opportunities for application of methods
Workshop Venue
Burwood RSL, 96 Shaftesbury Rd, Burwood. Free onsite parking and walking distance to trains and buses
Who should attend?
Women and men interested in a warm and friendly non-pathologising space for thinking about, "How am I?", "What do I need?" "'Where am I going?". This day offers self reflection, self care, relaxation and self recognition. It is open to all who are interested in self discovery and self expression in safety and with fun and joy.
All welcome. No artistic experience or skill is necessary.
Workshop Details
Included in the workshop price of $197:
All art supplies
Certificate of Attendance
Morning & Afternoon Teas
GST
10am - 4pm
5 CPD points/hours (10 hours for AASW members)
Workshop Facilitator
Jacki Short - Counselling Psychologist and Registered Play Therapist and Supervisor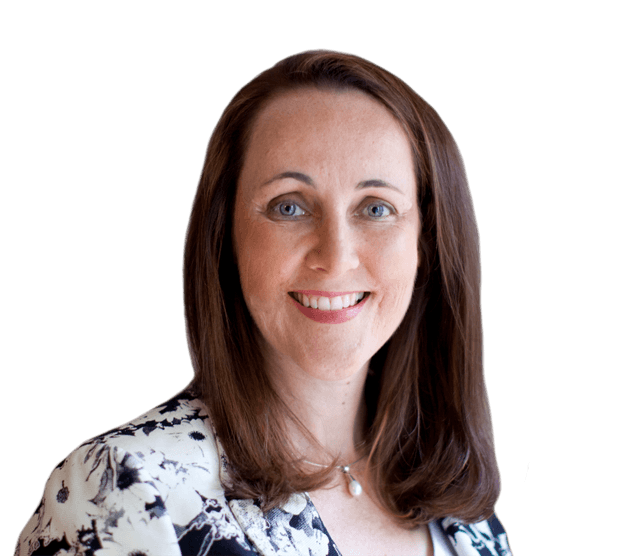 Work Paying?
Lucky you!
Send us an email requesting an invoice via the contact page with your name, the dates and name of course/courses you'd like to do and the name of your organisation who you want us to invoice and we will send you an organisational invoice and a registration form.