I Don't Wanna Talk About it:
Working with Hard to Engage Children

Webinar Description
90-minute webinar
Working with difficult to engage children can be frustrating and challenging, even for seasoned clinicians. The challenge of working with younger clients in therapy can be further compounded by their fear of entering therapy, their lack of control over the decision to attend therapy, and their developmental capacity which can make it difficult for them to respond to traditional talk-therapy. This workshop will outline innovative strategies for engaging hard-to-reach children.
Learning Outcomes
By the end of the workshop you will be able to:
1) Describe the factors underlying therapeutic resistance.
2) Implement creative interventions to facilitate rapport-building with children.
3) Implement play-based techniques with clients who are reluctant to verbally articulate their thoughts and feelings.
Presenter - Liana Lowenstein, MSW, RSW, CPT-S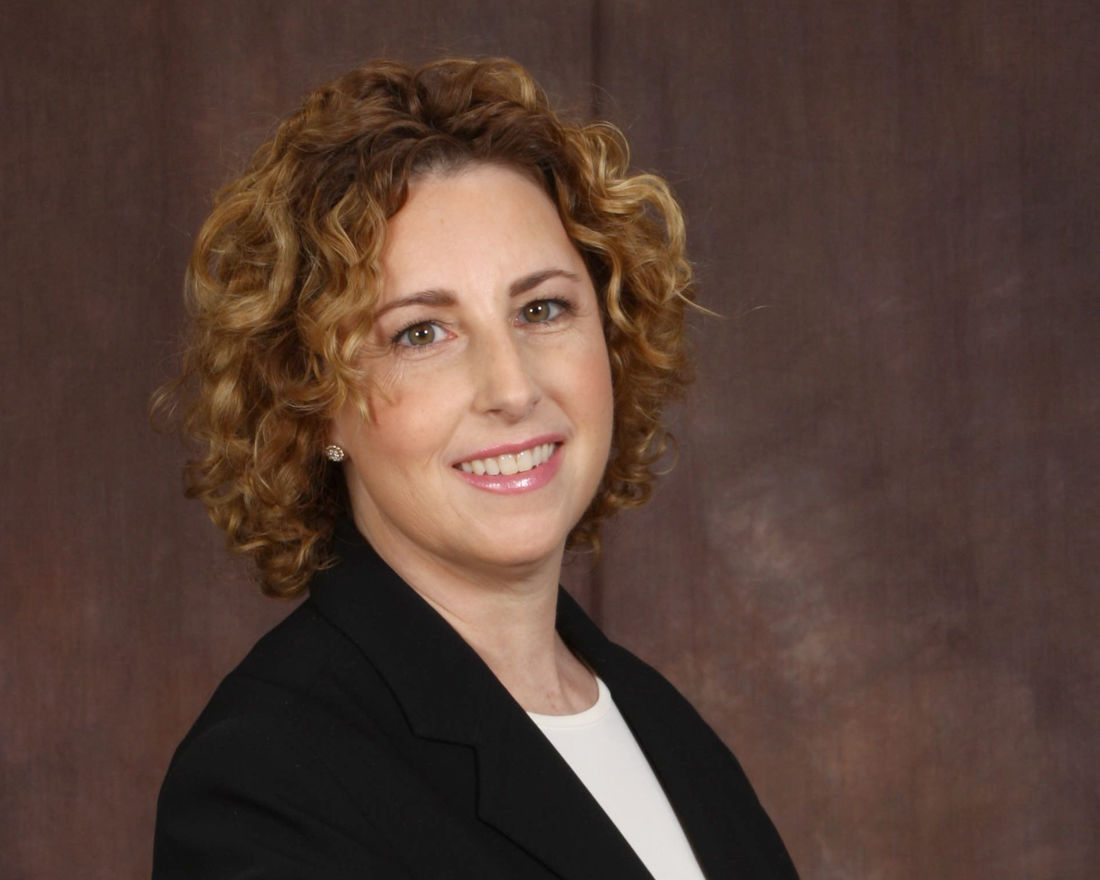 Liana Lowenstein, MSW, RSW, CPT-S, is a Registered Clinical Social Worker, Certified Play Therapist-Supervisor, and Certified TF-CBT Therapist who has been working with children and their families in Toronto, Canada, since 1988. She provides clinical supervision to mental health practitioners, runs a play-therapy internship program, and consults to several mental health agencies.
Liana's 12 books on child and family therapy are known internationally for their innovative and practical techniques. She is winner of the Monica Herbert award for outstanding contribution to play therapy in Canada.
Participant Preparation
Participants will need paper and coloured textas (markers) on hand for the webinar.
Cost
$40 (AUD)
Date and Time
| | |
| --- | --- |
| QLD, NSW, ACT, VIC, TAS | Thurs 11th October, 2018 10.00 – 11.30am |
| NT, SA | Thurs 11th October, 2018 9.30 – 11.00am |
| WA, Malaysia (MYT)/ Philippines (PHT) | Thurs 11th October, 2018 8.00 – 9.30am |
| New Zealand, Fiji (FJT)/ Singapore/ Hong Kong/ | Thurs 11th October, 2018 12.00 – 1.30pm |
| Indonesia (WIB) | Thurs 11th October, 2018 7.00 – 8.30am |
| US/Canada (Eastern) | Wed 10th October, 2018 8.00 – 9.30 pm |
| US/Canada (Central) | Wed 10th October, 2018 7.00 – 8.30 pm |
| US/Canada (Mountain) | Wed 10th October, 2018 6.00 – 7.30 pm |
| US/Canada (Pacific) | Wed 10th October, 2018 4.00 – 5.30 pm |