Introduction to
Play Therapy Dimensions Model
Home → Training → Play Therapy Dimensions Model → Find out More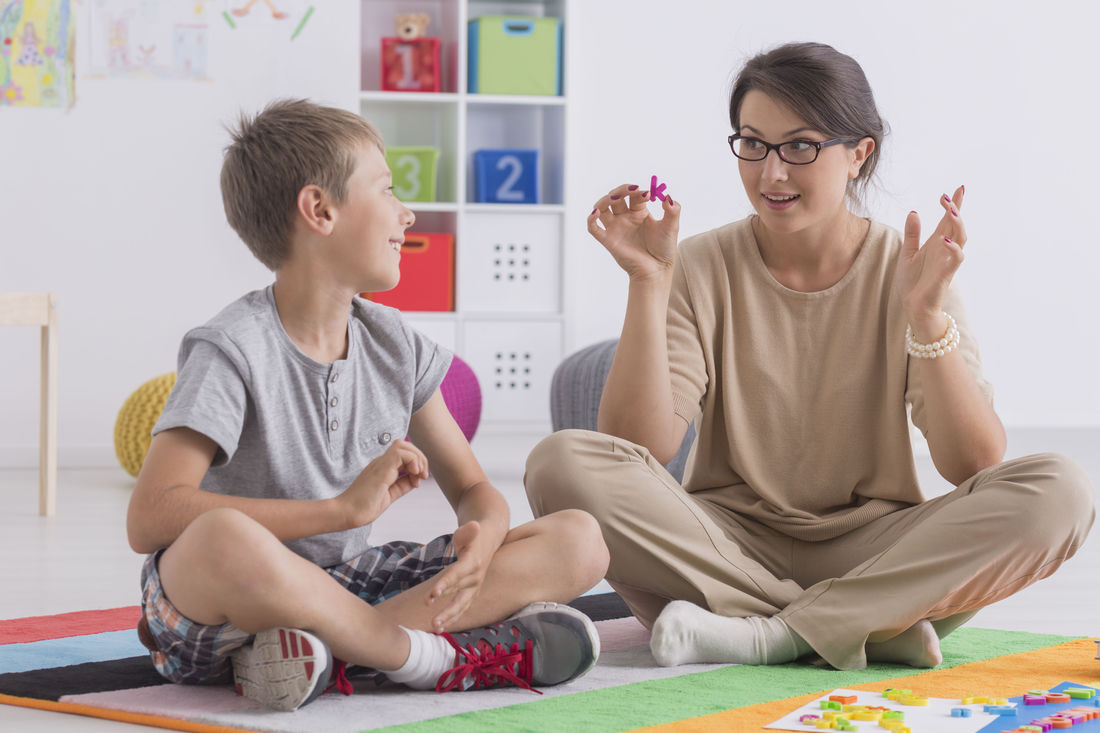 This model was developed to help play therapists "'answer the Who, What, When, Why and How of the Play Therapy process"'.
Lori Yasnik and Ken Gardner, 2004
Course overview:
Expand your knowledge and skill in play therapy approaches with children. This two day experiential workshop introduces you to four approaches and applications of play therapy interventions with children. Play therapy provides children with a developmentally appropriate means of expressing, exploring and resolving challenges through play. Much like counselling methods for adults, play therapy can take many forms. Inspired by The Play Therapy Dimensions Model, developed by Lorri Yasenik and Ken Gardner, we will explore a variety of play therapy approaches to address a range of presenting issues and problems.
This Model is an integrative framework that includes four different play therapy approaches that considers the dimensions of consciousness and directiveness in play therapy.
This workshop will provide valuable tools and processes for mental health clinicians who work with children to enhance their ways of providing tailored play therapy interventions. Case presentations will be used to illustrate treatment interventions and skills based activities will focus on intervention planning and delivery. This workshop provides practical, useful and interactive opportunities to expand your understanding of and ways of working with children.
You will have the opportunity to:
Learn about The Play Therapy Dimensions Model
Hear the theory and evidence for play therapy
See case study applications
Match play interventions to presentations
Practise play therapy interventions
Review methods and formats for play therapy session notes
Consider practical ways to use these methods
Learn in the safety and support of a small group environment.
What ideas are explored?
What can play therapy be beyond Child-Centered Play Therapy?
When and how might other approaches be suitable?
What are the dimensions in the Play Therapy Dimensions Model?
Which play therapy methods are best suited to older children?
What play therapy methods work well for children with trauma and other presentations?
How do we know if these methods are working?
What toys and materials are required?
How can session notes be made for play therapy?
Who Should Attend?
Psychologists, social workers, counsellors, case workers, child and family workers, mental health and pastoral workers, other allied health professionals and students who are currently counselling children (or intend to). Provisional psychologists can attend at student rates.

Workshop Facilitator
Jacki Short - Counselling Psychologist, Registered Play Therapist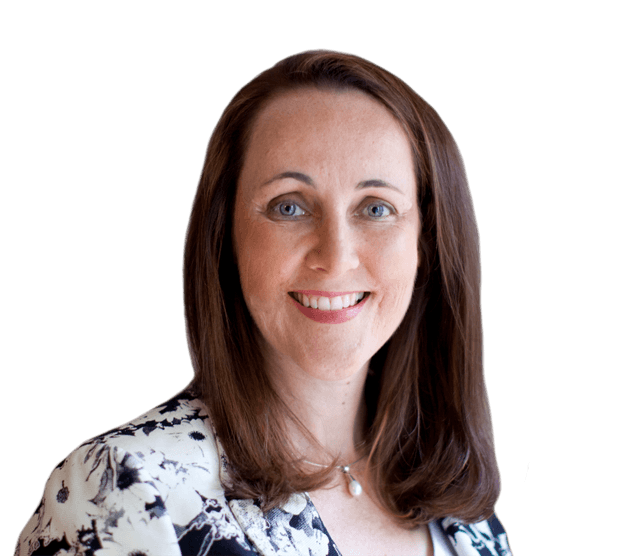 Workshop Venue
Burwood RSL, 96 Shaftesbury Rd, Burwood, NSW
Dates
24-25th July, 2018
Workshop Details
Included in the workshop price:
12 CPD points/hours (24 hours for AASW members)
Comprehensive Bound Seminar Workbook
Certificate of Attendance
Lunch, Morning & Afternoon Teas
GST
9am - 4pm Training
Early bird savings for bookings made two months prior to training.
Workshop Cost
Regular Price $660
Early Bird $630 (paid 2 months prior to workshop)
Student Price $560
Student Early Bird $530 (paid 2 months prior to workshop)
Work Paying?
Lucky you!
Send us an email requesting an invoice via the contact page with your name, the dates and name of course/courses you'd like to do and the name of your organisation who you want us to invoice and we will send you an organisational invoice and a registration form.