Introduction to Counselling Skills
Home → Training → Counselling Skills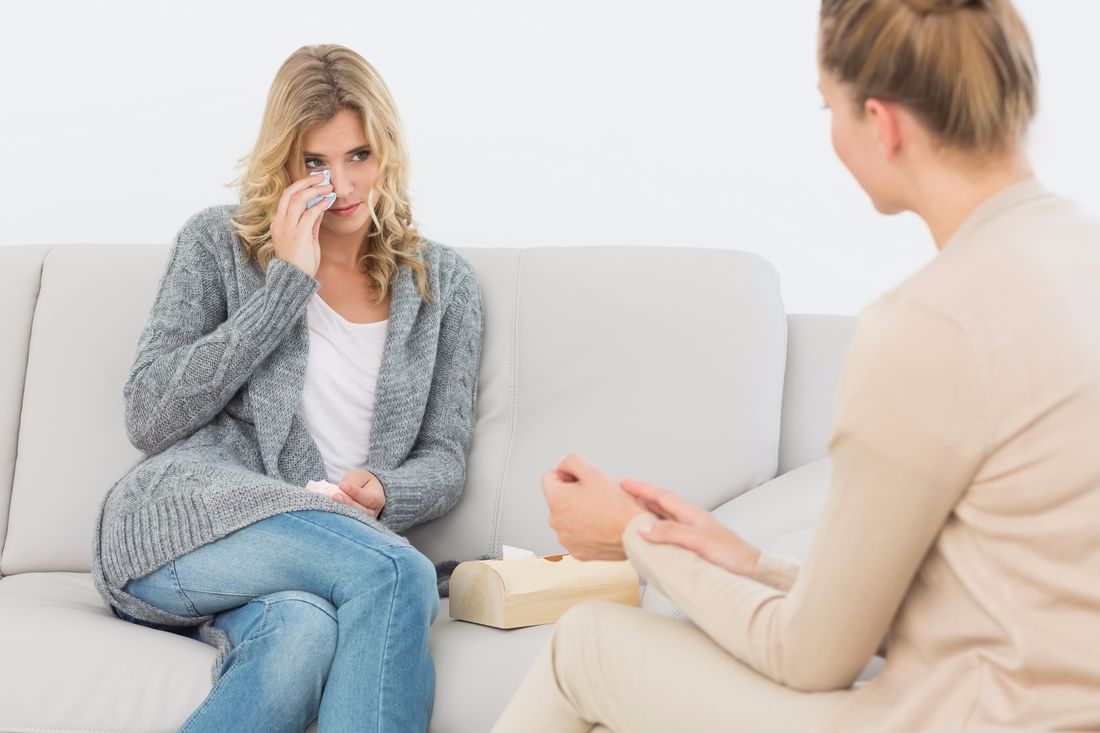 We think we listen, but very rarely do we listen with real understanding, true empathy.
Yet listening, of this very special kind, is one of the most potent forces for change that I know.
Course overview:
This one day experiential workshop introduces you to the fundamentals of the Person-Centered/ Rogerian counselling framework and provides real skill training and practice. Through the use of structured, safe and supported exercises you will have the opportunity to learn and practice skills in attending, paraphrasing, empathic responding, questioning and summarising. Experience how and why these skills are foundational for all methods of counselling.
This workshop will provide valuable learning processes for mental health clinicians, case workers and other helping professionals who wish to enhance listening and communication skills. Live demonstration of methods, DVD presentations and practice, reflection and feedback opportunities will be provided. This workshop provides practical, useful and interactive opportunities to improve your counselling skills.
You will have the opportunity to:
Learn about the Person Centered Counselling Method
Understand the key counselling skills
See demonstrations of counselling skills
Practise key counselling skills
Reflect and receive feedback
Participate in role play sessions in small groups
Consider practical ways to use these skills
Learn in the safety and support of a small group environment.
What ideas are explored?
What are the basic skills required for counselling?
What theory underpins counselling and how it works?
How can I convey that I do understand another's experience?
How can I manage the display of emotion?
How can I avoid asking so many questions in counselling?
Should I take notes during counselling?
How can I best help a person in distress?
Who Should Attend?
Psychologists, social workers, school counsellors, case workers, child and family counsellors, mental health and pastoral workers, other allied health professionals and students of these disciplines with an interest in practicing and/or learning basic counselling skills. Provisional psychologists can attend at student rates.

Workshop Facilitator
Jacki Short - Counselling Psychologist, Registered Play Therapist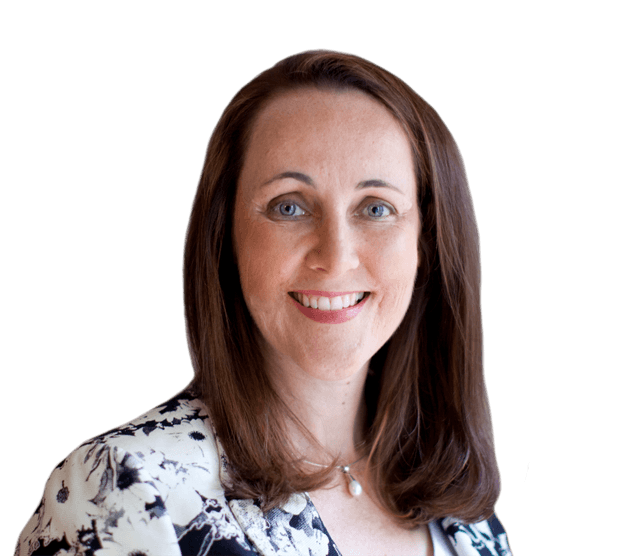 Date
25th February, 2019
Workshop Venue
Salamanca Inn, 10 Gladstone St Hobart, TAS
Out of Towner?
Workshop Details
Included in the workshop price:
6 CPD points/hours (12 hours for AASW members)
Comprehensive Bound Seminar Workbook
Certificate of Attendance
Lunch, Morning & Afternoon Teas
GST
9am - 4pm Training
Early bird savings for bookings made two months prior to training.
Workshop Cost
Regular Price $330
Early Bird $300 (paid 2 months prior to workshop)
Student Price $270
Student Early Bird $250 (paid 2 months prior to workshop)
Work Paying?
Lucky you!
Send us an email requesting an invoice via the contact page with your name, the dates and name of course/courses you'd like to do and the name of your organisation who you want us to invoice and we will send you an organisational invoice and a registration form.