Symbols and Sandplay
Home → Training → Symbols and Sandplay


Often the hands know how to solve a riddle with which the intellect has wrestled in vain.
C. G. Jung
About the Workshop
Learn how to use sandplay in counselling for children and adults. Practice methods for introducing symbol work, knowing when to talk and not and how to make meaning from this work.
Workshop Facilitator
Jacki Short - Counselling Psychologist and Registered Play Therapist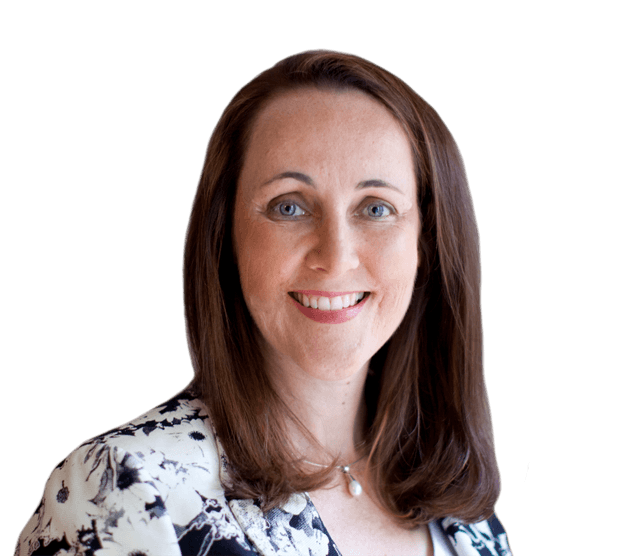 Workshop Dates
14-15 February 2019 (Perth) Book before 14 Dec 2018 to save
26 - 27 February 2019 (Hobart) Book before 26 Dec 2018 to save
20 - 21 May 2019 (Sydney) Book before 20 March 2019 to save
Out of Towner?