The Embodied Healthcare Professional:
Present, Resourced, Open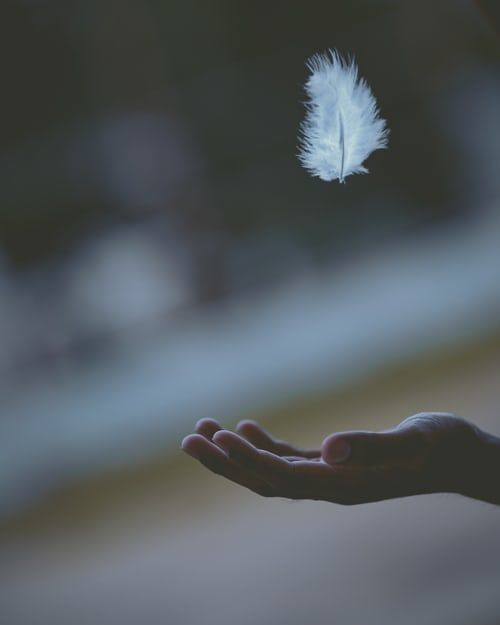 Course overview:
Reporting, information overload, burnout. The demands of today's healthcare system are challenging. How might we use the body as a resource to better support ourselves and our clients?
This 3-hour workshop invites you back to basics, shifting our focus from mind to whole-body experience, considering the idea of embodied presence, and showing you how to introduce creative, movement-based interventions into your client work. Through a range of practical exercises, reflection, observation and discussion, we'll consider embodiment as a self-care practice, as a way of being and as a way to enliven our work with clients.
You will have the opportunity to:
Understand the meaning of the word 'embodied'
Practise the tracking of body process, starting with yourself
Experience movement and embodiment as a form of self-care
Reflect on the benefit of embodied presence in your life
Learn how to incorporate movement into your client work with greater confidence
Practise being with another person from an embodied state
What ideas are explored?
The concept of sustainable practice in healthcare
Movement as metaphor
The body – an often-missed resource that's right under your nose
Shifting our mindset to include the body
Embodiment is not something we do, it's how we are
Movement practices are not difficult to introduce into client work
Training methods will include:
Interactive and practical presentation
Large and small group discussions
Live demonstrations and experientials of methods
Guided movement experiences
Opportunities to reflect on applications of the material
Please note, this is a LIVE and INTERACTIVE training event. We don't record this.
Who Should Attend?
Psychologists, social workers, counsellors, diversional therapists, case workers, psychotherapists, allied health professionals and students of these disciplines. No prior knowledge necessary.
Workshop Facilitator
Presenter - Robyn Price, Dance Movement Therapist

Robyn is a Dance Movement Therapist, DTAA (Clin) and Gestalt Psychotherapist, who has worked somatically and creatively with people of all ages for more than 18 years, within organisations and in private practice, with individuals and groups.

Her extensive knowledge of body process, movement, nonverbal communication and dance making equips her to work with a wide range of people and issues. Her approach is supportive, relational, creative and trauma-informed and her experience includes: Addictions, Attachment, Developmental Movement, Grief, Identity, Life Transitions, Mental Health, Mindfulness, Trauma Recovery and Workplace Issues.

Robyn is a Registered DTAA and PACFA Member, an educator, qualified supervisor and workshop facilitator.
Training Date and Times
15th March 2022, 10AM - 1PM AEDT (SYDNEY TIME)
Attending from interstate or internationally?
You can use this time converter to check the exact day and time of this training for your location.
Cost
Special Price $150
Workshop Details:
Work paying?
Lucky you!
Send us an email requesting an invoice via the contact page with your name, the dates and name of course/courses you'd like to do and the name of your organisation who you want us to invoice and we will send you an organisational invoice and a registration form.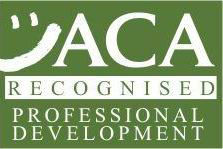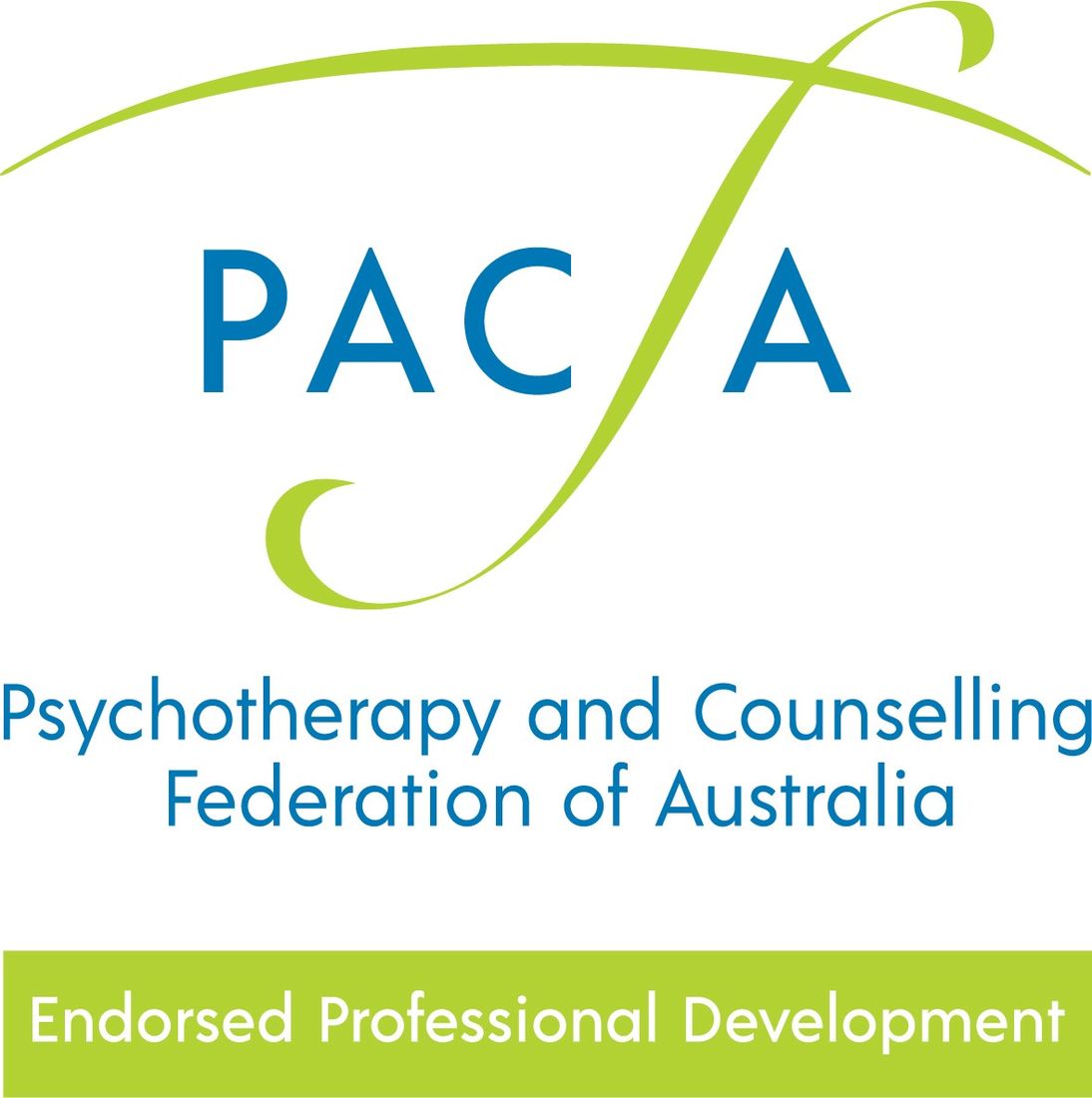 Approved ACA Event for 5 points