Trauma and the Body

Trauma is not happening in your brain, it lives in your body.
Bessel Van der Kolk

Course overview:
In order to treat trauma we need to engage the body. This one day workshop provides a practical introduction into the role the body can play when working with trauma.
Through experiential learning, practical activities and case study illustrations, this workshop will invite you to explore creative interventions that actively engage the body to support people who have experienced trauma.
This highly experiential workshop will use dramatherapy techniques that invite you to work with your own body and explore how these techniques can be used with clients.
Through this work we are inviting our clients to move their bodies from the fight, flight or freeze response to a "free" response where their bodies can begin to regulate, tolerate their feelings and ultimately feel safe.
"Traumatized people are terrified to feel deeply. They are afraid to experience their emotions, because emotions lead to loss of control. In contrast, theatre is about embodying emotions, giving voice to them, becoming rhythmically engaged, taking on and embodying different roles"
Van der Kolk
You will have the opportunity to:
Explore the role of the body when working with trauma
Take away practical tools and techniques to work with the body
Experience a range of embodied, role play and mirroring approaches
Hear case studies of what this work looks like in action
Learn in the safety and support of a small group environment
What ideas are explored:
How the body responds to trauma
Why we need to work with the body
How to work with the body in sessions
Training methods will include:
Interactive presentations
Case presentations
Experiential learning through practical exercises and interventions
Large group discussions
Reflection opportunities for application of methods.
Who Should Attend?
Psychologists, social workers, counsellors, psychotherapists, pastoral workers, other allied health professionals and students who are interested in incorporating the body into therapeutic work. No previous drama or creative experience is required. Provisional psychologists can attend at student rates.
Workshop Date
3 November, 2020
Facilitator
Natalie Mackenzie Registered Dramatherapist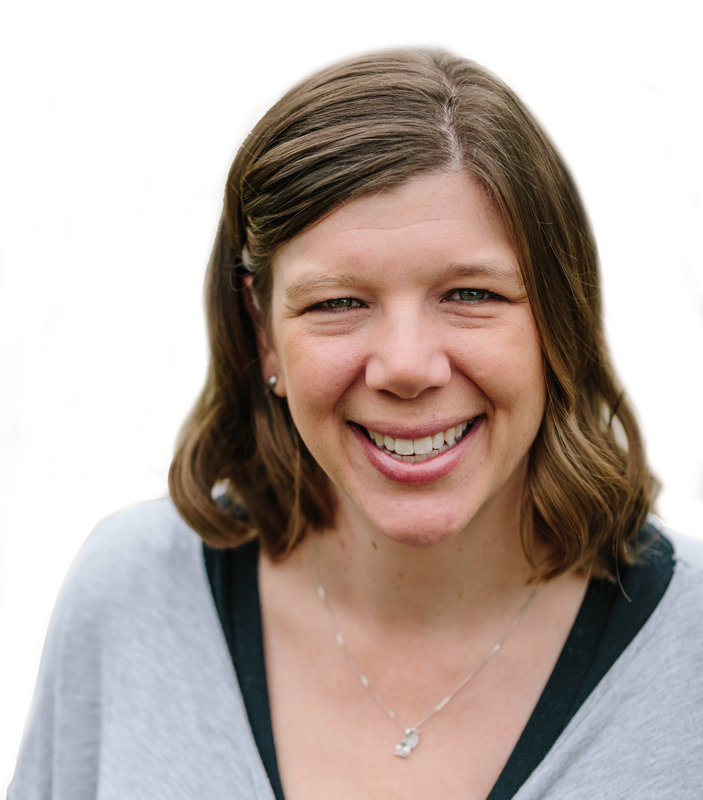 Workshop Venue
Crows Nest Centre
2 Ernest Place, Crows Nest NSW 2065
Nearby parking stations and walking distance to trains and buses.
Workshop Details
Included in the workshop price:
6 CPD points/hours
Comprehensive Bound Seminar Workbook
Certificate of Attendance
Lunch, Morning & Afternoon Teas
GST
9am - 4pm Training
Early bird savings for bookings made two months prior to training.
Workshop Cost
Regular Price $330
Early Bird $300 (paid 2 months prior to workshop)
Student Price $270
Student Early Bird $250 (paid 2 months prior to workshop)

Work Paying?
Lucky you!
Send us an email requesting an invoice via the contact page with your name, the dates and name of course/courses you'd like to do and the name of your organisation who you want us to invoice and we will send you an organisational invoice and a registration form.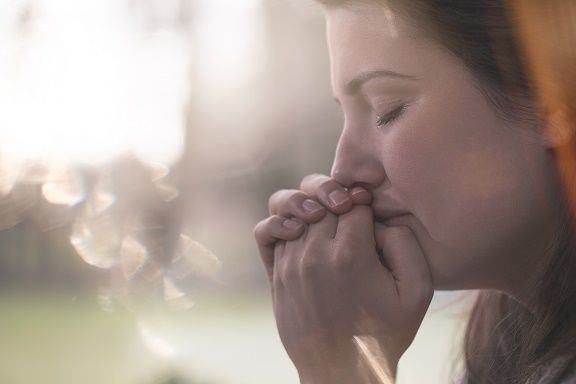 "Theatre offers a unique way to access a full range of emotions and physical sensations that not only put them in touch with the habitual "set" of their bodies, but also let them explore alternative ways of engaging with life."
Van der Kolk