√ Great combination of theory and practice so learnt a lot whilst also having tools to take away.
Creative Therapy for Children with Anxiety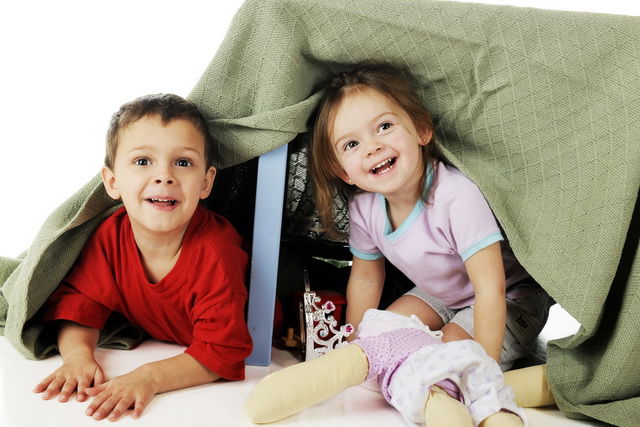 Often, children are unable to verbally express what they are feeling;
thus, in play therapy toys serve as children's words and play as their language.
Garry Landreth
Course overview:
Help children face fears with fun. Learn creative ways to help children and young people manage anxiety. In this 2 x 3 hour workshop we will review relevant DSM 5 anxiety disorders, consider art and play therapy case studies and practice suitable methods and tools to work creatively, safely and effectively with children with anxiety. Anxiety is one of the main reasons for referral of children to counselling. It is increasingly being seen in children from early primary school age to adolescence. This course will offer a practical guide to the assessment of anxiety in children and options for creative intervention.

Consider and practice evidence-based therapies for managing anxiety in children including creative CBT intervention strategies, child-centred play therapy, PTSD play therapy, structured art exercises and solution-focussed approaches. Find ways to engage anxious children in counselling and group work that goes beyond manualised care.

Case presentations will be used to illustrate types of anxiety presentations and treatment interventions in both individual and group settings. Skill based activities will focus on intervention planning and group work activity design. This workshop provides practical, useful and interactive opportunities to expand your understanding of and ways of working with children with anxiety.
You will have the opportunity to:
Identify types and prevalence of anxiety disorders in children
Review common DSM 5 anxiety disorders in children
Consider assessment tools
Review appropriate methods of intervention with children and families
Consider the evidence
See theory applied to case studies
Practise creative intervention skills
Integrate the use of creative therapies into the practice of counselling
Learn in the safety and support of a small group environment
What ideas are explored:
What types of anxiety disorders are prevalent in children?
How can anxiety be assessed?
Which art and play methods are best suited to manage anxiety?
What methods work well in group therapy for anxiety?
How do we know if these methods are working?
When are creative methods not suitable?
How can parents be best supported in managing their children's anxiety?
Who Should Attend?
All those working with children. Psychologists, social workers, school counsellors, case workers, child and family counsellors, mental health and pastoral workers, other allied health professionals and students of these disciplines.

Workshop Facilitator
Jacki Short - Counselling Psychologist, Registered Play Therapist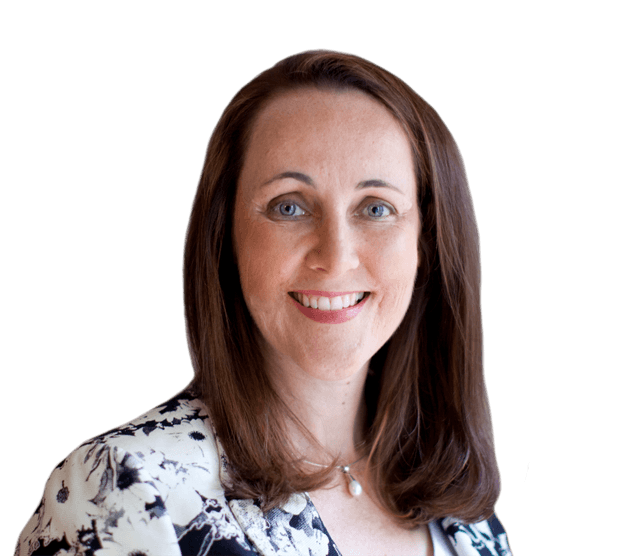 Workshop Dates
16th-17th August 2022, 10am-1pm AEST (Sydney Time)
Please note, this is a LIVE and INTERACTIVE training event. We don't record this.
Attending from interstate or internationally?
You can use this time converter to check the exact day and time of this training for your location.
Workshop Details
Included in the workshop price:
6 CPD points/hours
Comprehensive Seminar Workbook
Link to create Certificate of Attendance
GST
Workshop Cost
Special Price $300

Work Paying?
Lucky you!
Send us an email requesting an invoice via the contact page with your name, the dates and name of course/courses you'd like to do and the name of your organisation who you want us to invoice and we will send you an organisational invoice and a registration form.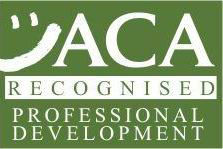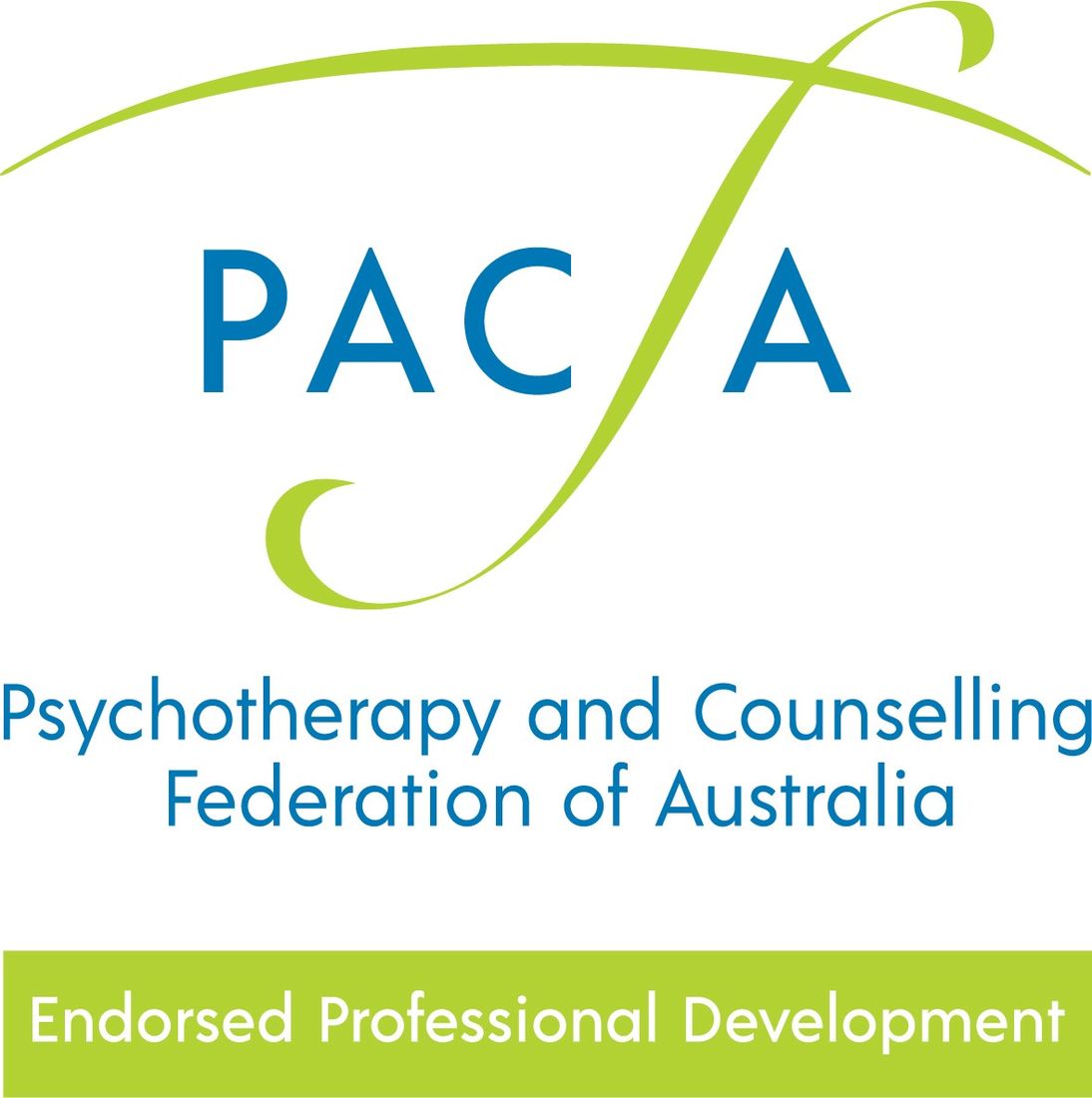 Approved ACA Event for 10 points