Sydney Centre for Creative Change
We are an Australian based training organisation providing you high quality experiential training and supervision. Small groups of mental health and counselling professionals and students receive specialised training in a range of creative therapies, including art therapy, play therapy, music therapy, storytelling therapy and drama therapy. Our short courses are suitable for clinicians working with clients from all ages and with a range of presenting issues. Most creative therapies are suitable for working with clients in both individual and group settings. The evidence-based, experiential, skills-based training makes it highly suitable for Continuing Professional Development for psychologists, social workers, counsellors and other mental health care and case workers.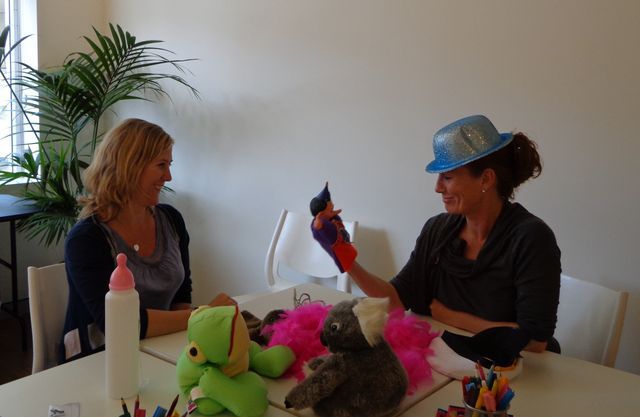 We are passionately committed to the principles of reflective and experiential learning in adult education. We believe that people learn best when they:
Are ready and interested in learning
Can directly apply what they are learning
Are personally engaged
Are known
Have their learning styles understood and catered for
Feel safe and supported
Take sufficient opportunity to reflect
Are not being critically evaluated or judged
Have fun
What we stand for
Our mission is to ensure you get the best training possible in a stimulating, supportive environment. Our short courses reflect Sydney Centre for Creative Change's core capabilities and are designed to provide engaging, experiential learning of relevant theory and practical skill in creative therapies, designed and delivered by inspiring and experienced clinicians. I trust you will be personally and professionally well rewarded by joining our community.
We pride ourselves on educating and supporting competent and caring mental health care professionals.
Introducing the Training Team
Jacki Short
Registered Counselling Psychologist and Supervisor
Masters in Adult Education
Registered Play Therapist and Play Therapy Supervisor - Australasian Pacific Play Therapy Association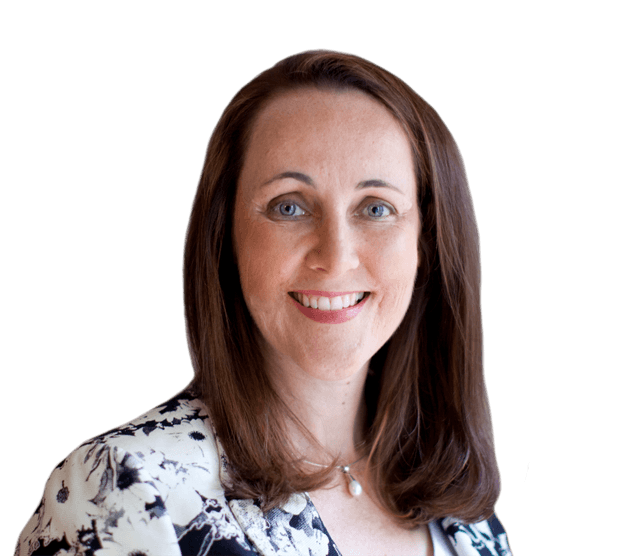 Jacki Short is the Owner and Director of Sydney Centre for Creative Change. She is a registered Counselling Psychologist, Play Therapist and Supervisor with over twenty five years of clinical experience with children, young people and adults. Her work involves counselling, supervision, education and research.
Jacki has worked in drug and alcohol agencies, hospitals, welfare organisations, schools and private practice. She maintains a small practice in Glebe, Sydney in counselling and supervision.
As an experienced and Masters qualified adult educator, Jacki has trained thousands of students and course participants in Australia and internationally and remains committed to the safe and expressive growth of all those with whom she works. She gives her training participants practical, evidence-based techniques to help their clients talk about their lives more easily, feel better understood and find solutions that are right for them.
---
Tania Balil
MA CAT (MIECAT), GradDipMthy (UQ), BMus (CSMMBarcelona), Registered Music Therapist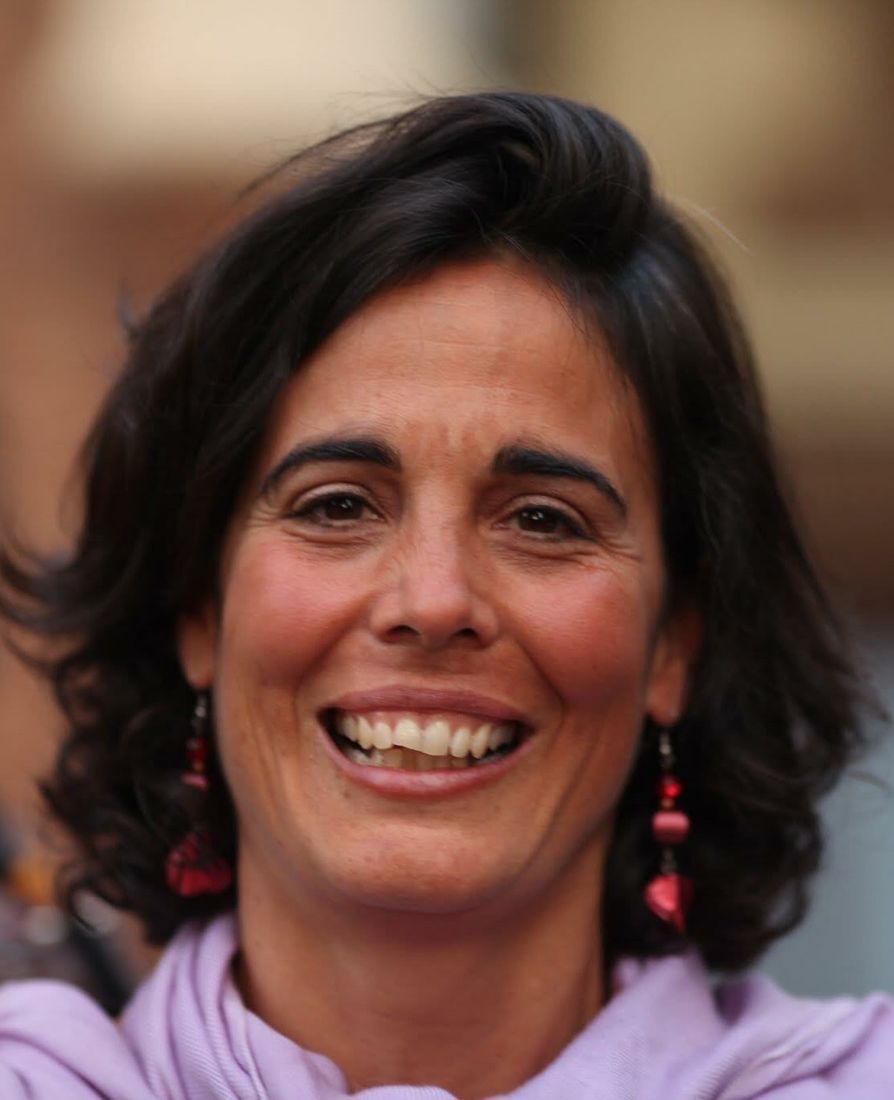 Tania trained as a musician in Spain and as a music therapist and creative arts therapist in Australia. She has worked since 2005 in the fields of residential aged care (dementia and non-dementia) and childhood and adolescent trauma, in in-school creative arts programs with students of refugee and asylum seeking background, as well as children at risk due to DV and complex trauma background. She has worked as a supervisor for over a decade in conjunction with UQ and in private practice.
---
Kim Billington
Masters in Counselling, Masters in Narrative Therapy and Community Work, Bachelors in Education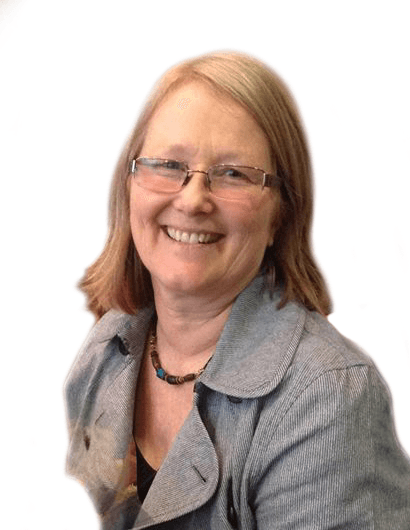 Kim has been facilitating groups and workshops about storytelling, parenting, emotional intelligence and creative therapeutic work for over 25 years. She enjoys passing forward her ever-evolving counselling skills and knowledge, supporting and inspiring practitioners to discover their own style and ways to connect with their clients.
Kim's current work includes child and family counselling, co-facilitating Men's Behaviour Change programs and clinical supervising at Monash University.
Methods and tools in Kim's therapeutic toolbox include, Mindfulness, Narrative Therapy, ACT, Creative Expressive Arts, Existential Therapy, befriending emotions using metaphors and storytelling, Tree of Life work and creative timelines to understand the life-long emergence of identity.
Conference presentations include:
'Imagining the experience of an infant and meeting their needs after parental separation' at 2017 FRSA Family Relationship Conference, Melbourne
'Story Medicine and the Healing Journey – with adults and children' workshop at 2016 Sydney International Storytelling Conference
'Story Medicine' at 2014 'Childhood Trauma: Understanding the Basis for Change and Recovery' conference, Melbourne
'Stories in Therapy' at 2014 Connections Conference
'Shame Shifting' at 2012 PACFA Conference
'The Art of Storytelling' at 2001 Early Childhood Matters Conference
Prior her counselling work, Kim worked as a teacher using storytelling as a vital curriculum component in both state and Steiner schools.
__________________________________________________________________________________________________________________
Margie Braunstein
Dip Som. Psych. Grad Cert Ad. Ed. PACFA Reg. Clinical 21630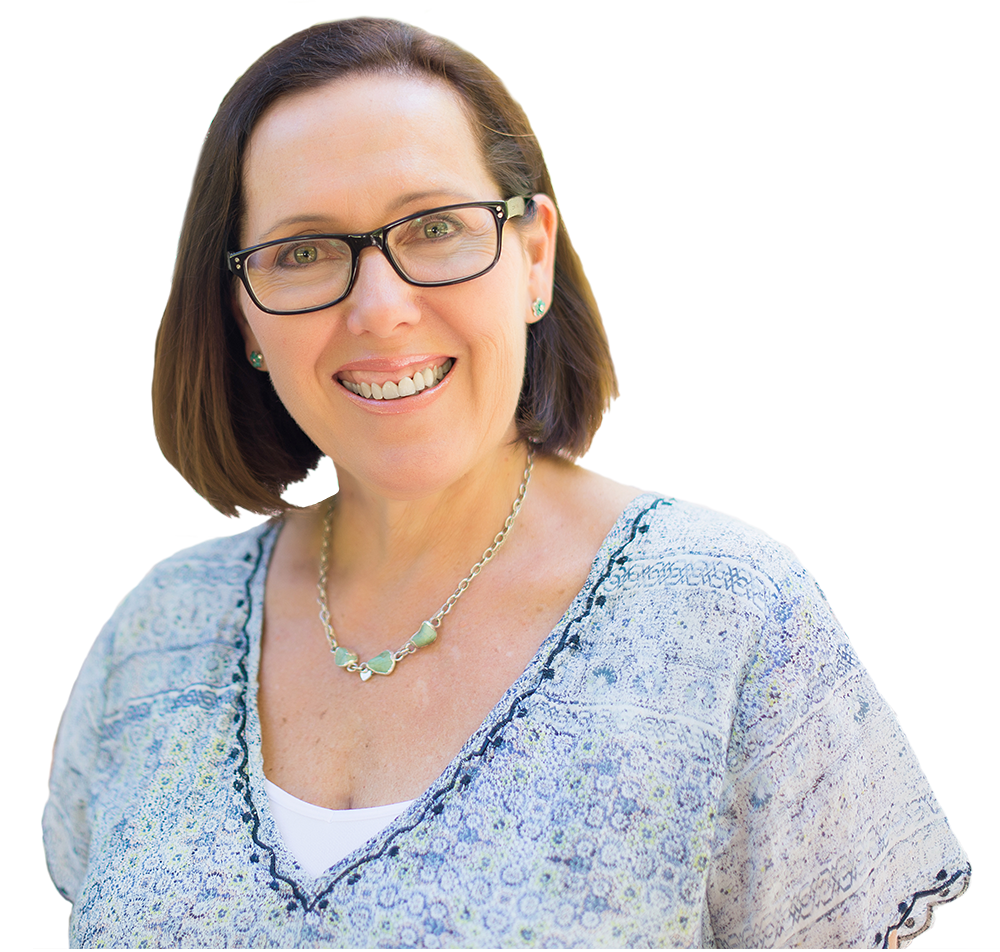 Margie is a Clinical Psychotherapist in private practice and senior facilitator with the Quest for Life Foundation. She is the founder of Heartnicity, which provides transformational learning programs across Australia. Margie's work springs from her commitment to her life purpose which is to teach with consciousness, compassion and gratitude.
As a group facilitator with over 25 years' experience, Margie has facilitated thousands of people in their quest for wellbeing, peace and happiness through educational programs based on contemporary neuroscience, positive psychology and a holistic approach to mental health.
Margie values authenticity and engages her audiences with humour and warmth to inspire people to take charge of their own happiness using presence and conscious choice. She is inspired by the incredible human potential we possess to develop across our entire lifespan.
Margie's book Getting to the Heart of Stress is a practical guide to a joyful, conscious life that draws on her own life experience as a woman, partner, mother, friend, psychotherapist and educator.
Margie holds a Graduate Certificate in Adult Education (UTS) and Diploma in Contemporary Somatic Psychotherapy (ACCSP) and is a Clinical Member of PACFA Australia.
---
Dr Robert Grant
Licensed Professional Counsellor, National Certified Counsellor,
Registered Play Therapist Supervisor, and Certified Autism Specialist.
Dr. Grant completed his education from Missouri State University receiving a B.S. in Psychology and M.S. in Counselling. Dr. Grant further received his doctorate degree in Education from the University of Missouri-Columbia. Dr. Grant is a member of the American Counselling Association, Association for Play Therapy and Missouri Association for Play Therapy.
Dr. Grant owns and operates the Robert Jason Grant Ed.D AutPlay Therapy Clinic and specializes in play therapy techniques with children, adolescents, adults, and families. Dr. Grant also specializes in working with Autism Spectrum Disorder, Neurodevelopmental Disorders, and Developmental Disabilities and is the creator of AutPlay® Therapy, an Autism treatment using Play Therapy, behavioural therapy, and relationship development approaches.
Dr. Grant has authored several publications, book chapters, articles and has written five books on the subjects of play therapy, Autism, and ADHD including the bestselling AutPlay Therapy handbook. Dr. Grant has conducted trainings and workshops throughout the United States and internationally.
---
Dr Jeanette Kennelly
Registered Music Therapist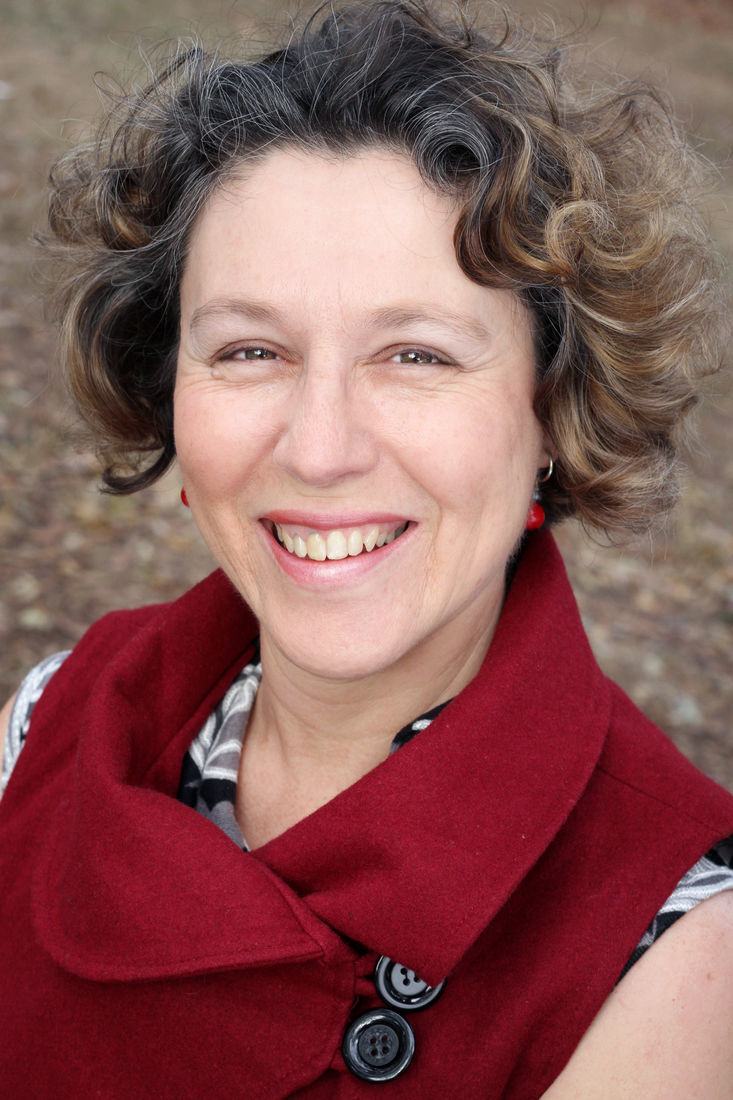 Dr Jeanette Kennelly is a highly experienced health professional who has worked as a music therapist in paediatrics, adult oncology, tertiary education and private practice supervision for over 20 years. Jeanette completed her PhD on the topic of professional supervision for Australian-based music therapists and is a recipient of the 2013 Dean's award for Research Higher Degree Excellence (UQ). Jeanette's work in paediatrics and supervision is published in a variety of music therapy and non-music therapy specific refereed journals and books.
__________________________________________________________________________________________________________________
Judy King
Registered Art Therapist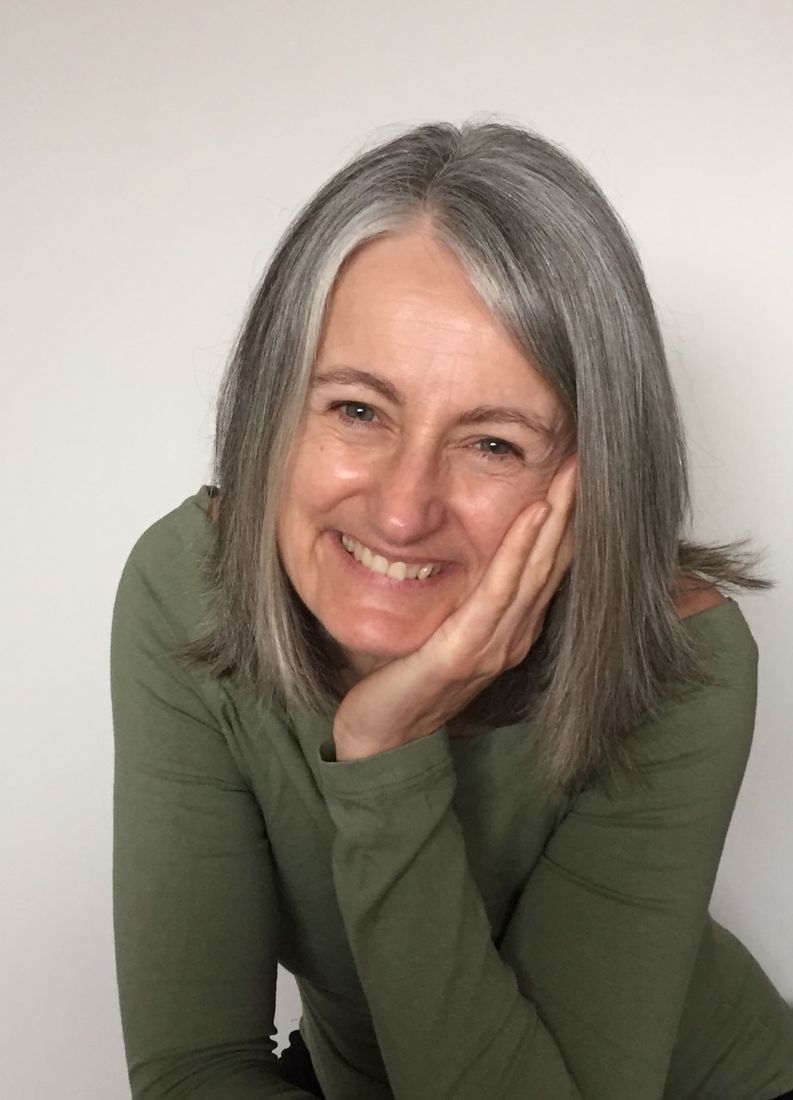 Judy is a registered art psychotherapist and practicing artist. She has also been a registered nurse for over thirty years working with trauma in varying capacities. Nurturing, health and art are her passions; Art therapy has given her the ability to combine these, marrying her nursing and creativity. Her therapeutic work has encompassed early intervention, at-risk adolescents in the school system, children's palliative care, survivors of domestic violence and adults with mental health issues, chronic pain and palliative care.
Her clinical work forms the basis for three chapters Trans Generational Trauma and the Aboriginal Pre-school child. Healing through Intervention, Tracey, N. (Ed.) (2015) and has also been included in Art therapy in the early years: therapeutic interventions with infants, toddlers and their families, J. Meyerowitz-Katz, & D. Reddick. (2017)
She has worked independently in Uganda, Honduras, Bangladesh and Mexico bridging cultural, legal, secular and religious divides to initiate, execute and complete large public murals painted with children.
Judy works part time as the Art therapist at Bear Cottage Paediatric Hospice, Sydney with children with life limiting illnesses and their families. She also runs community-based art therapy workshops for seniors and has her own private practice.
---
Masters in Dramatherapy
Registered Dramatherapist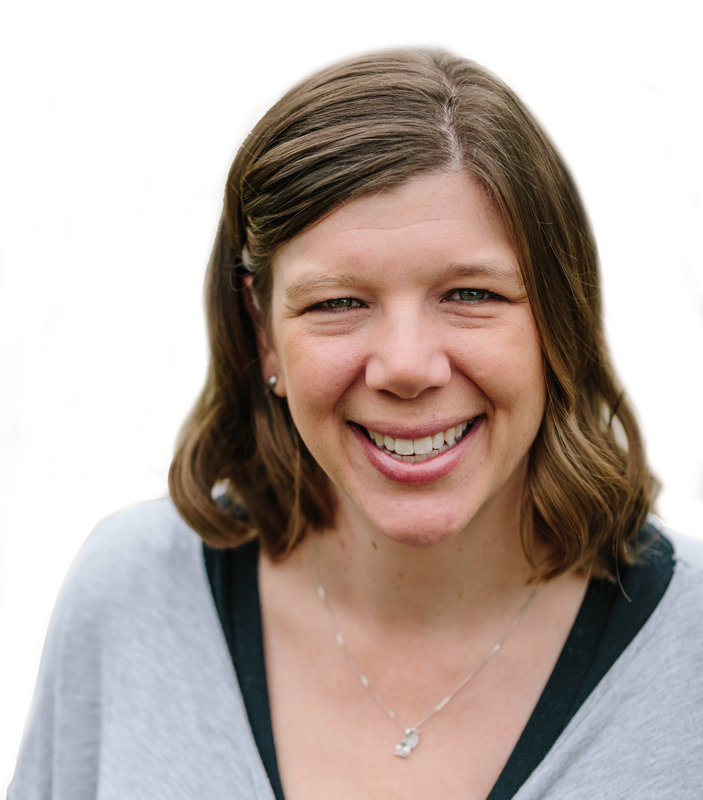 Natalie has always been fascinated at how role-play, stories and drama have the power to foster creativity, imagination, learning, insight and personal growth. Having obtained her Masters degree in Dramatherapy from Roehampton University in London, UK, she is passionate about empowering children and their families to cope with life's challenges in creative ways.
A registered dramatherapist with ANZATA (Australia and New Zealand Arts Therapy Association) and the British Association of Dramatherapists in the UK, Natalie has over 10 years' experience working with children who have experienced emotional trauma. She has worked in a therapeutic centre for children who have experienced abuse, neglect, grief and loss and is the founder of Playful Minds which provides individual and group dramatherapy programs to support children's mental health.
Currently she is working in Early Intervention Psychosis as well as with children whose parents are in alcohol and drug rehabilitation. She also provides individual and group dramatherapy programs to support anxiety, emotional regulation and social skills through her private practice. Her creative approach supports children and young people in dealing with life's serious stuff.
---
PhD, LMHC, RPT-S, CCPT-Master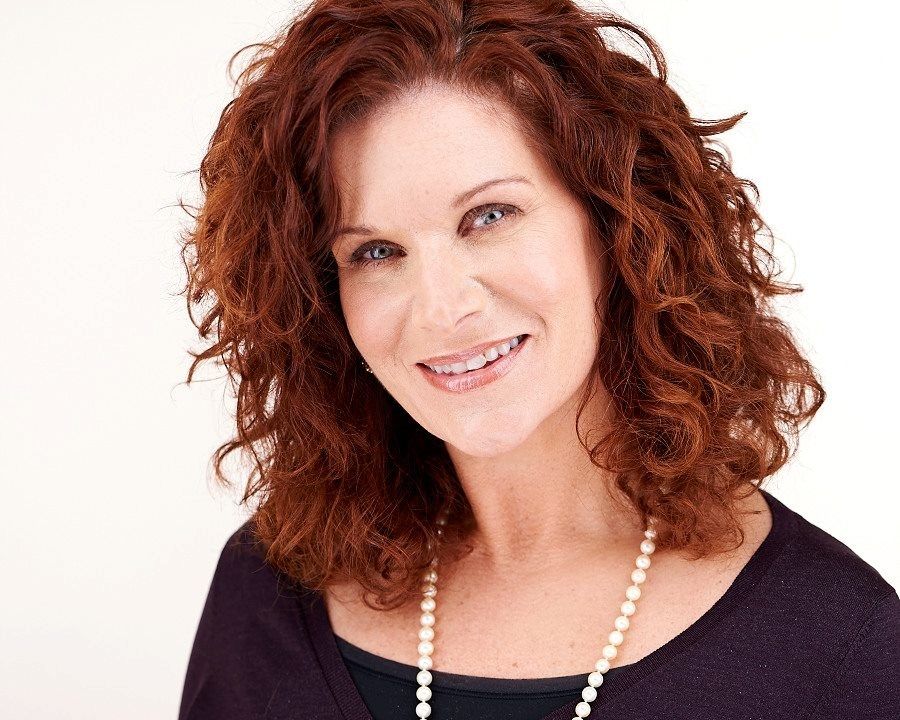 Jodi Ann Mullen has been a Mental Health Counselor and Play Therapist for 25 years. She is a professor at SUNY Oswego in the Counseling & Psychological Services Department where she coordinates the Mental Health Counseling Program and Graduate Certificate Program in Play Therapy. She is also the Director of Integrative Counseling Services in New York State. Dr. Mullen is an international speaker and author. She has authored several manuscripts on play therapy and counselling. Dr. Mullen navigates the world of child rearing on her podcast Freakishly Well-Behaved Kids. Most importantly, she is the proud mother of Andrew and Leah.
---
Susan Perrow
Masters in Education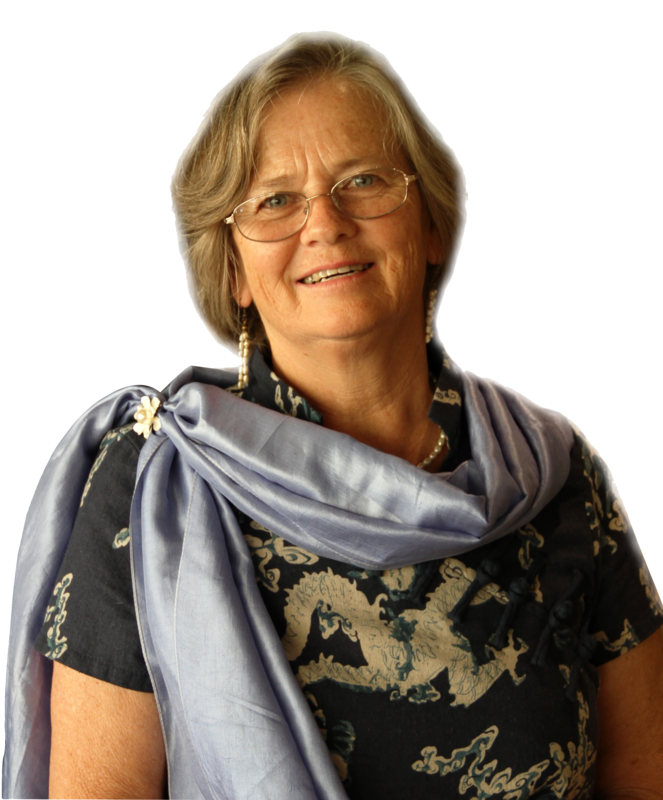 Susan passionately believes 'stories know the way'! She has an extensive background in lecturing, consulting, writing and storytelling. Susan is based in Australia but travels internationally giving workshops and training seminars for teachers, counsellors and health professionals in the UK, Europe, North America, Asia and China.
In 2000, Susan developed the first course on Storytelling for an Australian University (S.C.U.) and completed her Masters Research on Storytelling. She has received Australian Government funding to pilot creative courses and (storytelling) resources for children with challenging behaviour. Her work at a U.S. National Medical Conference - 'This Examined Life' - at Iowa University in 2013 was accredited by the AMA.
Susan writes, collects and documents stories that offer a therapeutic journey for the storyteller and listener - a positive, imaginative way of helping resolve challenging situations. Her story work has led to the publication byHawthorn Press, U.K. of three resource books, the first two in ten languages: Healing Stories for Challenging Behaviour (2008), Therapeutic Storytelling - 101 Healing Stories for Children (2012) and, An A-Z Collection of Behaviour Tales for Children (2017). Today her time is spent writing, consulting with teachers, parents and therapists, and running seminars on therapeutic storytelling. Listen to Susan's intervew with Richard Fidler (ABC Radio - Conversations).
_________________________________________________________
Dr Kirstin Robertson-Gillam
PhD, MA(Hons), M Couns, BA (Psych)
Registered Music Therapist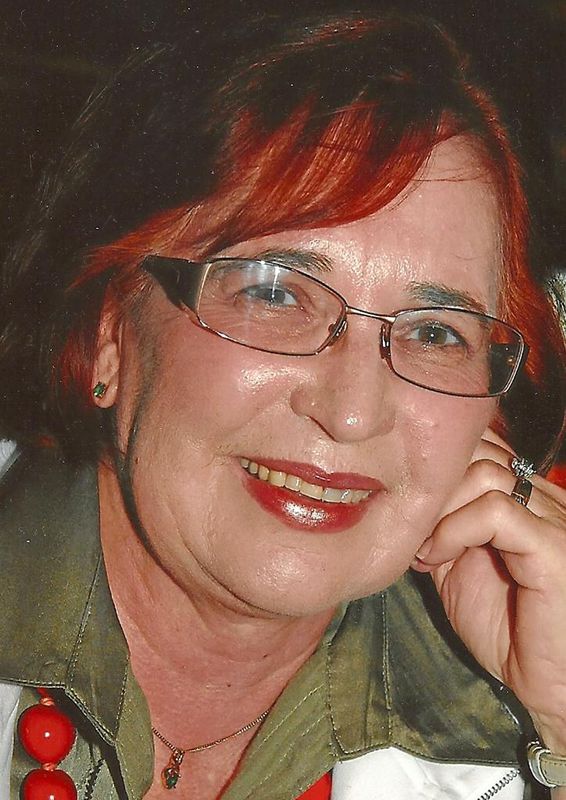 Kirstin is a registered music therapist, a social researcher and a registered psychotherapist/counsellor. She combines her music therapy practice with counselling and is also the co-director of Creative Horizons Healthcare.
Kirstin trained as a music therapist in the 1980's and studied psychology and ethnomusicology in the 1990's. In the first decade of this century, Kirstin studied counselling and completed research into the effectiveness of using creativity to benefit a wide variety of health conditions. Her PhD research demonstrated the efficacy of choir therapy for reducing major depression in middle aged adults in community based settings.
She has trained as a singer and has formed four therapeutic choirs for reducing depression and anxiety in older people. Kirstin holds a Masters (Honours) and a PhD and has extensive clinical experience in mental health, disabilities, aged care and palliative care.
__________________________________________________________________________________________________________________
Beate
Steller

Master of Ageing and Pastoral Studies

Masters in Adult Education

Bachelors in Social Worker

Beate has always loved art, even as a small child, and nearly pursued a career in art when instead, she decided to do nursing and then social work. She kept dabbling in it until a decade ago, when her mother died. She found herself naturally drawn back to art as a way to heal her loss and to come to terms with so many changes in her life. Now she uses art in her counselling work and with older people in aged care and palliative care.

Beate brings over 30 years of experience in a variety of industries to her role as a principal Training and Development Consultant. Beate also currently works as a Spiritual Care Team Leader in aged and palliative care. She has been an adult educator since 1992, for organizations including the Centre for Community Welfare Training, the Australian College of Applied Psychology, the Professional Development People and Lifeline Sydney. In the last ten years Beate has specialised in grief and loss education/counselling, transition counselling and applied mindfulness. She started her own inner work over three decades ago with Yoga and Vipassana and walked the Camino in Spain in 2015. She has been a board member of NALAG (National Association for Loss and Grief) since 2009.

Beate has both graduate and post graduate qualifications in Adult Education, Social Work and Nursing, holds a Certificate IV in Assessment and Workplace Training and is currently completing her second Master Degree in Ageing and Pastoral studies at Charles Sturt University. She continues to work with people from Indigenous and culturally diverse backgrounds. Beate also holds professional membership with the Australian Association of Social Workers, the N. S. W. Health Services Profession (as a Registered Nurse), and Spiritual Care Australia.
---