Nature-Based Play Therapy for Children, Teens and Families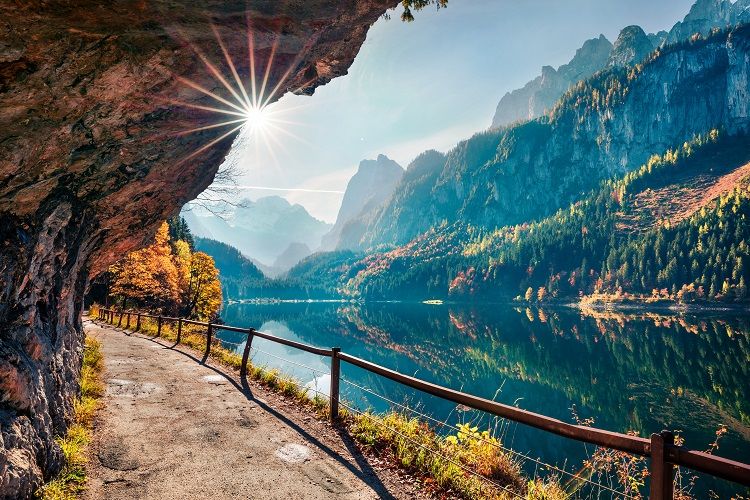 Webinar Description
90-minute webinar
There is growing body of evidence showing support for time in nature as emotionally beneficial, especially for children. However, children and families are now more out-of-touch with nature than ever before. Nature play therapy will be introduced as a way to incorporate nature as part of healing practice in play therapy with children, adolescents and families. Integrating nature-based therapeutic activities (that can often be adapted for use indoors when needed) will assist children and caretakers to improve resiliency, overcome adversity, enhance relationship quality, and to grow and thrive emotionally.
Learning Outcomes
By the end of the webinar you will be able to:
1) Explore theoretical and research basis for incorporating nature in therapy.
2) Identify what nature-based play therapy is and which clients could benefit from it.
3) Learn about a range of nature-based therapeutic methods and activities that can be used indoors and outside with children, teens and families.
Presenter - Jamie Lynn Langley, Licensed Clinical Social Worker and Play Therapist Supervisor

Jamie Lynn Langley, LCWS, RPT-S is a licensed clinical social worker and registered play therapist-supervisor with a private practice in Tennessee, USA. She specializes in treating children and their families who have experience abuse, loss, trauma, abandonment, divorce and other clinical issues primarily using play therapy. A therapist for 30 years, Ms. Langley helped co-found the Tennessee Association For Play Therapy and serves as its president. She is an adjunct Professor at Middle Tennessee State University and Lipscomb University.
Cost
$40