Playful Narrative Therapy Part B:
Mapping The Journey After Trauma and Loss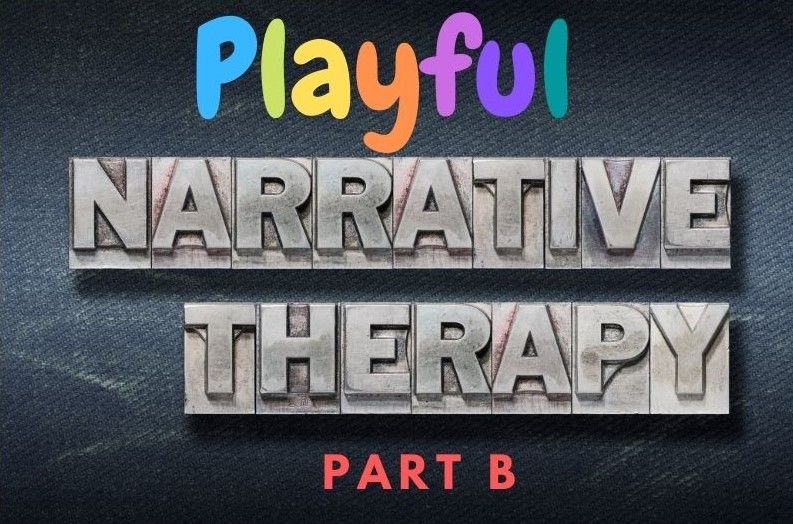 Webinar Description
90-minute webinar
Gain a practical and playful introduction to Narrative Therapy in this LIVE 90 minute webinar.
This second webinar in the Playful Narrative Therapy Series focuses on Mapping the Journey after Trauma and Loss. In this webinar you will learn a ways to bring the client's story into the visual, graphic dimension. The creative tools include narratively informed maps and timelines, guided by metaphor and expressive arts approaches.
Visually creating some aspect of the client's world helps them see their journey unfold: before, through and beyond their challenges. Participants will create their own therapeutic timeline to explore some of their own life journey, and so better see both the 'problem' story and the 'alternative' story of strengths, values, interests and preferred future directions. You will also have an opportunity to practice these skills by creating your own journey map in a safe, supportive and playful learning environment.
Learning Outcomes
By the end of the webinar you will have the opportunity to:
Understand the use of creative arts tools that map the client's world of suffering, successes and recovery,
Learn about identity renewals and inner changes that take place when people face and move through dark times.
Dates and Times
Live webinar will be run
TUESDAY 21 JUNE 2022, 5PM - 6.30PM AEST (SYDNEY TIME)
or
THURSDAY 27 OCTOBER 2022, 6PM-7.30PM AEDT (SYDNEY TIME)
Attending from interstate or internationally?
You can use this time converter to check the exact day and time of this training for your location.
Presenter - Kim Billington, Narrative Therapist

Masters in Counselling, Masters in Narrative Therapy and Community Work, Bachelors in Education

Kim is a registered supervisor and counsellor registered as a clinical supervisor with PACFA and ACA. Kim is passionate about training and supervision and is the author of two books for practitioners: A Counsellor's Companion, for those working with children, and Counselling Conversations for those working with adult clients.

Committed to passing forward her ever-evolving counselling skills and knowledge, Kim aims to support and inspire counselling practitioners to develop their own unique creative skills and explore new ways to connect with their clients to support healing and identity growth.

As a dynamic course facilitator, Kim has been running training programs including, Playful Narrative Therapy since 2013 for Sydney Centre for Creative Change. She has been facilitating groups and workshops for over 25 years.
Cost
$50
Participant Preparation
You will need one large and one small piece of paper and pencils or coloured textas on hand for the webinar. No artistic skills required.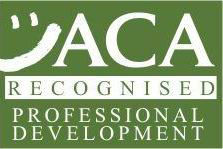 Approved ACA Event for 5 points