Supporting Grieving Adults: Creative Therapy Interventions and Practical Strategies to Promote Healing
Feedback
√... Excellent! Beate was a wonderful presenter in every way... she facilitated the creation of a real peer support space.
√... Beate is a very passionate and generous teacher. Great warmth.

At the deepest level, the creative process and the healing process arise from a single source.
Rachel Remen

Course overview:
Experiencing a significant loss or change, throws the world into chaos and confusion. At these times, people are challenged to re-define and re-negotiate much and often have trouble putting feelings into words.
In this three hour, online, live workshop you will gain an overview of current models and theories of loss and grief. We will consider an overview of art therapy and evidence for how art has helped thousands of people work through their losses. You will be encouraged to apply and experience some of the expressions of art therapy throughout the workshop and be able to discern its healing benefits first hand. Current loss and grief theories will be considered and applied through painting and collage exercises.
You will have the opportunity to:
Identify effects and impact of loss and features of grief
Learn how to engage creatively with people who are living with loss
Learn the basic elements of Art Therapy
Visually represent multiple losses, mapping losses through art
Learn to express your own losses through art
Consider the evidence that informs this work
What ideas are explored?
How can art facilitate healing through loss?
What theory informs this work?
What evidence substantiates this work?
Does this work for all ages?
When might this form of therapy not be useful?
What are different types of art processes I could use?
Training methods will include:
Interactive presentation
Large and small group discussions
Live demonstrations of methods
Art making opportunities
Structured role play experience
Reflection opportunities for application of methods
Watching multimedia film clips
Please note, this is a LIVE and INTERACTIVE training event. We don't record this.
Who Should Attend?
Psychologists, social workers, counsellors, bereavement counsellors, aged care workers, diversional therapists, case workers, psychotherapists, pastoral workers, other allied health professionals and students of these disciplines. No artistic experience or skill is necessary.
Workshop Facilitator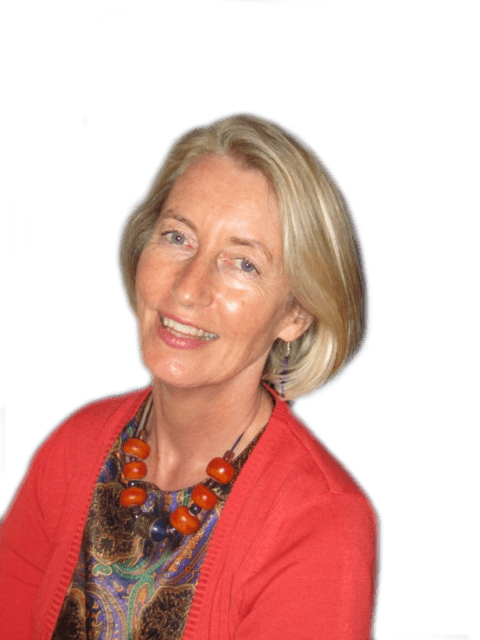 Beate Steller- Accredited Mental Health Social Worker and Counsellor, M.A.P.S., M.Ed. (Adult Ed), BSW (Hon)
Beate brings over 30 years of experience of training and social work specialising in grief and loss education/counselling, transition counselling and applied mindfulness. She knows the personal and professional benefits of creative therapy practices that she skilfully shares.
Date
Thursday 27th October 2022, 10am-1pm AEDT (Sydney Time)
Attending from interstate or internationally?
You can use this time converter to check the exact day and time of this training for your location.
Cost
Special Price $150
Workshop Details:
Work paying?
Lucky you!
Send us an email requesting an invoice via the contact page with your name, the dates and name of course/courses you'd like to do and the name of your organisation who you want us to invoice and we will send you an organisational invoice and a registration form.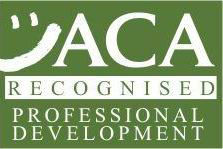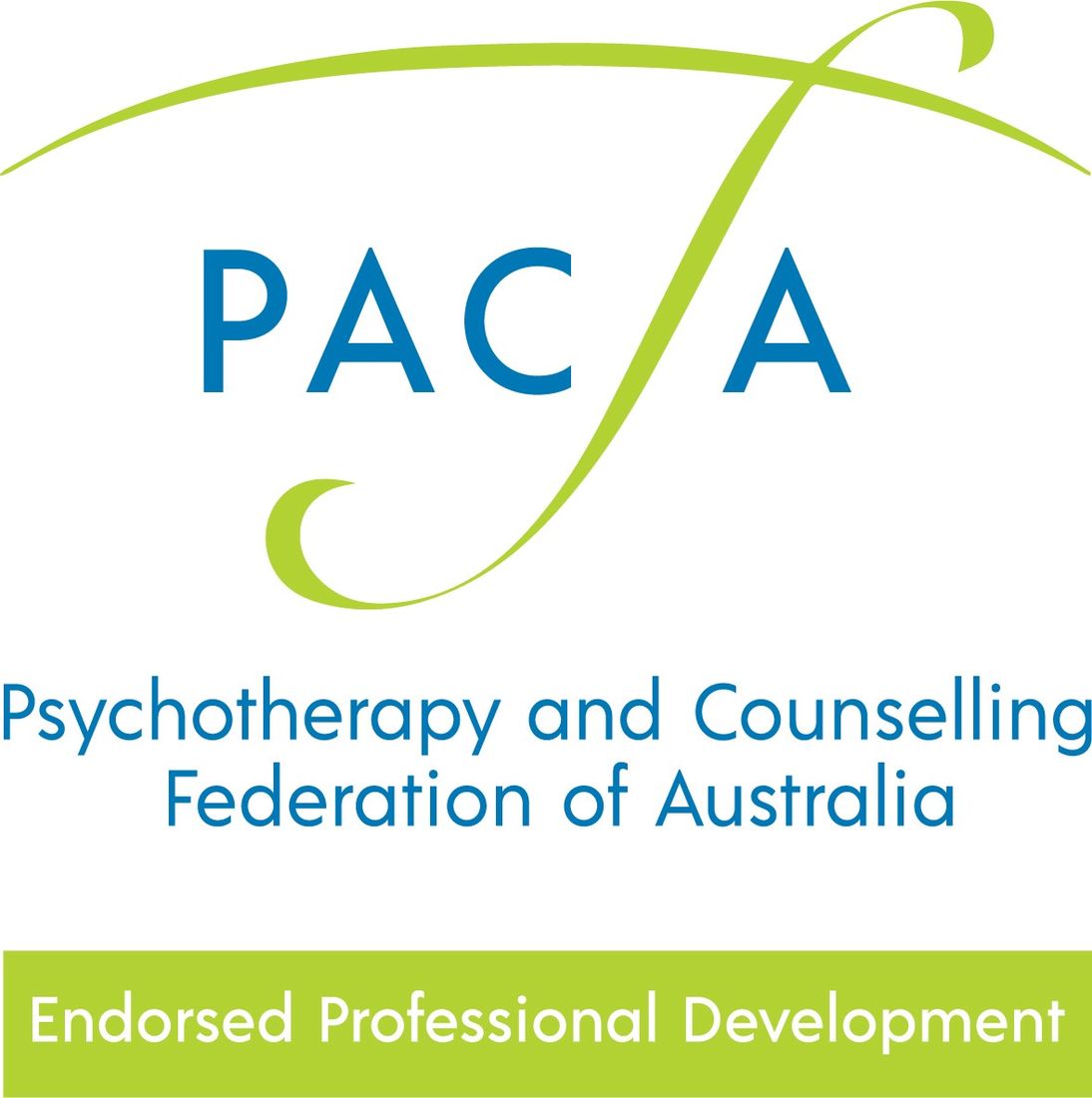 Approved ACA Event for 5 points