Supporting Grieving Children: Creative Therapy Interventions and Practical Strategies to Promote Healing
I would highly recommend this PD to anyone supporting those who are suffering through grief and loss.
Beate Steller shared a wealth of usable information in a highly relatable format. I thoroughly enjoyed this course. Wendy - Family Support Officer
It was packed full of ideas and theory and was very engaging. I got so much out of it and I appreciated Beate's own passion for working with people in grief and loss.
Really helpful webinar. Beate is very knowledgeable, engaging and approachable. Found the balance of theory and practical elements to be really great. Thank you!

Course Overview:
Support children and young people to manage the change, loss and grief that is an inevitable part of their lives.
Dealing with small and large changes and challenges can be difficult for children. Learn age appropriate art and other creative interventions to help children deal with separation, divorce, death and other significant loss experiences. This workshop is based on the premise that the better children learn to manage and grow through changes, the more resilient they become as they face further changes in their adult life. Children can have a very different concept about loss than adults.
In this 3 hour online and interactive workshop you will learn how to support children and adolescents integrate and make sense of significant loss experiences, understand the implications of loss experiences, know loss and grief from a child's developmental perspective and help children to work through age appropriate creative interventions. This workshop draws from the "Seasons for Growth" program which is an Australian grief and loss support program for children and young people.
You will have the opportunity to:
Identify different responses children and young people have to loss

Describe skills that develop to assist in managing grief reactions

Assess normal age appropriate loss and grief responses

Discuss children's concepts of death and how this impacts on the grief process

Practice creative interventions and practical strategies to assist children and young people come to terms with their loss to promote healing and growth

What ideas are explored?
How loss can be experienced by children and young people
How can art and creativity activity facilitate healing through loss for children?
What theory informs this work?
When might this form of therapy not be useful?
What are different types of art and creative processes I could use with children and young people?
Training methods will include:
Interactive presentation
Large and small group discussions
Live demonstrations of methods
Art making and creative game and activity making opportunities
Reflection opportunities for application of methods
Watching multimedia film clips
Please note, this is a LIVE and INTERACTIVE training event. We don't record this.
Who Should Attend?
All those working with children. Psychologists, social workers, counsellors, bereavement counsellors, teachers, case workers, psychotherapists, pastoral workers, other allied health professionals and students of these disciplines. No artistic experience or skill is necessary. There will be a maximum of 16 people at this course.
Workshop Facilitator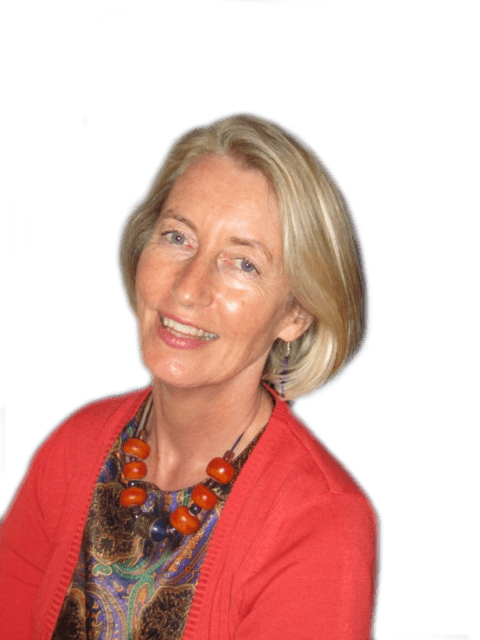 Beate Steller- Accredited Mental Health Social Worker and Counsellor, M.A.P.S., M.Ed. (Adult Ed), BSW (Hon)
Beate brings over 30 years of experience of training and social work specialising in grief and loss education/counselling, transition counselling and applied mindfulness. She knows the personal and professional benefits of creative therapy practices that she skillfully shares.
Date and Time
1st September 2022, 10am-1pm AEST (Sydney Time)
Attending from interstate or internationally?
You can use this time converter to check the exact day and time of this training for your location.
Workshop Details:
3 CPD hours
Access to slides
Link to create Certificate of Attendance
GST
Workshop Cost
Special Price $150

Work Paying?
Lucky you!
Send us an email requesting an invoice via the contact page with your name, the dates and name of course/courses you'd like to do and the name of your organisation who you want us to invoice and we will send you an organisational invoice and a registration form.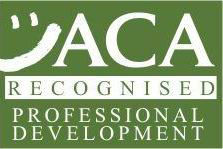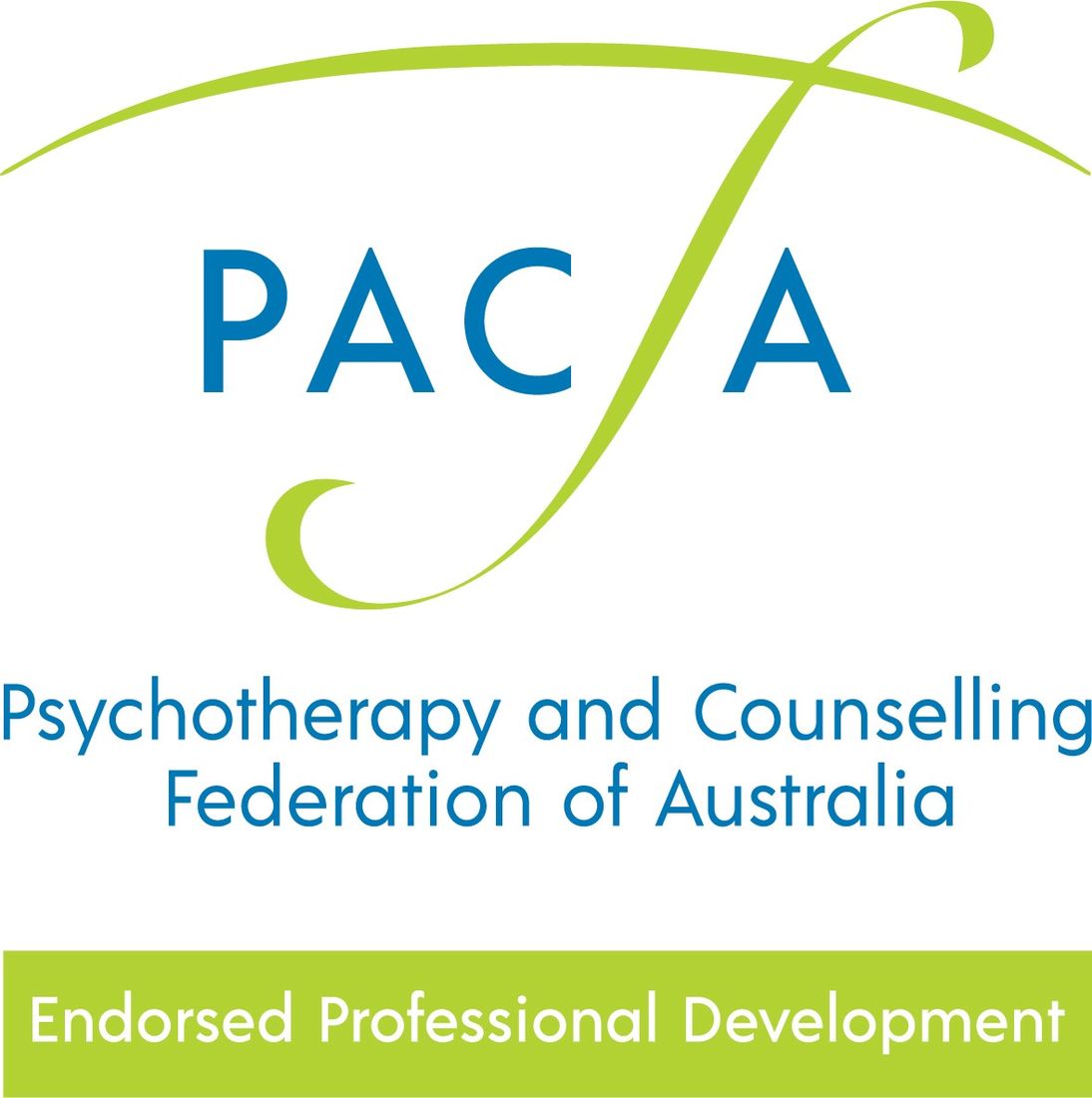 Approved ACA Event for 5 points