Therapeutic Play for Attachment Issues in Children aged 4-10 years
Great webinar with lots of skills I can apply immediately into my work with school aged children.
Very well presented.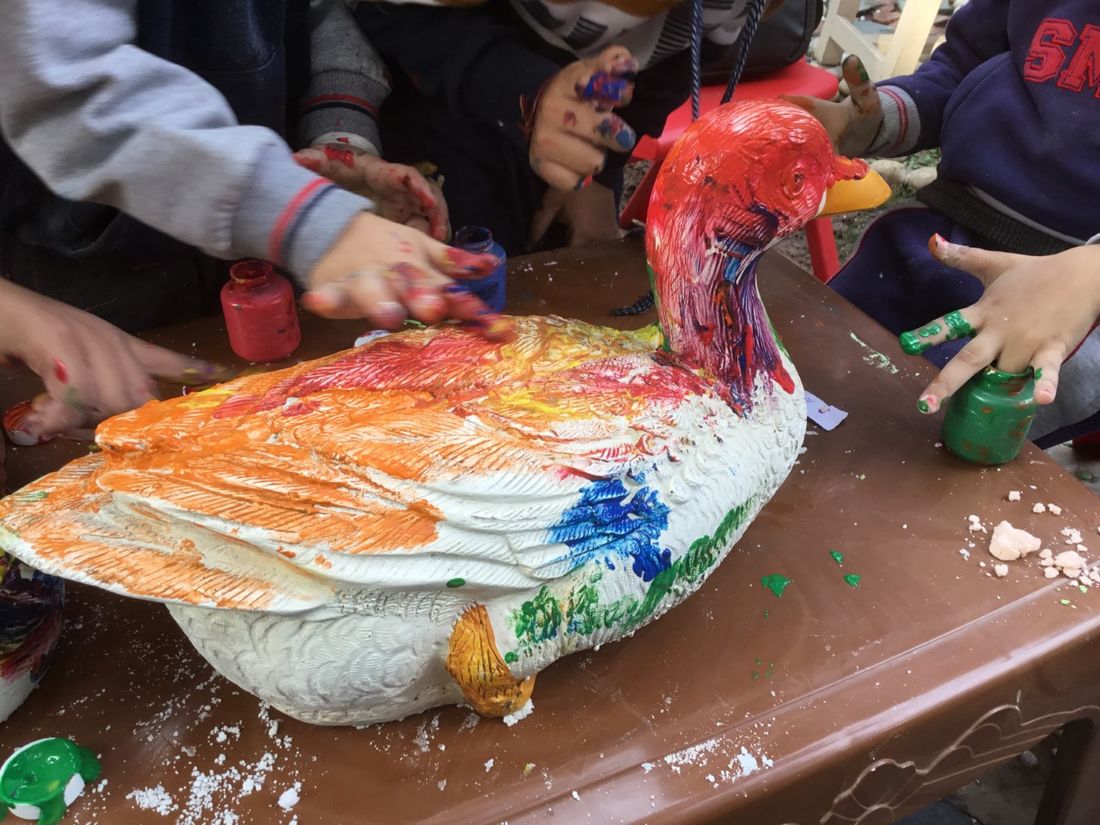 Webinar Description
90-minute webinar
Gain a practical and playful insight into attachment-based play for young children in this LIVE 90 minute webinar.
Many children grow up with insecure attachments or experience of trauma, abuse or neglect
Unless we are able to make an early intervention in order to develop secure attachment, empathy and resilience, the child maybe at risk of long-term mental health difficulties.
Therapeutic Play and Play Therapy will enable children to re-establish healthy attachments and appropriate skills for living.
This presentation illustrates theory and practice with a particular emphasis on attachment-based play including messy play and rhythmic play. From shared heart beats to water and mess, children are able to address their neglect and move into more positive relationships.
Learning Outcomes
By the end of the webinar you will be able to:
Have an understand of attachment theory and practice
Appreciate therapeutic play skills for appropriate intervention
See creative ways for approaching attachment deficit
Learn techniques for expanding trust and containment
Date and Time
Live webinar will be run live on
Wednesday 21 September 2022, 7-8.30pm AEST
Wednesday 7 December 2022, 7-8.30pm AEDT
Attending from interstate or internationally?
You can use this time converter to check the exact day and time of this training for your location.
Presenter - Professor Sue Jennings

Professor Sue Jennings PhD is an anthropologist, therapist, performer, and author. She is Senior Research Fellow, The Shakespeare Institute, University of Birmingham

Distinguished Scholar, University of the Witwatersrand, Honorary Fellow of the University of Roehampton, and Professor of Play - awarded by the European Federation of Dramatherapy. She has been a pioneer of Dramatherapy and Play Therapy in the UK and overseas.

Professor Jennings' paradigm 'embodiment-projection-role' is integrated into education and therapy world-wide. Having worked as a clinician in psychiatry, forensic settings and special education, she has focussed her recent practice and research on early years development and developed 'Neuro-Dramatic-Play' as a basis for attachment and empathy.

She emphasises the importance of 'play from conception' for healthy emotional and social growth. Her doctoral fieldwork was with a tribal community in the Malaysian rain forest, which she believes underpins all her childhood theory and therapy. Sue is a prolific author with over fifty publications on theory and application to her name. She believes passionately in 'playing for peace' with a rule of 'no guns in the playroom'.
Cost
$50
Participant Preparation
You will find it useful to have paper and crayons, scissors, sticky tape, and clay or plasticine on hand for the webinar.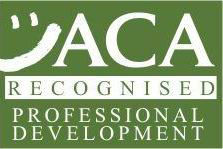 Approved ACA Event for 5 points