Therapy Images: Projective Tools for Insight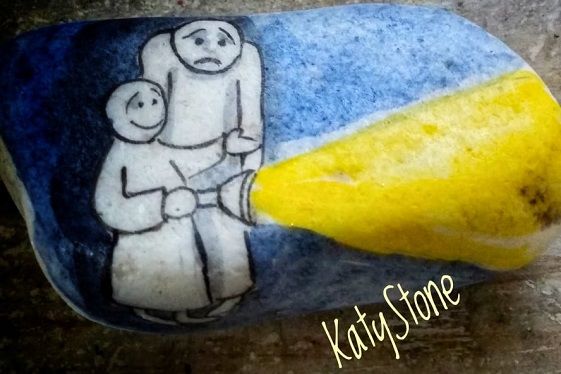 Workshop Description
3 hour online live course
Therapy images can be used in all cultures, for all ages. When we work with therapeutic images, we bypass the rational part of thinking.
They help us to realise the dialogue between the inner and the outer, to bring underlying material to the surface. They are a springboard for our imagination, triggering whimsical associations that lead us to unexpected discoveries. As a psychologist and artist, Katerina Bolshakova uses visual images on stones, cards and in colouring exercises. The use of these images help to remove the protective barriers of the psyche. They create conditions for self-disclosure and self-knowledge, creating a safe and comfortable environment.
Hear case studies from her work about how the use of visual images help clients manage grief and loss, the challenges of returning from active military duty and other traumas. Experiential practice and reflection opportunities will allow demonstration of a colouring exercise that can build hope and opportunity.
Learning Outcomes
By the end of this online workshop you will have the opportunity to:
1) Learn methods, techniques and characteristics of using therapeutic images in deep psychotherapeutic work.
2) Understand how to build the therapeutic process competently and safely; how to see, hear and be aware of what is going on with the client - and how to carry out therapeutic work effectively, responsibly and with high quality.
3) Know about different sets of therapeutic images and their possibilities in the work of a psychologist, psychotherapist and counsellor in group and individual therapy;
4) Examine in practice the possibilities of inviting change for a client using two versions of a therapeutic image;
5) Learn how to use the therapeutic images for your own self-supervision and self care.
Presenter - Katerina Bolshakova, Psychologist and Art Therapist

Katerina has a Master degree in psychology and is a teacher of psychological disciplines and a practicing psychologist in the Ukraine. She is an art therapist, trauma therapist and developer of methods for psychodiagnostic research into the art of painting on stones and the use of these skills in therapeutic activities.

For the past 3 years, Katerina has been focused on the development and implementation of expressive therapy techniques with painted stones in various types of therapy. In her private practice, she uses her hand painted stones in expressive therapy work appreciating that this allows client to interact directly with objects from nature.

Her background as an artist, led Katerina into hand painting beautiful expressions on small pieces of Greek marble. She now has a thriving practice selling these evocative images on stones to an appreciative expressive therapies community internationally.

In addition to her psychology studies and practice, Katerina graduated from art school and has been teaching art at school for 24 years.
Cost
$150AUD
Date and Times
Live Online Course will be run on:
Here is a link to a time converter to check what time this live event will be for you.
Please note, this is a LIVE and INTERACTIVE training event. We don't record this.
Participant Preparation
Please have the following materials on hand for this workshop:
Pencils, textas or crayons for colouring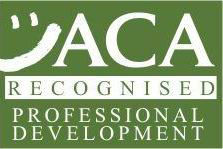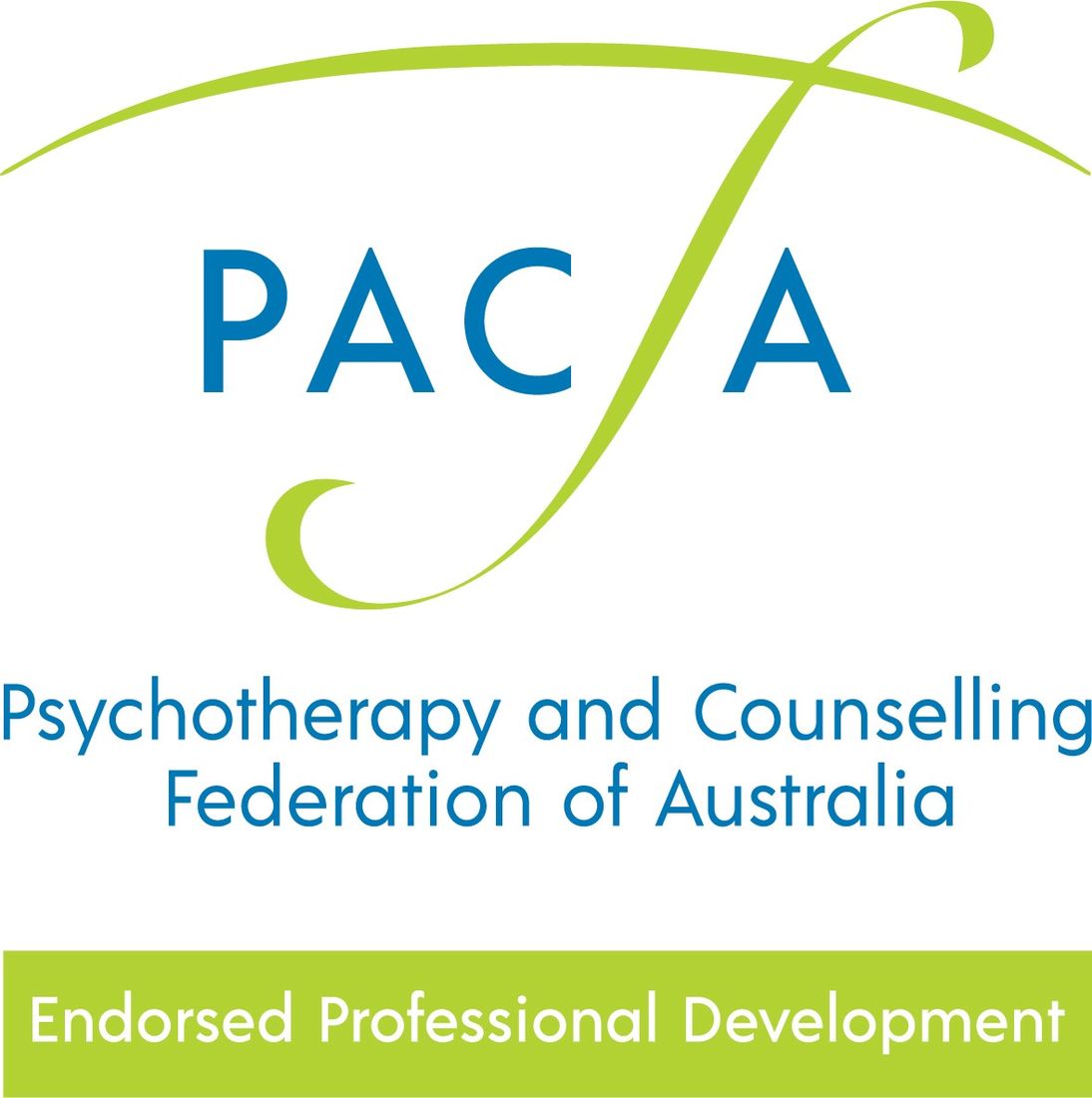 Approved ACA Event for 5 points