Understanding Themes in Play Therapy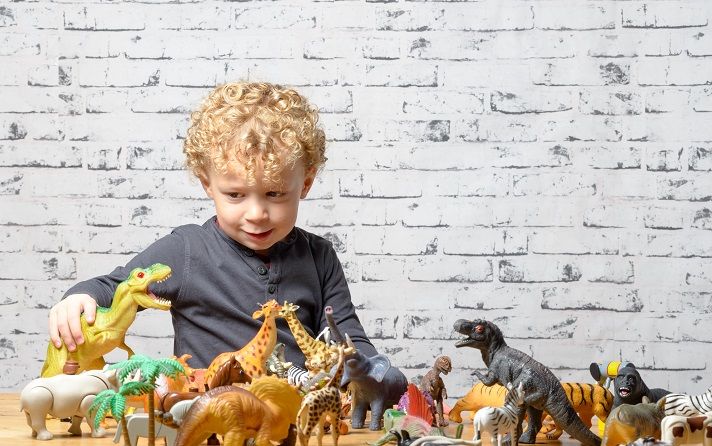 Workshop Description
3-hour live, online
The ability to tease out themes in play therapy benefits the relationship with the child, serves as a framework for consultations with caregivers and educational professionals, and improves clinical conceptualization. Identifying and understanding the themes that emerge in the play of play therapy is the focus of this webinar. When working with children, thematic considerations will be envisioned through the lens of the culture of childhood to gain a greater understanding of the play of play therapy. In this course, participants will have multiple authentic learning experiences.
Learning Outcomes
By the end of this course you will have the opportunity to:
1) Identify common themes in the play of play therapy.
2) Describe how play therapy can be used in consultation.
3) Describe how to apply themes to clinical conceptualization.
Who should attend?
Psychologists, social workers, counsellors, play therapists, case workers, child and family workers, pastoral workers, other allied health professionals and students who are currently counselling children.
Workshop Facilitator
Presenter- Jodi Ann Mullen, PhD, LMHC, RPT-S, CCPT-Master

Dr Jodi Ann Mullen, PhD, LMHC, RPT-S, CCPT-Master, has been a Mental Health Counselor and Play Therapist for over 25 years. She is a professor at SUNY Oswego in the Counseling & Psychological Services Department where she coordinates the Graduate Certificate Program in Play Therapy. She is also the Director of Integrative Counseling Services in New York State. Dr. Mullen is an international speaker and author. She has authored several manuscripts on play therapy and counselling. Dr. Mullen navigates the world of child rearing on her podcast Freakishly Well-Behaved Kids. Most importantly, she is the proud mother of Andrew and Leah.
Workshop Date and Times:


THURSDAY 18 AUGUST 2022, 8AM-9.30AM AEST (SYDNEY TIME)
Attending from interstate or internationally?
You can use this time converter to check the exact day and time of this training for your location.
Workshop Cost
Special Price $150
Work Paying?
Lucky you!
Send us an email requesting an invoice via the contact page with your name, the dates and name of course/courses you'd like to do and the name of your organisation who you want us to invoice and we will send you an organisational invoice and a registration form.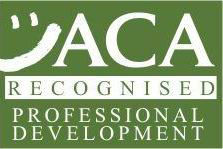 Approved ACA Event for 5 points