Active Learning Webinars
We are excited to offer you our 90 minute Active Learning Webinars focusing on play therapy. If you would like a taste of what play therapy is and what it can do, check out the following offerings.
ON DEMAND WEBINARS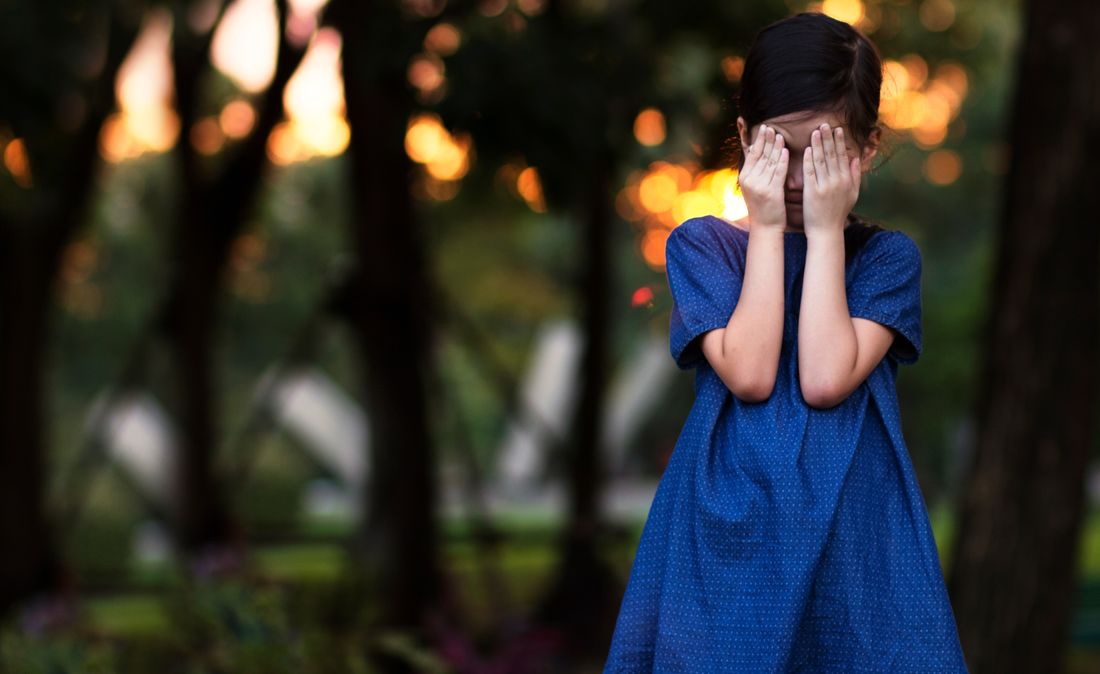 Introduction to Play Therapy for Child Survivors of Sexual Assault - Dr Jodi Mullen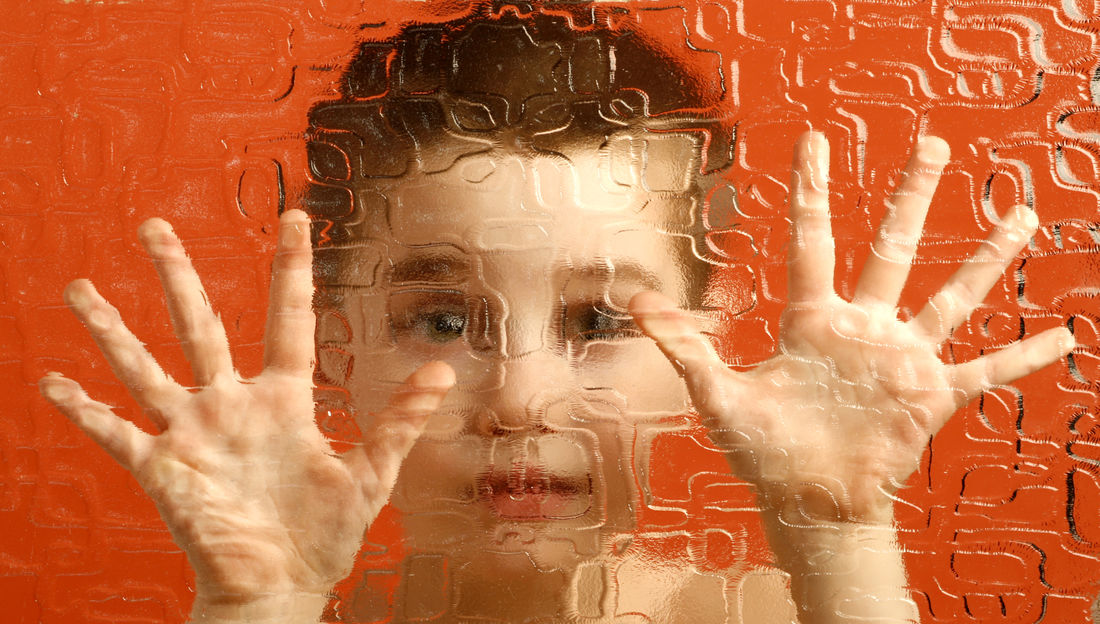 Play Therapy for Sensory Processing Challenges - Dr Robert Grant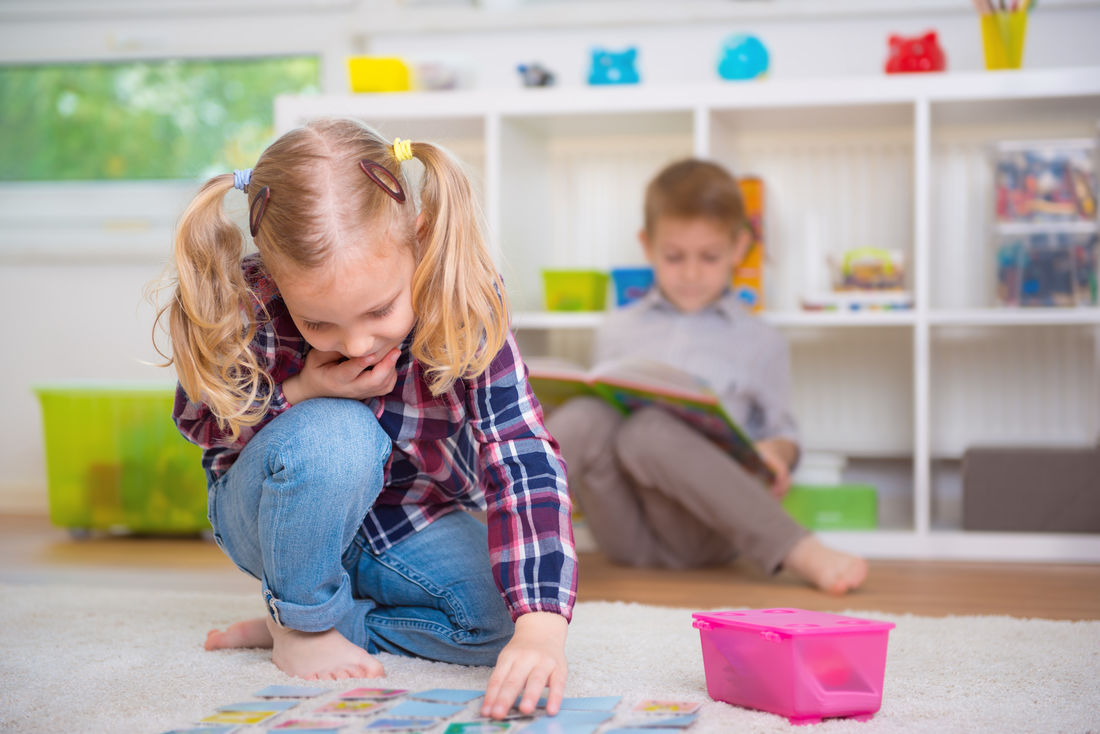 Using Books and Board Games in Play Therapy - Dr Robert Grant
Each webinar is 90 min in length and comes with an accompanying worksheet that allows for another 30min of active learning. That is 2 hours of active CPD for $40!
And Active learning it will be. Please be prepared to get involved in an activity and discussions during the webinar. Have your camera on and your children and dog minded so you can be fully present and engaged with the presenter, the group of other learners and the activities we have planned for you.
Registrations will close 30mins prior to webinar commencement.
Important Notes
You will receive an email with login and access details on the day before the webinar.
Live participants will receive a certificate of attendance.
All webinars provide opportunity to ask questions and comment via chat box and some interactive exercises. Participants may be on camera and will be muted on entry to eliminate background noise for the quality assurance of recording of presentation.
Cancellation and Refund Policy
All payments are non-refundable but may be transferable in some circumstances. Sydney Centre for Creative Change reserves the right to cancel a workshop if minimum numbers for registration are not met. Full monies received in this instance will be reimbursed. If you are unable to attend the webinar live you can receive the webinar recording and handouts.
Copyrighted Materials
Learning materials and processes are designed for participants only and not to be used to train others. Webinars purchased are for individual use only.
System Requirements
An internet connection – broadband wired or wireless (3G or 4G/LTE)
Speakers and a microphone – built-in or USB plug-in or wireless Bluetooth
A webcam or HD webcam - built-in or USB plug-in
Or, a HD cam or HD camcorder with video capture card
Supported Operating Systems
Mac OS X with MacOS 10.7 or later
MacOS 10.6.8 (Snow Leopard) with limited functionality (Zoom version 3.6)
Windows 10
Windows 8 or 8.1
Windows 7
Windows Vista with SP1 or later
Windows XP with SP3 or later
Ubuntu 12.04 or higher
Mint 17.1 or higher
Red Hat Enterprise Linux 6.4 or higher
Oracle Linux 6.4 or higher
CentOS 6.4 or higher
Fedora 21 or higher
OpenSUSE 13.2 or higher
ArchLinux (64-bit only)
Supported Tablet and Mobile Devices
Supported Browsers
Windows: IE7+, Firefox, Chrome, Safari5+
Mac: Safari5+, Firefox, Chrome
Linux: Firefox, Chrome
Processor and RAM Requirements
| | | |
| --- | --- | --- |
| | Minimum | Recommended |
| Processor | Single Core 1Ghz or Higher | Dual Core 2Ghz or Higher (i3/i5/i7 or AMD equivalent) |
| RAM | N/A | 4Gb |
Note: Linux requires a processor or graphics card that can support OpenGL 2.0 or higher
High DPI Support
High DPI displays are supported in Zoom version 3.5 or higher
Bandwidth Requirements

The bandwidth used by Zoom will be optimized for the best experience based on the participants' network. It will automatically adjust for 3G, WiFi or Wired environments.
Recommended bandwidth for Webinar Attendees
For 1:1 video calling: 600kbps (down) for high quality video and 1.2 Mbps (down) for HD video
For screen sharing only (no video thumbnail): 50-75kbps (down)
For screen sharing with video thumbnail: 50-150kbps (down)
For audio VoiP: 60-80kbps (down)
HD Camera Suggestions
USB Speakerphone and Microphone
Other Peripherals
Note: Devices support vary with systems. Please test them first.