Welcome to Drama Therapy
√

I am so inspired! Thank you for a wonderful creative and professional workshop.
√

Everything I learnt will be very helpful for me in working with children.
√

The session was full of insightful information
√

This was an excellent workshop!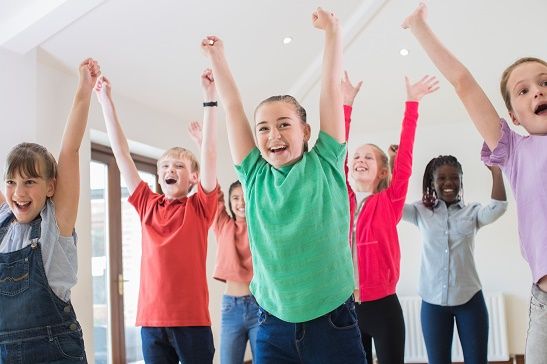 "Dramatherapy is the intentional and systematic use of drama/theatre processes to achieve psychological growth and change. The tools are derived from theatre, the goals are rooted in psychotherapy."
(Emunah 1994:3)

Course overview:
Drama what? Drama Therapy!
This interactive, online, live only, 3 hour workshop will provide you with a brief practical introduction into the world of dramatherapy and how drama and role can be used as therapeutic tools.
Dramatherapy is used widely around the world with a range of client groups and is a method of working and playing that uses action methods to facilitate creativity, imagination, learning, insight and growth.
The workshop will invite you to explore some creative methods and structures, while learning about the application of dramatherapy as a distinct discipline in clinical settings.
You will have the opportunity to:
Consider how drama is used therapeutically
Participate in experiential drama therapeutic activities online
Explore the role of dramatherapy and its application using case studies
Please note, this is a LIVE and INTERACTIVE training event. We don't record this.
Who should attend?
Psychologists, social workers, counsellors, psychotherapists, pastoral workers, teachers, allied health professionals and students who are interested in incorporating drama into therapeutic work. No previous drama or creative experience is required.
Workshop Facilitator
Natalie Mackenzie Registered Dramatherapist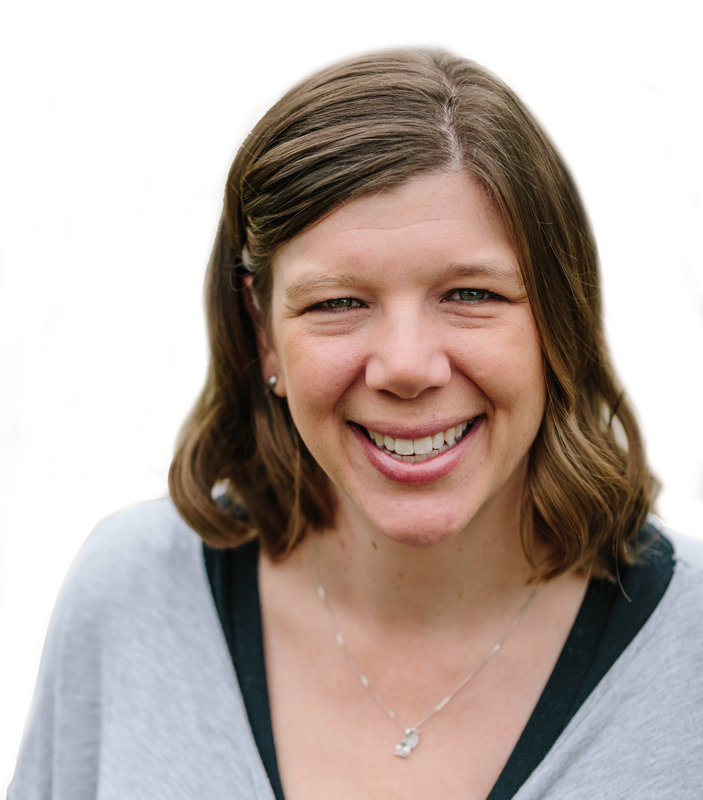 Live Online Workshop Dates
Friday 17 June 2022, 10.00am - 1.00pm AEST
Attending from interstate or internationally?
You can use this time converter to check the exact day and time of this training for your location.
Workshop Details
Included in the workshop price:
3 CPD hours
Access to slides and link to create Certificate of Attendance emailed to you
GST
Workshop Cost
Special Price $150
Work Paying?
Lucky you!
Send us an email requesting an invoice via the contact page with your name, the dates and name of course/courses you'd like to do and the name of your organisation who you want us to invoice and we will send you an organisational invoice and a registration form.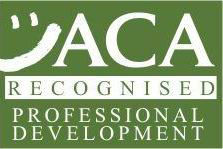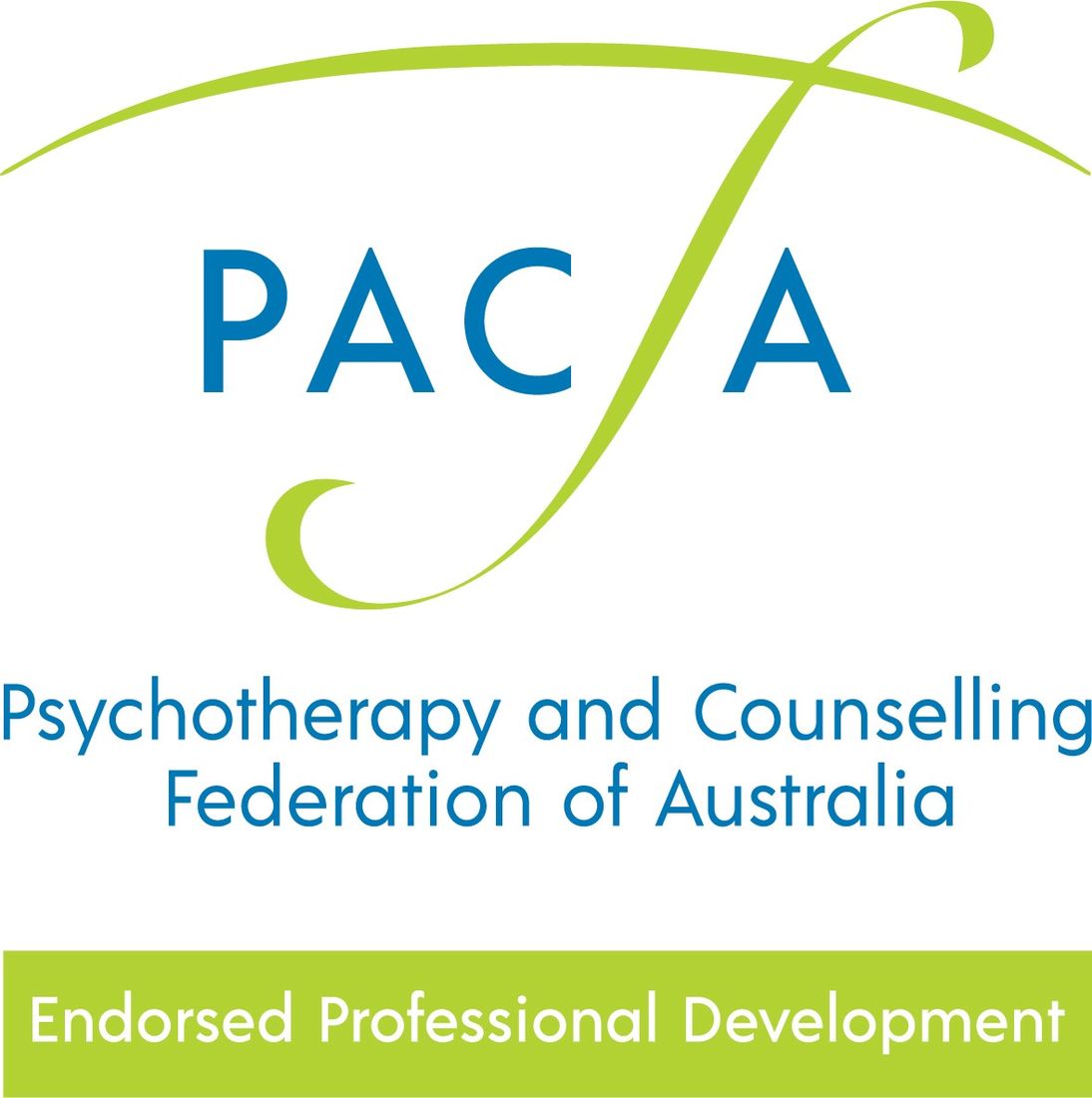 Approved ACA Event for 5 points
More Course Feedback
I loved the small group and found the presenter was very engaging, knowledgeable and practical. I liked the mix of theory and experiential learning. Well done for managing to successfully transfer the material to this online format. Everything I learnt will be very helpful for me in working with children. It leaves me wanting to learn more about drama therapy, which is a good outcome!
Thank you Natalie for an amazing workshop on Drama Therapy. I am so inspired to learn more and venture into this field. You managed participant participation so well in Zoom and allowed us to talk and feel easily connected to the course material.
Natalie was warm and engaging in her style and clearly knows her stuff! I will be pursuing further education in this field and will attend Natalie's workshop later in the year. Thank you

Fantastic morning… definitely some practical ideas to start to use with children. Thank you for a very engaging morning… well done.

Thank you Jacki and Natalie, wonderful morning, Really evoked my curiosity to learn more.