Narrative Therapy Supervision Group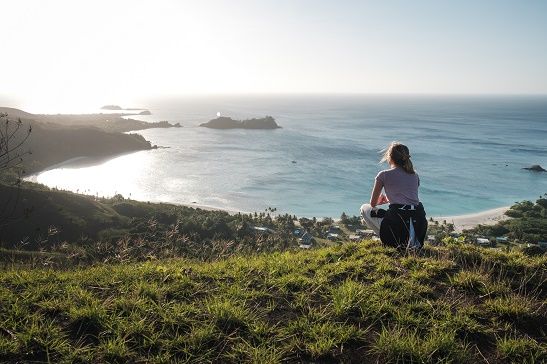 What is it?
Group supervision is a forum used by supervisees to reflect on aspects of their clinical work, where they receive formal and informal feedback on that work.
Kim Billington has many years' experience bringing Narrative Therapy into supervision practice. Kim uses a Narrative Therapy framework, so you will benefit in having first-hand experience with many key Narrative Therapy tools such as externalising, re-authoring, narrative documents, re-membering and outsider-witness practices.
This supervision group offers you a safe and dynamic learning space, time for reflection, discussion and feedback. You can expect to feel supported and support other's practice.
Benefits Include:
Enhanced wellbeing
Awareness of group process
Reflective practice through a Narrative Therapy lens
Presenting and discussing clinical work in a multi-disciplinary team
Safe and supportive group feedback
Effective problem-solving drawing on the expertise of a group of people from diverse backgrounds and experiences who can offer different perspectives on situations
Reducing feelings of isolation
Developing collaborative colleagueship through a closed group over several months
Dates and Times
9 March 2021 AEDT
13 April 2021 AEST
11 May 2021 AEST
8 June 2021 AEST
13 July 2021 AEST
10 Aug 2021 AEST
Tuesdays 6.30 – 8pm Please be aware of time zone change from Week One AEDT to Week Two AEST
Group Format
This online supervision group is a closed group that will have a maximum of 6 practicing mental health professionals facilitated by Narrative Therapy Supervisor, Kim Billington on the zoom platform.
Fees
The cost for the series of six x 90min group supervision sessions (Total 9 hours) is $600 AUD.
Registration Process
To register for this group, you need to download, complete and return this supervision contract and register and pay online through the link below. Places are limited to 6 practicing mental health professionals. Please return your completed contract to info@sydneycentreforcreativechange.com.au
Group Supervisor
Kim Billington B.Ed.; Grad Cert. Narrative Therapy; M. Couns. & M. Narrative Therapy & Community Work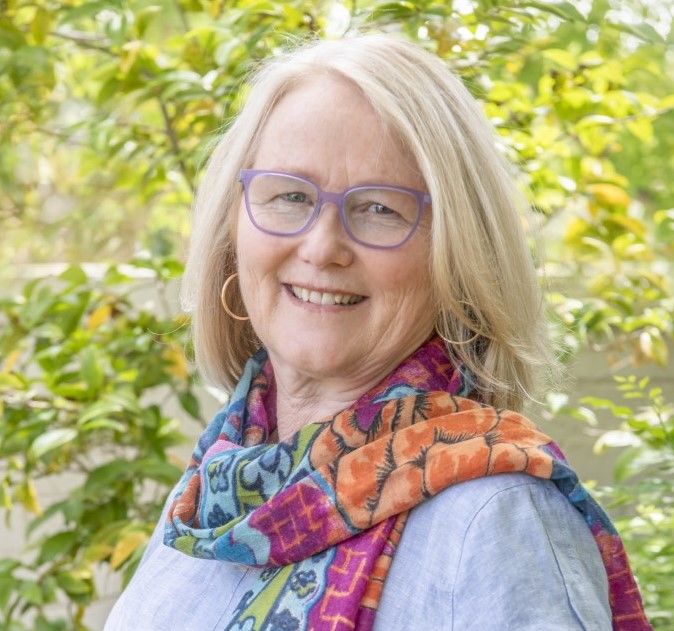 Kim is a registered supervisor and counsellor with qualifications recognised by PACFA and ACA. Kim is a member of the ACA College of Supervisors and is passionate about training and supervision. Committed to passing forward her ever-evolving counselling skills and knowledge, Kim aims to support and inspire counselling practitioners to develop their own unique creative skills and explore new ways to connect with their clients.
As a dynamic course facilitator, Kim has been running training programs including, Playful Narrative Therapy, for over 6 years for Sydney Centre for Creative Change. She has been facilitating groups and workshops for over 25 years.
Kim began her working life as a teacher in state and Steiner schools where she utilised the healing elements of storytelling to assist children in challenging situations. Committed to supporting the growth and development of others, Kim completed further studies including two masters' degrees in counselling and in narrative therapy.
In addition to her teaching and training, Kim has broad and rich clinical experience that includes; co-facilitating Men's Behaviour Change Programs, crisis and general telecounselling, child and family counselling, specialist family violence counselling, EAP brief therapy counselling, family bereavement counselling and individual and group clinical supervising.
Clinical methods that inform Kim's therapeutic counselling and supervision include, Mindfulness, Narrative Therapy, CFT (compassion-focused therapy), ACT, Creative Expressive Arts, Existential Therapy and befriending emotions using metaphors and storytelling, Tree of Life work and creative timelines to understand the life-long emergence of identity.