Building Creative Resilience: Inspirations about Loss and Change from Older Adults


Course overview:
Is it possible to be open, curious and willing to stop and reflect when life unfolds with unexpected and traumatic blows? How do we do this creatively and mindfully when we are in survival mode and just holding onto life itself, moment by moment?
We know from life experience and from research, that resilience only develops when we are tested with life's challenges. In this course you will be able to harness your own way of building resilience through creative processes and link this to resilience theory and frameworks.
The word resilience is commonly used to mean an ability to recover and bounce back from setbacks. It is also about learning to live through pain, loss and change in such a way to be positively strengthened. The resilient person is able to make sense out of what has happened to them and thereby become wiser. Creativity can play a key role in building resilience.
In this 3 hour workshop, hear Beate Steller's lessons in resilience building after her many years working with older people who often have lost much in their lives when they moved into Residential Aged Care. She will also demonstrate effective practices in building creative resilience developed from her Master's research (2019), Effectiveness of Mindfulness Meditation Groups and its Relevance to Wellbeing and Spiritual Growth.
The four themes that emerged in her research will be experienced in creative ways to harness and build creative resilience. These themes and their practical application can be beneficial to all age groups. Counsellors, group leaders and case workers could can benefit from learning to apply these themes with their clients and also applying them in their personal lives. These themes are:
Meaningfully connecting and sharing
Being supported in a reflective and safe space
Practicing mindfulness meditation
And practicing and expressing gratitude.
You will also learn positive psychology resilience exercises from Dr Lucy Hone- resilience expert - and many lessons she has learned from wise old people.



You will have the opportunity to:
Recognize the key elements that build resilience
Understand how change and loss go hand in hand with building resilience
Have reviewed current research linking creative processes to resilience building
Learn positive psychology resilience exercises
Assist adults managing loss, grief and trauma with practical interventions to build resilience
Please note, this is a LIVE and INTERACTIVE training event. We don't record this.
Training methods will include:
Interactive presentation
Large and small group discussions
Live demonstrations of methods
Art making opportunities
Structured role play experience
Reflection opportunities for application of methods
Watching multimedia film clips
Who Should Attend?
Psychologists, social workers, counsellors, bereavement counsellors, aged care workers, diversional therapists, case workers, psychotherapists, pastoral workers, other allied health professionals and students of these disciplines. No artistic experience or skill is necessary.
Workshop Facilitator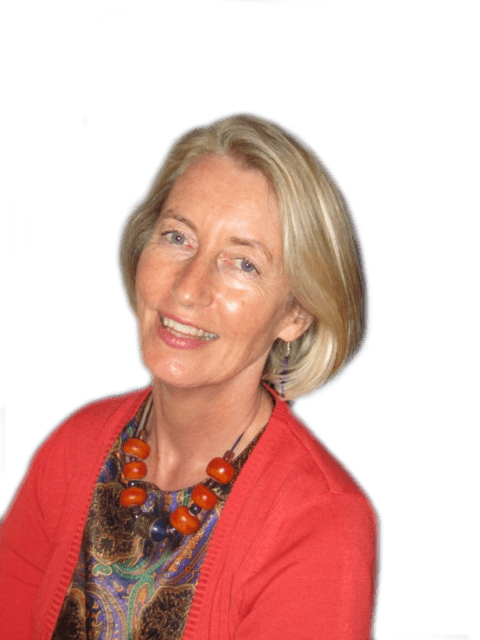 Beate Steller- Accredited Mental Health Social Worker and Counsellor, M.A.P.S., M.Ed. (Adult Ed), BSW (Hon)
Beate brings over 30 years of experience of training and social work specialising in grief and loss education/counselling, transition counselling and applied mindfulness. She knows the personal and professional benefits of creative therapy practices that she skilfully shares.
Date
Attending from interstate or internationally?
You can use this time converter to check the exact day and time of this training for your location.
Cost
Special Price $150
Workshop Details:
Work paying?
Lucky you!
Send us an email requesting an invoice via the contact page with your name, the dates and name of course/courses you'd like to do and the name of your organisation you want us to invoice and we will send you an organisational invoice and a registration form.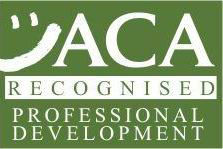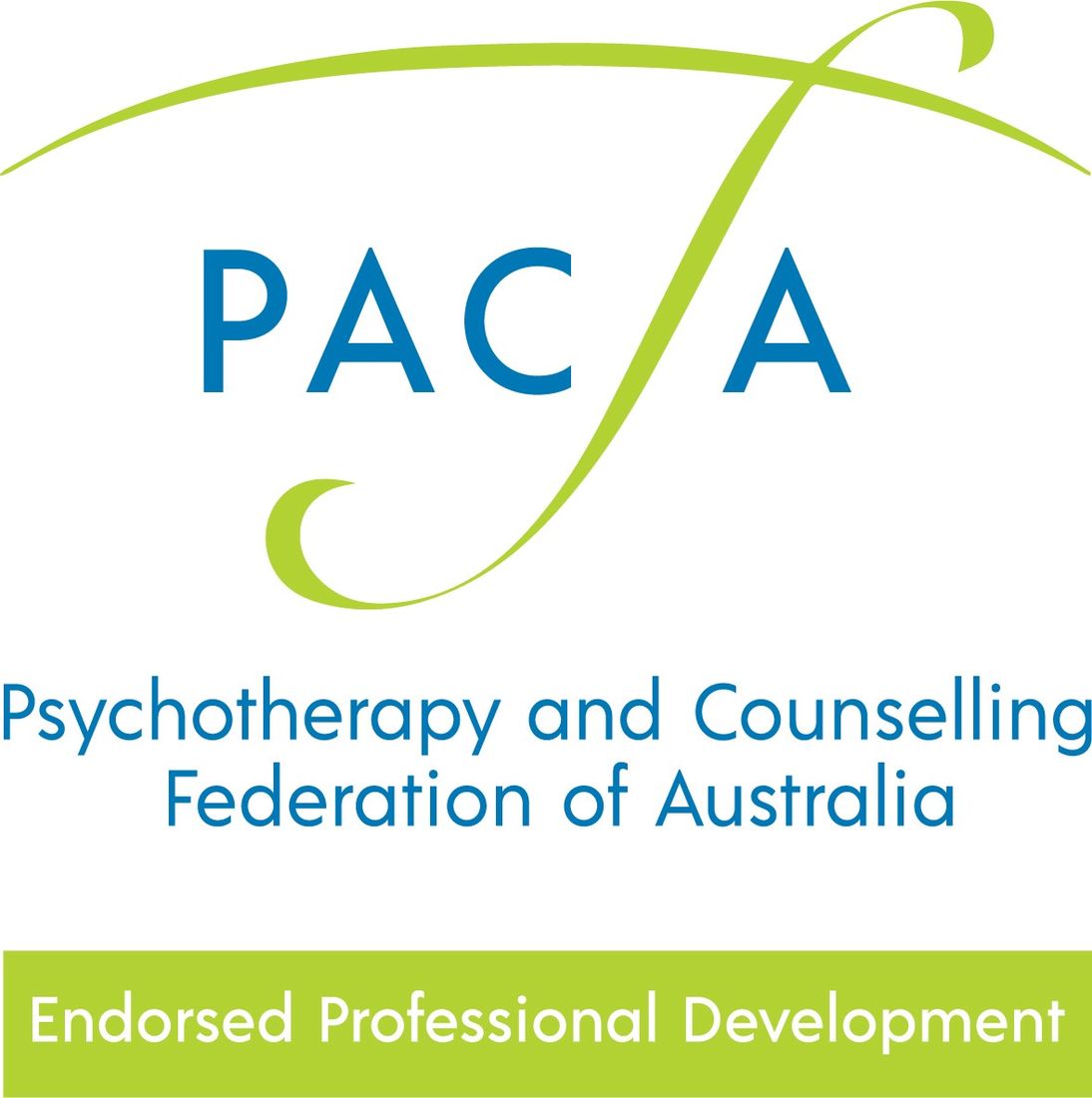 Approved ACA Event for 5 points