Creative Arts Program for Adult Trauma Survivors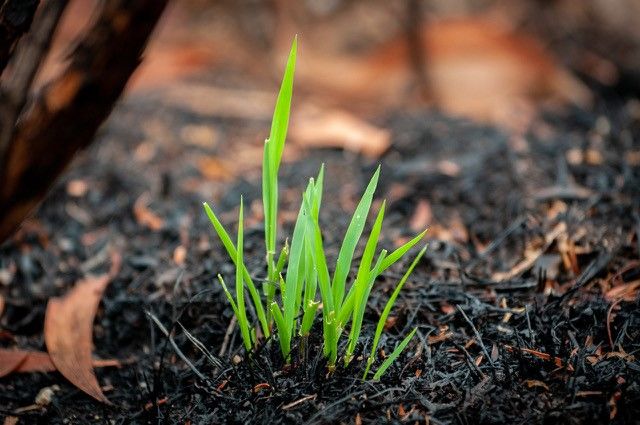 Image: Rev Ian Ferguson
So inspiring!
Thoroughly engaging.

Course Description
3 Hour Course
What is Trauma? What impact does trauma have on the stress response system in adults? How can a creative arts program address the impact of trauma in a group setting?
This course will discuss the impact of trauma on adult survivors and explore the benefits and challenges of using the creative arts in treatment and recovery. The creative arts therapies provide sensory experiences and include activities that are visual, kinesthetic, tactile, olfactory and auditory in nature. In fact, they are multi sensorial.
Participants will have the opportunity to consider the models of Dr Bruce Perry (neuroscientist) and Dr Cathy Malchiodi ( psychologist and art therapist), experience creative arts intervention that were developed specifically for trauma survivors as part of a therapeutic group program. This is an interactive learning course.
Learning Outcomes
By the end of the webinar you will have had the opportunity to:
1) Explore the meaning of Trauma
2) Understand the impact of trauma on the stress response system using Dr Bruce Perry's model
3) Review Dr Cathy Malchiodi's, "Bottom-Up Approach" using expressive arts therapy
4) Discover creative, sensitive, verbal and non-verbal ways of facilitating a space for recovery.
5) Experience and reflect on creative trauma informed interventions designed specifically for survivors of trauma.
Dates and Times
Live courses will be run live on


22nd July 2022, 10.00am - 1.00pm AEST
Attending from interstate or internationally?
You can use this time converter to check the exact day and time of this training for your location.
Presenter - Ann Soo Lawrence

Ann Soo Lawrence lives in Melbourne and is in private practice as a social worker and creative arts therapist. She is also a practising artist who finds something new to draw every day for self-care, fun and mindfulness.

After a career in clinical social work for over twenty-five years (specialising in counselling and mental health), Ann wanted to explore new ways for clients to express themselves beyond words. She began to use felting in her therapeutic work with teenagers for self- awareness and self-expression. This interest sparked Ann to further study in Art Therapy.

Of particular interest to Ann is working in a trauma informed way using creative modalities. These include embodied practices, music, writing, use of story-telling and art making for healing and recovery.

Holding space and working alongside survivors of torture and trauma has been a humbling and important learning experience in the last four years for Ann. It has challenged and stretched her practice and emphasised the importance of client centred work by creating temenos and openness to what emerges and working in innovative and experimental ways. Working on Zoom has also carved out new opportunities and skills.

Ann is an active member of the AASW and HTA.
Cost
$150
Participant Preparation
Please have the following materials on hand:
Device (other than your phone) you can leave on for the entire webinar
Large and small pieces of paper (your choice in white or craft paper or coloured)
Some art materials – pastels, crayons, markers, charcoal, coloured pencils, paints etc OR
Found objects (natural or man-made) or craft type items eg, collage papers, fabric, etc.
Any other art materials that you enjoy working with.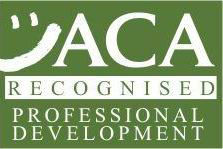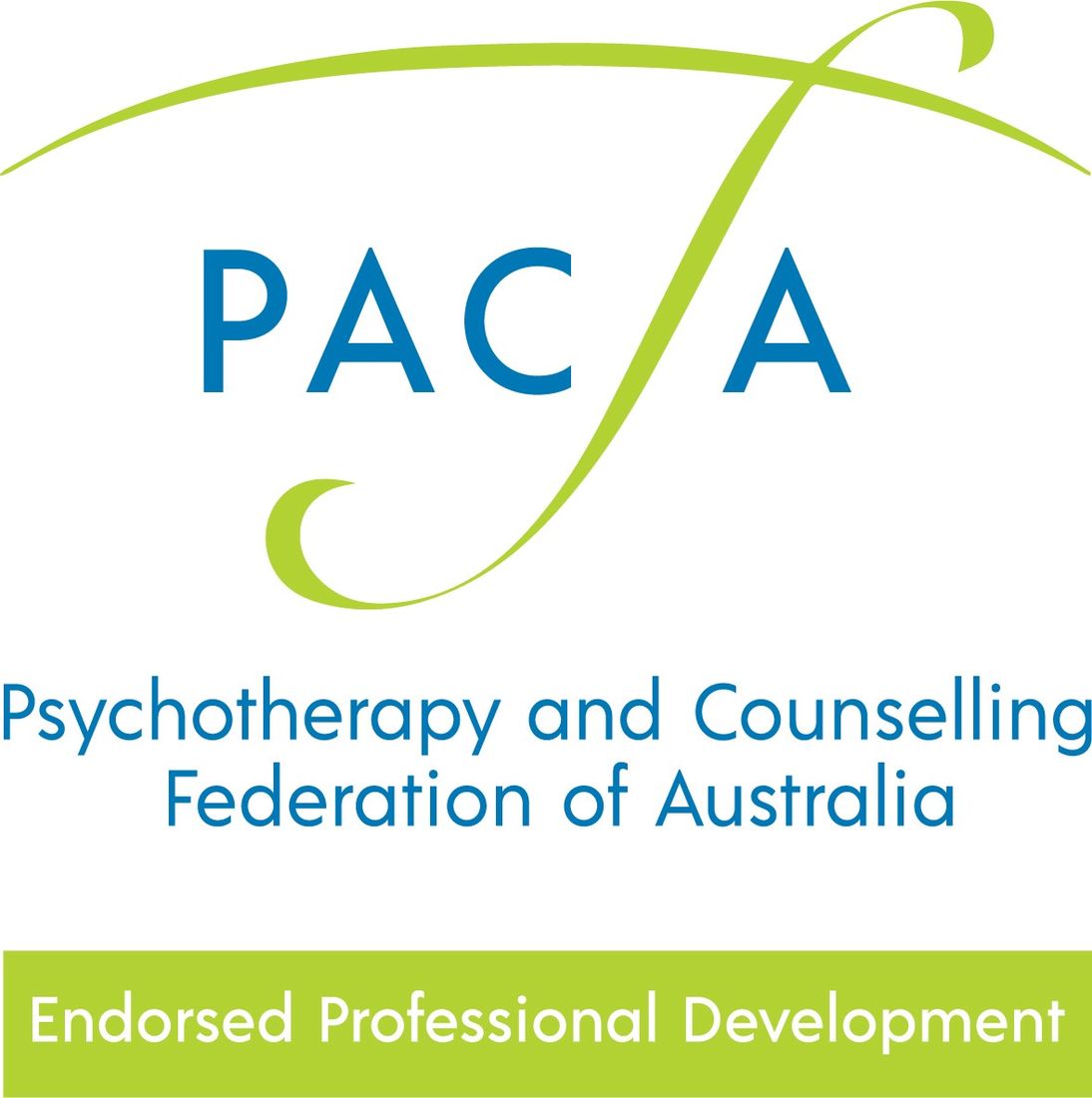 Approved ACA Event for 5 points