Thank you for an enriching webinar.
Such a beautiful, informative, engaging and meaningful presentation that I was grateful to be part of
The webinar spoke to both mind and heart, helping to embed in me a stronger understanding of the topic.
Dramatherapy for People with Dementia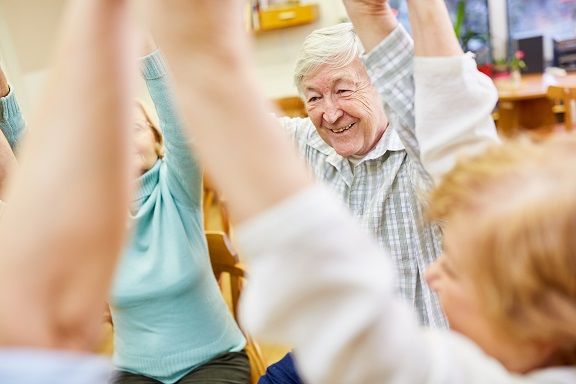 Webinar Description
90-minute webinar
Gain a practical and playful insight into ways to help people with dementia. in this LIVE 90 minute webinar.
Creative arts therapies have existed since the end of World War 2, when veterans returned from the front and needed to process their experiences. Dramatherapy grew out of this initiative and has been flourishing since the early 1970s. Dramatherapists apply their familiarity with theatre and drama processes to bring about psychological growth and change.
People with dementia enjoy stories and love to play and perform in ways their families and carers never thought possible. Because they are often disinhibited, (a term that can be used negatively in the medical model), they are adventurous and playful. Far from infantilising these imaginative people, creative arts therapies encourage them to be in the here and now, to celebrate themselves and their lives, assisting them to grieve their losses and to express their feelings. In this webinar you will learn how movement and gesture can supplant forgotten words. We will consider initial warmups that can be used with people with dementia and how reflection can bring safety to the process.
Learning Outcomes
By the end of the webinar you will be able to:
Understand what dramatherapy is and how it can work
Identify the theoretical basis of working with role, projection and embodiment
Have considered the evidence for effectiveness
Have had an experience with this method
Date and Time
Live webinar will be run live on
TUESDAY 25 OCTOBER 2022, 7PM-8.30PM AEDT (SYDNEY TIME)
Attending from interstate or internationally?
You can use this time converter to check the exact day and time of this training for your location.
Presenter - Dr Joanna Jaaniste

Joanna has been a qualified dramatherapist for 27 years. She has experience with people with mental health issues, and worked in that area in the Therapy and Recovery Service at Liverpool/Fairfield mental health for 19 years. Her doctorate justifies the dramatherapy approach as improving the quality of life of people with dementia.

Joanna is passionate about the ability of this modality to help people to celebrate, grieve and to work creatively with any present issues around their diagnosis or their lives in the here and now. Surprisingly in her fieldwork with people with dementia for her thesis, there were examples where issues from long ago were also healed.

She follows the developmental model of dramatherapy, where care is taken to recognize the later life stages of most people with dementia. Instead of emphasizing the differences from those elderly people without dementia, she looks for the similarities – for example, forgetting words, being happy to sit quietly, feeling the presence of others (sometimes those who have died), and reflecting on the past. They have much to teach us.
Cost
$50
Preparation
You will need paper and coloured pencils, textas, pastels or crayons. You will also need to bring an object which reminds you of someone with dementia, or someone close to you in the older life stages.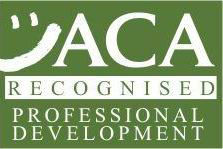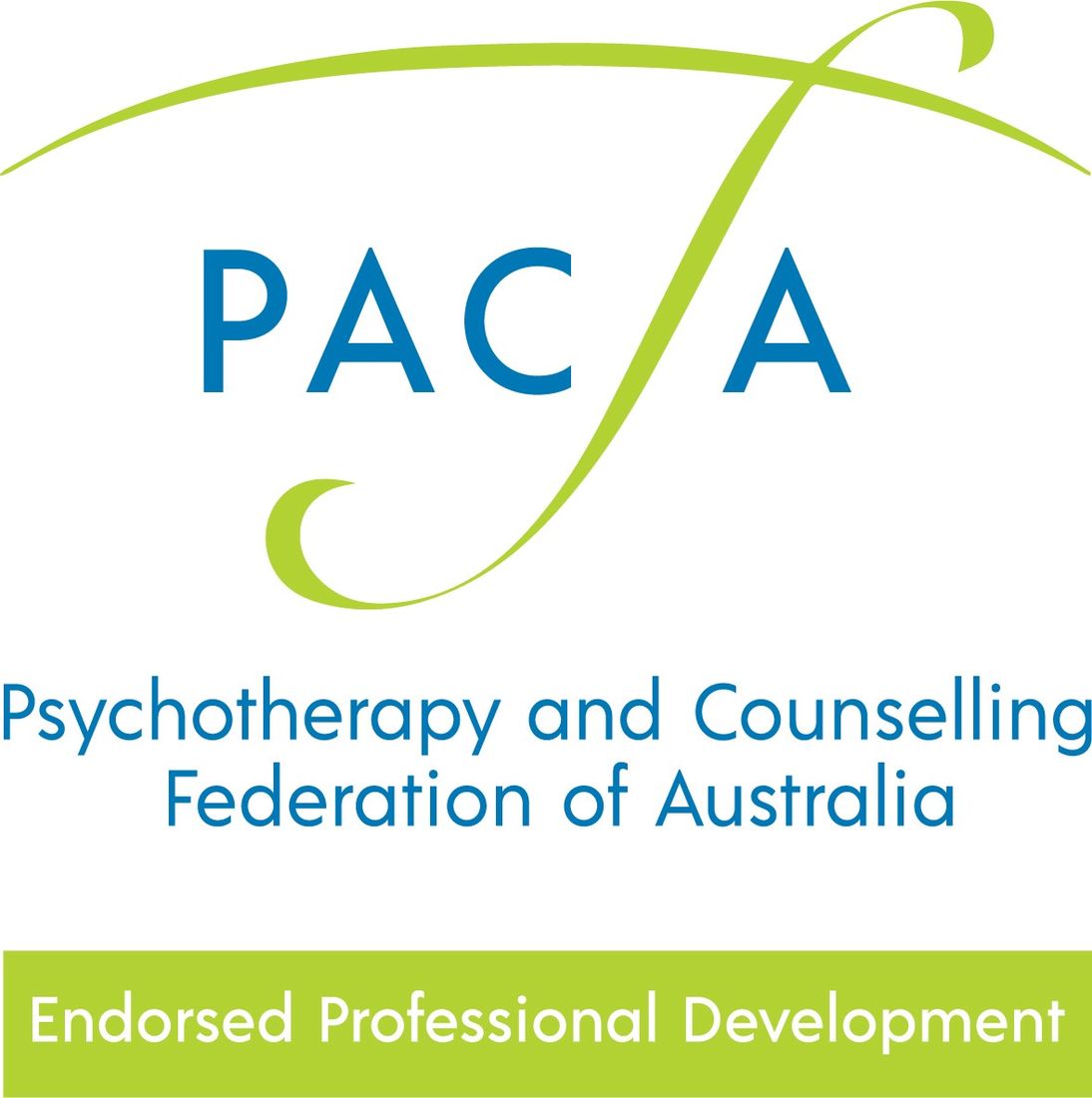 Approved ACA Event for 5 points