√..really useful to get a template for and have discussion of metaphors in therapeutic storytelling.
√..Loved the hands-on approach. Inclusive environment and supportive atmosphere for learning.
Stories provide powerful metaphors to inspire, teach and guide. Stories give hope, build resilience, develop positive values and can change behaviour.
In these sessions, you will hear examples of ideas and techniques for writing healing stories. You will explore the therapeutic use and benefits of metaphor. With the support of a story making framework, you will be guided in metaphor mapping and guided to create your own stories to address a range of challenging behaviours and situations.
Through case study examples and practical exercises, this workshop will introduce you to a range of therapeutic stories for children and adults in counselling and group work. Learn ways to create, source and use stories therapeutically in your work. Experience hands-on training and gain skills in storytelling for healing.
You will have the opportunity to:
Learn a therapeutic writing framework (metaphor, journey, resolution)
Explore the process of metaphor mapping
Create story journeys
Practice clarifying story resolutions
Use a 'random story cards' approach to stimulate imaginative story ideas
Appreciate the historical and cultural value of storytelling, and imagination as a 'way of knowing'
Identify the genre of therapeutic storytelling
Learn in the safely and support of a small group
Please note, this is a LIVE and INTERACTIVE training event. We don't record this.
Training methods will include:
Interactive presentations
Case presentations
Large group discussions
Pair and small group discussions
Practical story constructions
Art therapy session - Drawing your way into metaphor
Who Should Attend:
Psychologists, social workers, counsellors, teachers, play therapists, psychotherapists, pastoral workers, parents and carers and other allied health professionals and students who are interested in incorporating elements of storytelling into their work.
Workshop Facilitator
Susan Perrow - M.(Ed)


Workshop Dates
20-21 June 2022, 9.30am - 1.00pm AEST
or

September Dates (3 days)
19th-20th September 2022 - 9.30am-11.30am AEST (Sydney Time)
21st September 2022 - 9.30am-12.30am AEST (Sydney Time)


Attending from interstate or internationally?
You can use this time converter to check the exact day and time of this training for your location.
Workshop Details
Included in the workshop price:
You Will Need
Each participant needs a few sheets (2 or 3) of A3 or A4 paper and some pencils or crayons - this is for the metaphor drawing session.
Workshop Cost
Special Price $350

Work Paying?
Lucky you!
Send us an email requesting an invoice via the contact page with your name, the dates and name of course/courses you'd like to do and the name of your organisation who you want us to invoice and we will send you an organisational invoice and a registration form.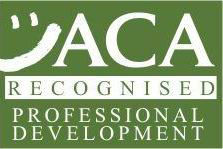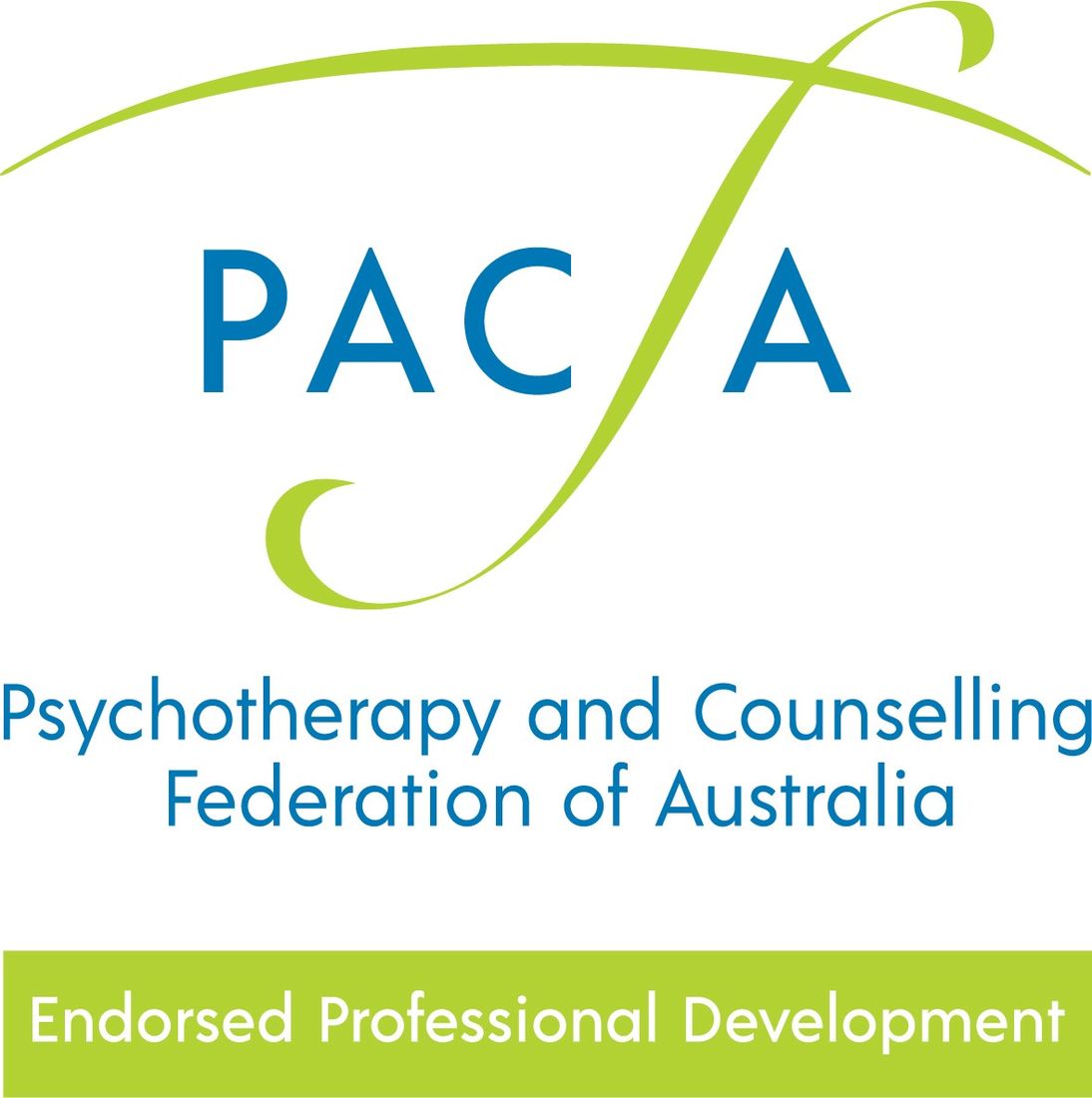 Approved ACA Event for 10 points
What people are saying about ...
Therapeutic Storytelling: Addressing Challenge through Story
The training workshop was..
√..an excellent foundation to start storytelling in my practice.
√..valuable in listening to the experience of the trainer and her journey in storytelling as well as learning how stories have been told with therapeutic aims.
√..encouraging of creativity and flow of thoughts and ideas with therapeutic relevance and consideration for application in practice.
√..a privilege to have been working with a person of such creative talent.
√..really useful to get a template for and have discussion of metaphors in therapeutic storytelling.
√..I have gone away from this workshop with so many ideas to further my writing for children. Extremely useful!
√..the presentation was delivered in a clear and easy to understand way.
√..Susan is a wonderful storyteller and teacher! Very inspiring workshop!
√..opened by eyes to a therapeutic story writing method that can be very non-confrontational.
√..this was a new concept for me and I found the process of storytelling as therapy enlightening and incredibly powerful. I will be adding therapeutic storytelling to my "tool-kit" from now on!
√..I thoroughly enjoyed every minute and learned so much more than I imagined.
√..Loved the hands-on approach. Inclusive environment and supportive atmosphere for learning.
√..the group dynamic was wonderful and supportive. The skills and nurturing from Susan were wonderful