Great session.
Wonderful!
Soo good. Thank you
That was lovely
Windows Through Grief:
Helping Children Managing Loss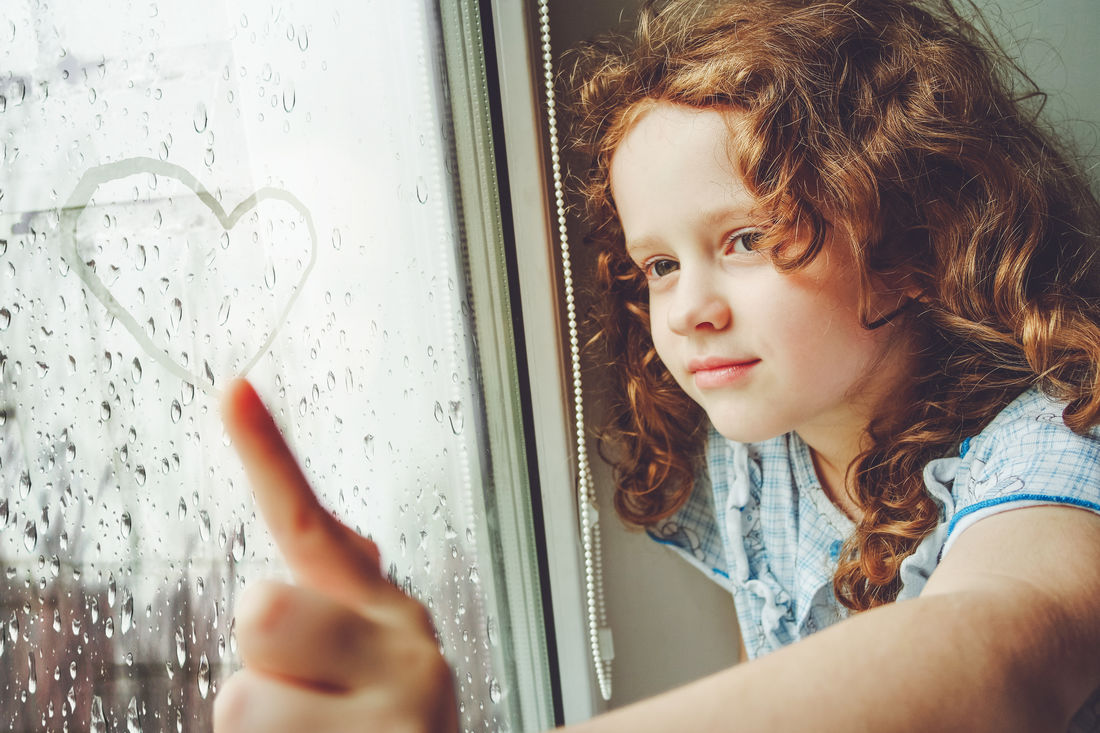 Webinar Description

90-minute webinar
Appreciate the special challenges that children face managing loss and learn a range of practical creative arts exercises to help them through.
The advantage of working with art media for children include: developmental appropriateness, lack of reliance on verbal expression, emotional distancing from overwhelmingly feelings, playfulness and self-control.
Learning Outcomes
By the end of the webinar you will be able to:
Recognise patterns of child grief responses
Understand benefits of art therapy methods for children
Practice creative methods to use with grieving children
Presenter – Beate Steller, Registered Social Worker and Counsellor

Beate Steller MAPS- Master of Ageing and Pastoral Studies, M.Ed (Adult Ed) BSW, RN

Beate brings over 30 years of experience of training and social work specialising in grief and loss education/counselling, transition counselling and applied mindfulness. She knows the personal and professional benefits of creative therapy practices that she skilfully shares.
Cost
$40
Participant Preparation
You will need paper and coloured textas on hand for the webinar.
Date and Time
Live webinar will be run on:
Thursday 15th April, 2021 11.30am - 1.00pm AEST (Sydney time)
Or
Thursday 15th July, 2021 11.30am - 1.00pm AEST (Sydney time)