"I loved this training so much.... especially as there were so few slides and so much experiential work!"

...the simplicity and depth of sandplay provides a space for contact with the inner, symbolic world.
Harriet Friedman

Course overview:
Sandplay invites the symbolic creation and transformation of one's world. Building on your learning from our Symbols and Sandplay Training, learn and practice 5 different counselling methods to use with older children, adolescents and adults in sandplay.
This two day experiential workshop extends on your introduction from the Symbols and Sandplay Training to offer you a theory review, demonstration of and practice in 5 counselling methods suitable for a range of client presentations. In the free and protected space provided by the counsellor, after the client creates a concrete manifestation of his or her inner world using sand, water, and miniature objects, a range of interventions are available. Practice will be offered in and consideration given to the most appropriate methods to use given client age, presentation, context of therapy and time available.
This workshop will briefly revise the fundamental theoretical and methodological concepts in the practice of symbols and sandplay work. It will include an overview of the existing evidence base supporting it and a review of contemporary applications. The focus of the workshop will be an experiential and practical use of Person-Centered, Gestalt, Adlerian, Narrative and Action-Oriented methods for use in counselling.
You will have the opportunity to:
Review the theoretical basis of working with symbols
Consider the evidence
Integrate the use of 5 counselling methods with sandplay
Practise Person-Centred counselling skills in sandplay
Practise Gestalt therapy skills in sandplay
Practise Adlerian skills in sandplay
Practise Narrative Therapy skills in sandplay
Practise Action-Oriented skills in sandplay
Experience the therapeutic uses and benefits of sandplay
Consider practical ways to build an appropriate symbol collection
Learn in the safety and support of a small group
What ideas are explored:
How do I introduce this type of work and methods to clients?
How can I integrate different counselling methods to sandplay work?
When is it best to introduce therapeutic questions?
How can using symbols and sandplay facilitate change?
What are practical ways to maintain the free and protected space?
How do we know if this is working?
Do all these methods work for all ages and issues?
When might different sandplay methods be best used?
How could I use this in supervision?
Training methods will include:
Interactive presentations
Large group discussions
Pair and small group discussions
Live demonstration of methods
Practical role play experience with symbol and sandplay methods in pairs
Reflection opportunities for application of methods
Who Should Attend?
Completion of the Sydney Centre for Creative Change, Symbols and Sandplay 2 day training is a mandatory prerequisite for this workshop. Those having completed our Certificate in Art and Play Therapy are also welcome to attend. This training is suitable for psychologists, social workers, counsellors, psychotherapists, school counsellors, mental health and pastoral workers, other allied health professionals and students of these disciplines.
Workshop Facilitator
Jacki Short - Counselling Psychologist and Registered Play Therapist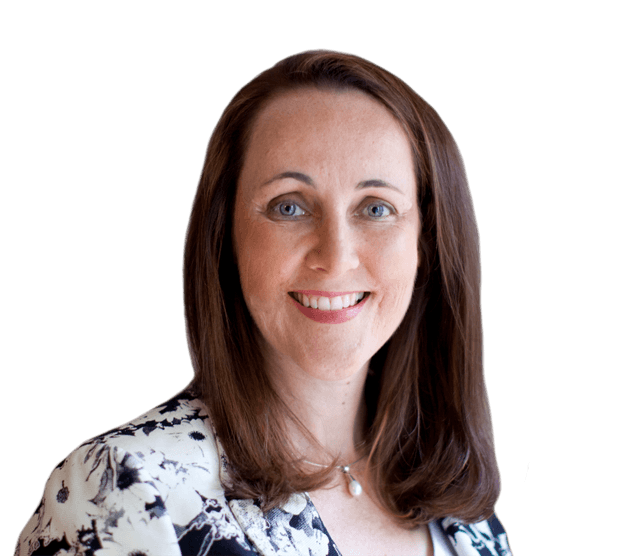 Workshop Venue
SYDNEY
Centre for Ministry, 16 Masons Dr, North Parramatta NSW
Workshop Dates
24 - 25 November 2021 AEDT
Workshop Details
Included in the workshop price:
12 CPD points/hours
Comprehensive Seminar Workbook
Certificate of Attendance
Lunch, Morning & Afternoon Teas
GST
9am - 4pm Training
Workshop Cost
Special Price $660
Work Paying?
Lucky you!
Send us an email requesting an invoice via the contact page with your name, the dates and name of course/courses you'd like to do and the name of your organisation who you want us to invoice and we will send you an organisational invoice and a registration form