Creative Music for Therapy across the Lifespan
Creative Music Methods for Therapy across the Lifespan
Home → Training → Creative Music Methods for Therapy across the Lifespan

Music and rhythm find their way into the secret places of the soul.
Plato
About the Workshop
This one day workshop provides a practical introduction to the use of music and rhythm in therapy for clients across the life span.
Workshop Facilitator
Dr Kirstin Robertson-Gillam Registered Music Therapist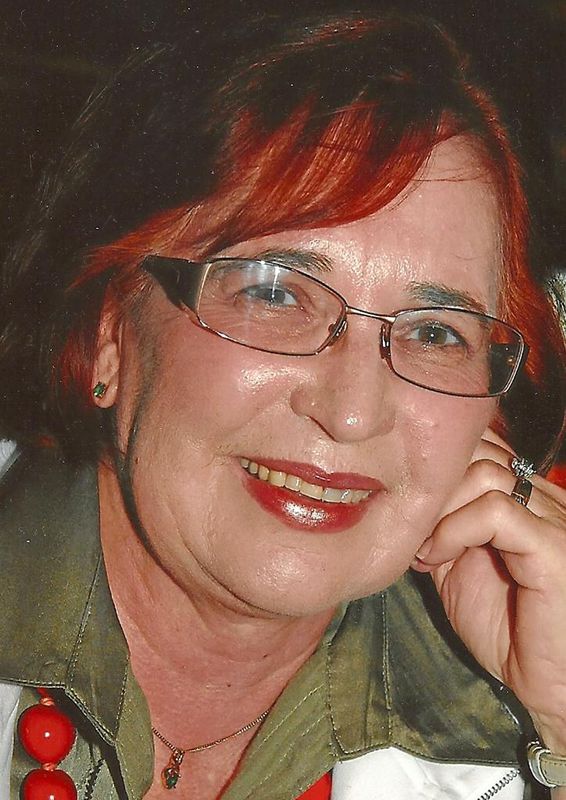 Workshop Dates
28 November 2019
Sorry to say we have technical issues with our payment gateway at present.
Good news! We take phone payments for credit or debit cards. Please call 0411 209 802.