Saturday 4th April, 2020
Embark on a day's journey of creative writing exercises designed for self-reflection and awareness. Embrace your love of words and writing to experience how creative writing can be inspiring, nurturing, stimulating and generative. Practice easy-to-use journalling exercises you can use in on-going self-care practice. Discover the possibilities of creative writing to reconnect with yourself and what is most important.
You will have the opportunity to:
Explore 10 different creative writing exercises
Build skills in reflective writing use
Reflect in ways that are comfortable for you
Work in the safe environment of a small group
Methods will include:
Interactive presentations
Large group discussions
Pair and small group discussions
Live demonstration of methods
Experiential writing exercises
Use of reflective cards and sentence starters
Reflection opportunities for application of methods
Workshop Venue
Burwood RSL, 96 Shaftesbury Rd, Burwood. Free onsite parking and walking distance to trains and buses.
Who should attend?
All welcome. No artistic or writing experience or skill is necessary. We promise.
Workshop Facilitator
Jacki Short - Counselling Psychologist and Registered Play Therapist and Supervisor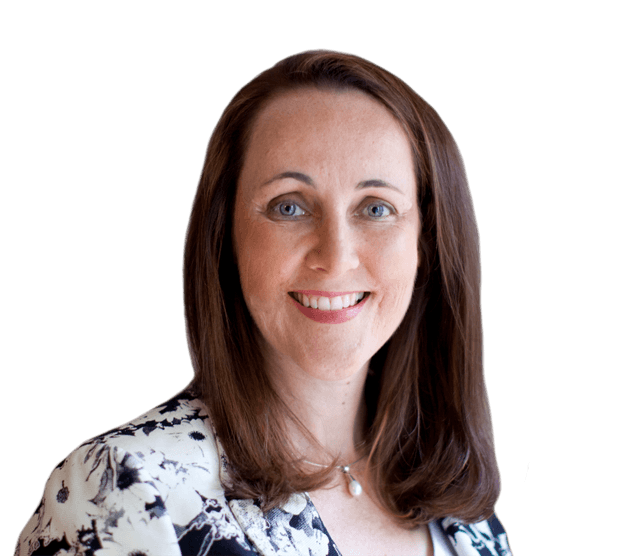 Workshop Details
Included in the workshop price of $149:
All supplies
Morning & Afternoon Teas
GST
10am - 4pm
Certificate of Attendance
5 CPD hours (for health and welfare professionals)
How to book?
Go to our Training Page to book today
Work Paying?
Lucky you!
Send us an email requesting an invoice via the contact page with your name, the dates and name of course/courses you'd like to do and the name of your organisation who you want us to invoice and we will send you an organisational invoice and a registration form. It's that easy!
What people are saying about these workshops...
√..These one day workshops are a good opportunity to engage in experiential art activities and reflect on your own experiences. The small group atmosphere is safe is supportive. I would recommend to anyone who is looking for a creative self care option.
Rebecca Wilkinson, Senior Psychologist in Education
√..excellent! Jacki is a very skilled facilitator and extremely knowledgeable and experienced. I learnt a lot today.
√..great to have so many opportunities to reflect.
√..very appropriate and helpful for self-reflection.
√..great practical experiences with a variety of materials.
√..very helpful, positive and encouraging workshop.