Running Great Groups: Drama Therapy practices to bring your groups alive
" awesome training .... I can't tell you the difference it's made in my approach…it's finally clicked! I had the most wonderful session yesterday with a child and I know it's going to help me enormously with my group I run…not to mention the insight I gained over the two days on a personal level. Thank you."


Under the guise of play and pretend, we can - for once - act in new ways. The bit of distance from real life afforded by drama enables us to gain perspective on our real-life roles and patterns and actions, and to experiment actively with alternatives.
Renee Emunah, PhD, RDT/BCT Director, Drama Therapy Program California Institute of Integral Studies
Course overview:
Fill your creative therapy tool box with practical drama techniques to use in counselling and group work.
This two day workshop provides a practical introduction to the world of drama and role play as therapeutic tools. Dramatherapy is used widely around the world with a range of client groups and is a method of working and playing that uses action methods to facilitate creativity, imagination, learning, insight and growth.
Through experiential learning, practical activities and case study illustrations, this workshop will introduce you to using drama and action based methods in counselling and group work. You will have a chance to participate in core dramatherapeutic processes including embodiment, drama games and play, story enactments, and role play which can be applied to a range of clinical settings.
You will have the opportunity to:
Take away a wide variety of drama games and warm ups to add to your toolkit
Consider how drama is used therapeutically
Experience and explore drama techniques and role play for use in counselling
Experience a range of role play, story enactment and embodied approaches
Explore the role of drama and its application using case studies
Ideas explored:
How is drama used therapeutically?
What theory and core processes underlie dramatherapy?
How do we evaluate the efficacy of drama techniques?
How do we use different drama activities to meet specific needs?
How do I introduce drama to clients?
Training methods will include:
Interactive presentations
Case presentations
Large group discussions
Pair and small group discussions
Practical drama exercises and games
Role play
Reflection opportunities for application of methods
Learn in the safety and support of a small group
Who should attend?
Psychologists, social workers, counsellors, psychotherapists, pastoral workers, other allied health professionals and students who are interested in incorporating drama into therapeutic work. No previous drama or creative experience is required. Provisional psychologists can attend at student rates.

Workshop Facilitator
Natalie Mackenzie Registered Dramatherapist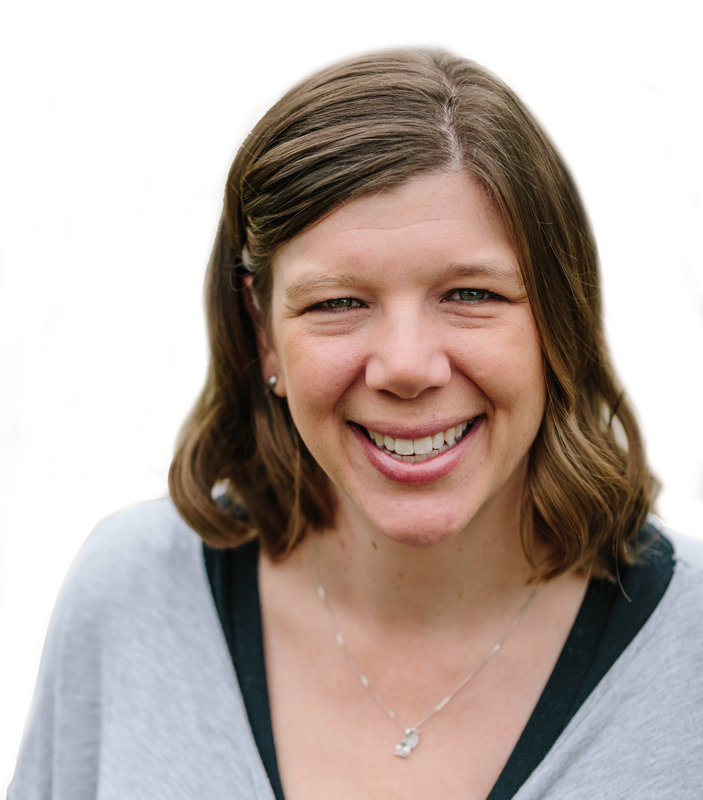 Workshop Venue
Burwood RSL, 96 Shaftesbury Rd, Burwood, NSW
Workshop Dates
11-12 May, 2020
12-13 October, 2020
Workshop Details
Included in the workshop price:
12 CPD hours
Comprehensive Bound Seminar Workbook
Certificate of Attendance
Lunch, Morning & Afternoon Teas
GST
9am - 4pm Training
Early bird savings for bookings made two months prior to training.
Workshop Cost
Regular Price $660
Early Bird $630 (paid 2 months prior)
Student Price $560
Student Early $530 (paid 2 months prior)
Work Paying?
Lucky you!
Send us an email requesting an invoice via the contact page with your name, the dates and name of course/courses you'd like to do and the name of your organisation who you want us to invoice and we will send you an organisational invoice and a registration form.


What people are saying about ...
Drama as Therapy Workshop
The training workshop..
√.. was the best training workshop I've been to!
√.. was enlightening, inspiring and also fun. I loved all of it!
√.. as a counsellor, gave me some powerful tools to add to my practice. I love the way clients are empowered and in a much more "safe" way, leaving them less vulnerable.
√.. a chance to learn new ways of being with clients, particularly clients who are less verbal.
√.. gave me some excellent insights into tools that I can incorporate in my practice.
√.. was a valuable practical experience and learning from a trainer who has a lot of experience in the field.
√.. balanced, useful, relevant, inspiring.
√.. provided great case studies and lots of valuable practice with drama therapy tools.
√.. Thank you Natalie for sharing your knowledge, creative ideas and passion for Drama Therapy.