Advanced Counselling Skills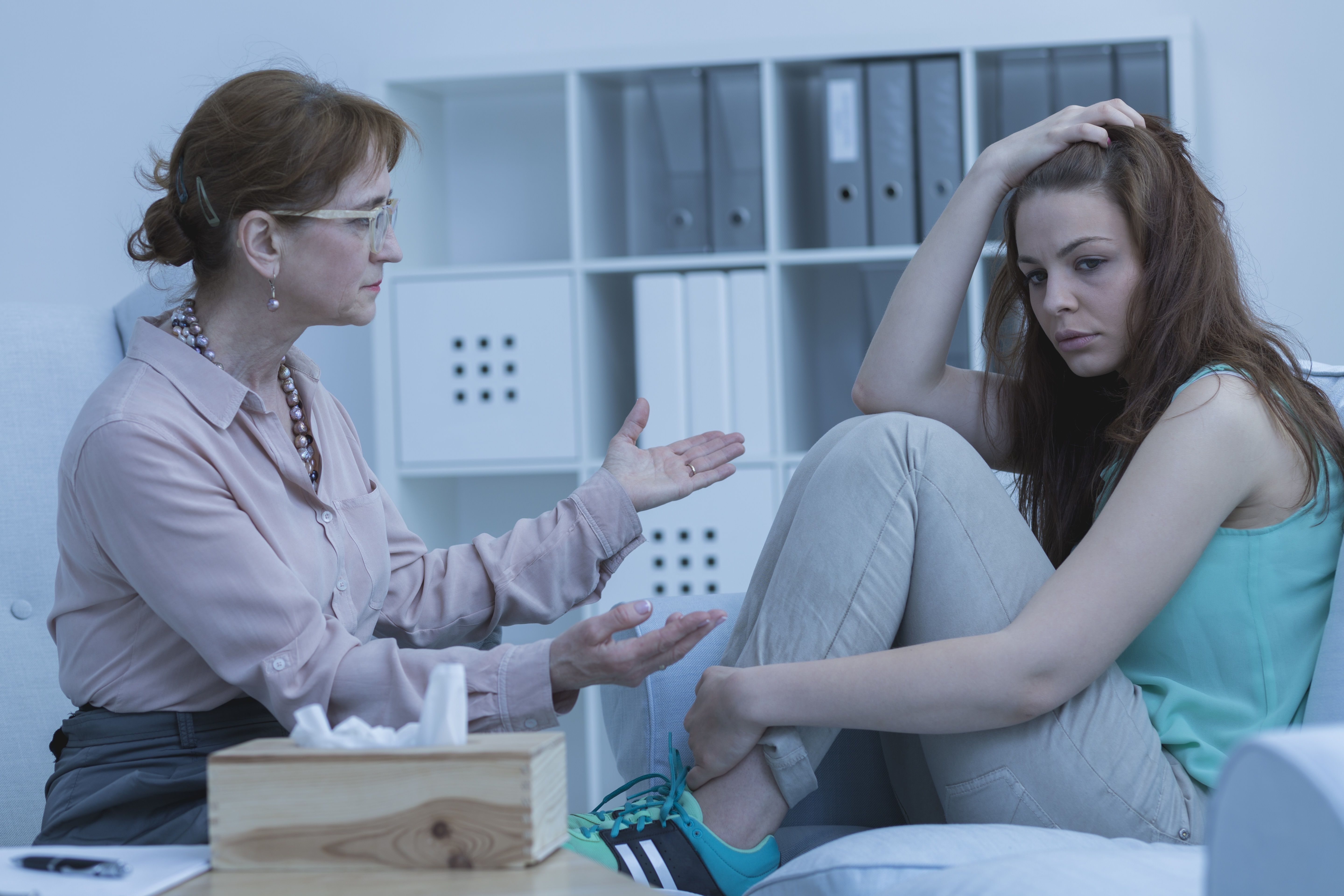 The curious paradox is that when I accept myself just as I am, then I can change.

Register Now - Only 5 Places Left
Course overview:
This one day experiential workshop invites you to develop your counselling skill practice and consider the role of self, transference and countertransference in your work. Designed for those with a minimum of two years counselling experience, this advanced skills training reviews basic skills of Person-Centered/ Rogerian counselling, advanced accurate empathy and more complex variables in the therapeutic encounter, providing real skill development. Through the use of structured, safe and supported exercises you will have the opportunity to develop counselling skills and tools to reflect more deeply on your therapeutic relationships.
This workshop will provide valuable learning processes for all counsellors, mental health clinicians and other helping professionals who wish to enhance listening and communication skills. Live demonstration of methods, DVD presentations and practice, reflection and feedback opportunities will be provided. This workshop provides practical, useful and interactive opportunities to deepen your counselling skills practice.
You will have the opportunity to:
Review and revise key counselling skills
See demonstrations of counselling skills
Review advanced accurate empathy
Consider the use of self in counselling

Understand the principles of transference and counter transference and therapeutic uses and ways to manage

Participate in role play sessions in small groups

Gain skill practice, reflect and receive feedback
What ideas are explored?
What does 'use of self' mean in counselling?
What is advanced accurate empathy and how can I use it?
How can I manage transference and countertransference?
How can I develop my strengths and personal counselling style?
How can I avoid asking so many questions in counselling?
How can I best help a person in distress?
Who Should Attend?
All those currently working in a counselling capacity for over two years who wish to extend their skills and reflective practices. Psychologists, social workers, school counsellors, case workers, child and family counsellors, mental health and pastoral workers, other allied health professionals could all benefit from this day.

Workshop Facilitator
Jacki Short - Counselling Psychologist, with 30 years of experience in a variety of counselling settings including school counselling, crisis services and private practice.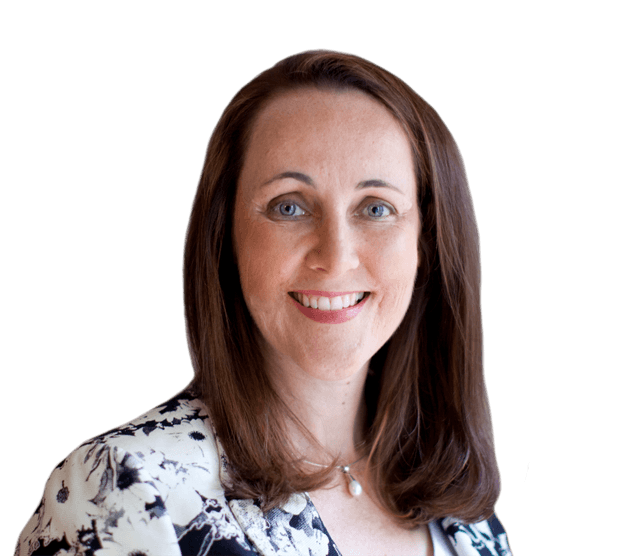 Date
13th February, 2019 5 Places Left
Out of Towner?
Workshop Venue
Perth - Wollaston Conference Centre, 5 Wollaston Rd, Mount Claremont, WA
Workshop Details
Included in the workshop price:
6 CPD points/hours (12 hours for AASW members)
Comprehensive Bound Seminar Workbook
Certificate of Attendance
Lunch, Morning & Afternoon Teas
GST
9am - 4pm Training
Early bird savings for bookings made two months prior to training.
Workshop Cost
Regular Price $330
Early Bird $300 (paid 2 months prior to workshop)
Work Paying?
Lucky you!
Send us an email requesting an invoice via the contact page with your name, the dates and name of course/courses you'd like to do and the name of your organisation who you want us to invoice and we will send you an organisational invoice and a registration form.

What people are saying about this workshop…
√... I loved the content and structure of this workshop. It was informative and practical and I learnt a lot from it.
√...
√...
√...
√...
√...
√....
√...
√...
√...