Feedback
√... Excellent! Beate was a wonderful presenter in every way... she facilitated the creation of a real peer support space.
√... Beate is a very passionate and generous teacher. Great warmth.


At the deepest level, the creative process and the healing process arise from a single source.
Rachel Remen
Course overview:
Explore and experience the healing benefits of supported grief work through art in this one day course.
Experiencing a significant loss or change, throws the world into chaos and confusion. At these times, people are challenged to re-define and re-negotiate much and often have trouble putting feelings into words.
In this one day workshop you will gain an overview of current models and theories of loss and grief. We will consider an overview of art therapy and evidence for how art has helped thousands of people work through their losses. You will be encouraged to apply and experience some of the expressions of art therapy throughout the workshop and be able to discern its healing benefits first hand. Current loss and grief theories will be considered and applied through painting and collage exercises.
You will have the opportunity to:
Identify effects and impact of loss and features of grief
Learn how to engage creatively with people who are living with loss
Learn the basic elements of Art Therapy
Visually represent multiple losses, mapping losses through art
Learn to express your own losses through art
Consider the evidence that informs this work
What ideas are explored?
How can art facilitate healing through loss?
What theory informs this work?
What evidence substantiates this work?
Does this work for all ages?
When might this form of therapy not be useful?
What are different types of art processes I could use?
Training methods will include:
Interactive presentation
Large and small group discussions
Live demonstrations of methods
Art making opportunities
Structured role play experience
Reflection opportunities for application of methods
Watching multimedia film clips
Who Should Attend?
Psychologists, social workers, counsellors, bereavement counsellors, aged care workers, diversional therapists, case workers, psychotherapists, pastoral workers, other allied health professionals and students of these disciplines. No artistic experience or skill is necessary. Provisional psychologists can attend at student rates.
Workshop Facilitator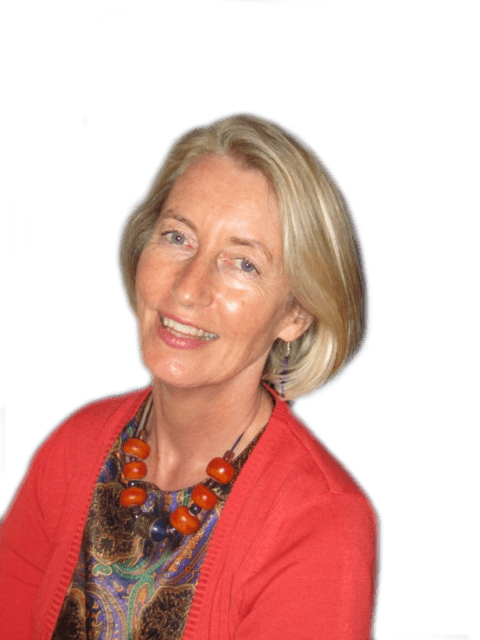 Beate Steller MAPS- Master of Ageing and Pastoral Studies, M.Ed (Adult Ed) BSW
Beate brings over 30 years of experience of training and social work specialising in grief and loss education/counselling, transition counselling and applied mindfulness. She knows the personal and professional benefits of creative therapy practices that she skilfully shares.
Dates
26th June 2020
6 November 2020
Workshop Venue
Hazelhurst Regional Gallery and Arts Centre
782 Kingsway, Gymea, Sydney
Free onsite parking and walking distance to Gymea Railway Station.
Workshop Details:
6 CPD hours
Comprehensive Bound Seminar Workbook
Certificate of Attendance
Lunch, Morning & Afternoon Teas
GST
9.30am - 4.30pm Training
Early bird savings for bookings made two months prior to training.
Workshop Cost
Regular Price $330
Early Bird $300 (Paid 2 months prior)
Student Price $270
Student Early $250 (Paid 2 months prior)

Work Paying?
Lucky you!
Send us an email requesting an invoice via the contact page with your name, the dates and name of course/courses you'd like to do and the name of your organisation who you want us to invoice and we will send you an organisational invoice and a registration form.
What people are saying about this workshop…
The training workshop was..
√... really enjoyable. I most valued the examples of grief given, the video and the presenter's own story.
√...both informative and process orientated. I enjoyed it with two hats on - professional and personal. I really enjoyed the style of teaching - real and authentic.
√...honest, discussion, resource and process rich. I now understand how to help my clients.
√... an excellet presentation. The content was very helpful with practical information and skills focus. Most of my colleagues would be interested in this training.
√....most valuable for me in focussing on art as a way of working with grief and loss - a helpful tool to add to my skills.
√...excellent! I think it has been well prepared and thought through - thank you so much.
√...was fantastic overall. Learning about theories/frameworks for grief and loss, learning simple creative processes to use with clients and doing my own experiential learning process was most valuable.
√...Beate is incredibly knowledgable on the subject and delivery was sensitive and real and clear.
√... So much material for myself as a professional and so validating personally.