Calming the Anxious Mind: Mindfulness and Creativity Skills for Adults
Register soon - workshop nearly full!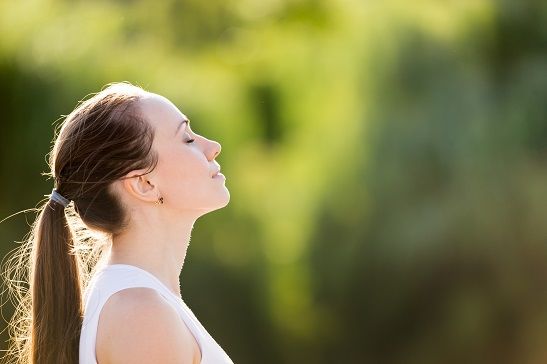 Anxiety does not empty tomorrow of its sorrows, but only empties today of its strength.
Charles Spurgeon

Course overview:
We all worry at times; in fact, mild and passing anxiety is a useful signal to warn of danger and point toward action, enhance performance and activate motivation. However, the distress of more intense and chronic anxiety steals away joy and optimism and the pleasures of thriving in life and feeling well and content. In recent times mindfulness-based therapy has become a significant therapeutic tool for understanding and overcoming anxiety. Mindfulness, the deliberate practice of being present to life as it unfolds moment to moment, invites us into deep connection and familiarity with ourselves and in turn helps us nourish, calm and ease in mind and body. Understanding the anxious brain through the lens of mindfulness offers new insights into the clinical approach to transforming the distress of anxiety while specific and sustained practices of mindfulness directly influence the psychological and physiological regulation of difficult emotions. Mindfulness practices offer the encouragement to move toward a calmer mind which in turn opens the door to greater balance, participation and choice in life. We are invited to discover the unique voice of our being uninhibited by anxiety and fear.
This two day workshop offers a creative pathway to learning mindfulness. A theoretical foundation will be offered as a contextual frame for understanding mindfulness as a tool for overcoming anxiety but most learning will come through immersion in creative and mindfulness practices. Learning through doing is at the heart of this workshop. Each practice supports the applied understanding of mindfulness in one's own life and as a therapeutic tool in work with clients. Inviting mindfulness into our therapeutic work offers a tool for healing and transformation and is a source of nourishment and aliveness for both the therapist and the client.
You will have the opportunity to:
Unpack the neuro-psycho-biology of anxiety
Understand the theory and context of mindfulness
Explore the anxious brain from the perspective of mindfulness
Know various types of mindfulness practices specific to calming the anxious mind and body
Cultivate mindful presence which is non-judging, non-striving, present-moment awareness
Consider creative interventions for clients with anxiety
Experience connection and community in a small group environment
Take home a toolkit of practices that can be used personally or professionally
What ideas are explored:
What is the mind-body connection in anxiety?
How can mindful presence and kind awareness exist in the midst of anxiety and distress?
Is it possible to transform the anxious mind into the resilient mind?
How can mindfulness offer a pathway to the deeper flow of our life, creativity, imagination and intuition?
How can mindfulness enhance the creative flow of therapy, clarity and wellbeing to both client and counsellor?
What is an ethical and professional framework for the use of mindfulness in therapy?
How can all of life be lived from a place of mindfulness and creativity?
Training methods will include:
Interactive presentations
Large group discussions
Pair and small group discussions
Live demonstrations of methods
Guided mindfulness practices
Cultivation of mindfulness through creative practices
Reflection opportunities for application of methods
Learn in the safety and support of a small group.
Who Should Attend?
All those working with anxious adults and adolescents. Psychologists, social workers, counsellors, psychotherapists, pastoral workers, other allied health professionals and students who are interested in incorporating elements of mindfulness into therapeutic work. Provisional psychologists can attend at student rates.

Workshop Facilitator
Sabina Rabold M.Couns., Dip. Hom., DRM, CM CAPA, CM PACFA, AABCAP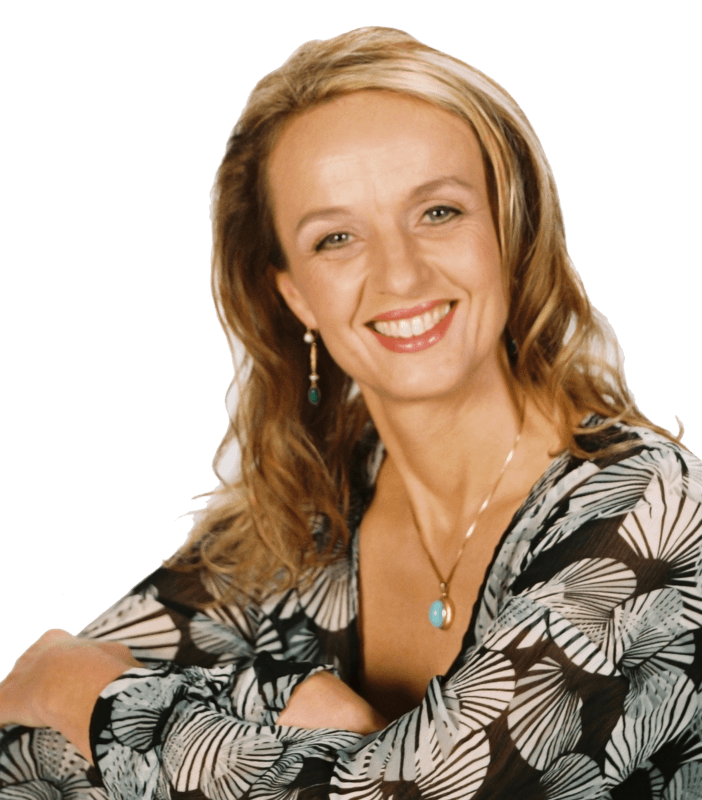 Workshop Dates -

Just 2 places left !
28 - 29 October 2019
Workshop Venue
Well for Life
2/35 Hume St, Crows Nest NSW 2065. It is a short walk from St Leonards Train Station and there is a parking station nearby.
Workshop Details
Included in the workshop price:
12 CPD points/hours (24 hours for AASW members)
Comprehensive Bound Seminar Workbook
Certificate of Attendance
Lunch, Morning & Afternoon Teas
GST
9am - 4pm Training
Early bird savings for bookings made two months prior to training.
Workshop Cost
Regular Price $660
Student Price $560

Work Paying?
Lucky you!
Send us an email requesting an invoice via the contact page with your name, the dates and name of course/courses you'd like to do and the name of your organisation who you want us to invoice and we will send you an organisational invoice and a registration form.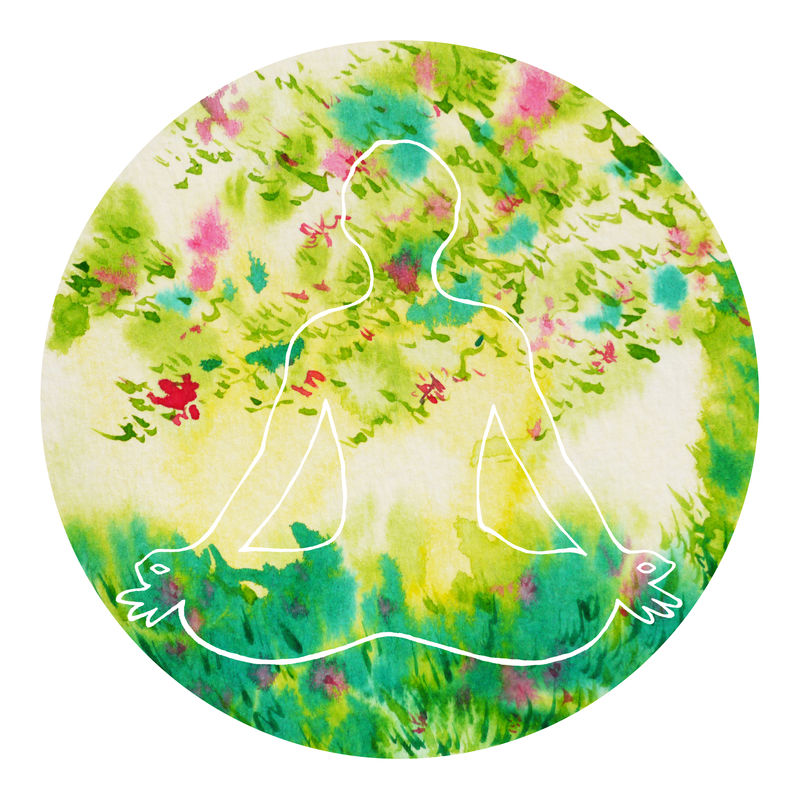 What people are saying about Sabina's workshops.....
The training workshop was..
√..totally exceeding of my expectations! Thank you.
√..valuable learning which builds on what I know and will be very useful in client work as well as personal development.
√..Sabina was well organised and enabled easy learning. Her guided practice flowed efficiently and her teaching was very effective.
√..really enjoyable - I got a lot out of it. Thank you for sharing your practice and skills so generously with us.
√..Sabina is a brilliant presenter!
√..great facilitation and group connection.
√..learnt heaps - can not wait to take this out to work.
√..really valued consolidating ideas for application in clinical work as well as building personal resources.