√...was enlightening. The work Kirstin has done within the dementia groups in our community, is fascinating.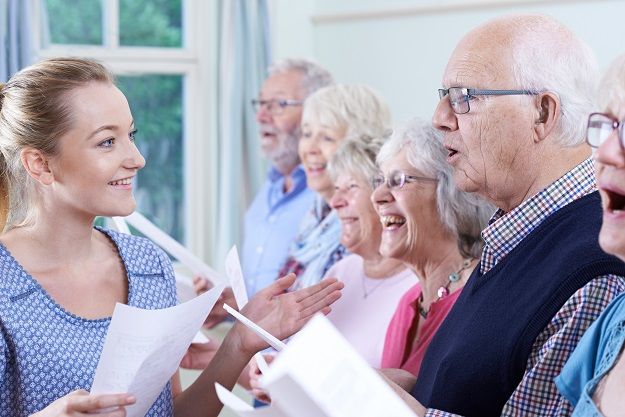 People are like stained-glass windows. They sparkle and shine when the sun is out, but when the darkness sets in their true beauty is revealed ... from within.
Elizabeth Kubler-Ross

"When Words Fail": Music for Neurological Disorders and End-of-Life Therapy
Course overview:
Help clients with neurological disorders find a means of non-verbal expression using music. This one day workshop provides you a theoretical and practical introduction to the use of music for people with neurological disorders such as dementia, Parkinson's, and for those facing end of life. Communication and emotional expression can be particularly difficult for people in these situations. Music can be a positive, supportive and enjoyable means through which communication can be made possible.
Discover how to use music and other creative exercises like the use of symbols, song structure, musical compositions for listening, song writing, imagery, visualisations and music-assisted meditation. This workshop is aimed at enhancing your existing practices and will provide valuable creative and evidence-based tools for those who work with clients managing neurological disorders and end of life issues.
You will have the opportunity to:
Learn how to work with client-based non-verbal cues with music
Practise creating musical responses to behavioural expressions
See music influence emotional responses and psychological states
Learn how to adapt and apply music material therapeutically
Consider how to use music material for guided meditation
Experience integrating music with other creative modalities
Learn how to work with clients in altered states of consciousness using music
What ideas are explored:
How can music help clients suffering neurological conditions like dementia?
What musical techniques can support clients mastering neurological disorders?
How can music help a person approach death in the best possible way?
How can music be integrated with other forms of therapy?
How do I introduce music mindfulness to clients?
Are there clients for whom music is not suitable?
Training methods will include:
Interactive presentations
Large group discussions
Pair and small group discussions
Live demonstration of methods
Practise with meditation techniques, imagery and visualisation and art
Reflection opportunities for application of methods
Learn in the safety and support of a small group
Who Should Attend?
All who are interested in incorporating elements of music into care and therapeutic work. Psychologists, social workers, counsellors, psychotherapists, music therapists, art therapists, diversional therapists, pastoral workers, other allied health professionals and students. Provisional psychologists can attend at student rates. Musical skills are not a requirement.
Workshop Dates
16 October 2020
Workshop Facilitator
Dr Kirstin Robertson-Gillam Registered Music Therapist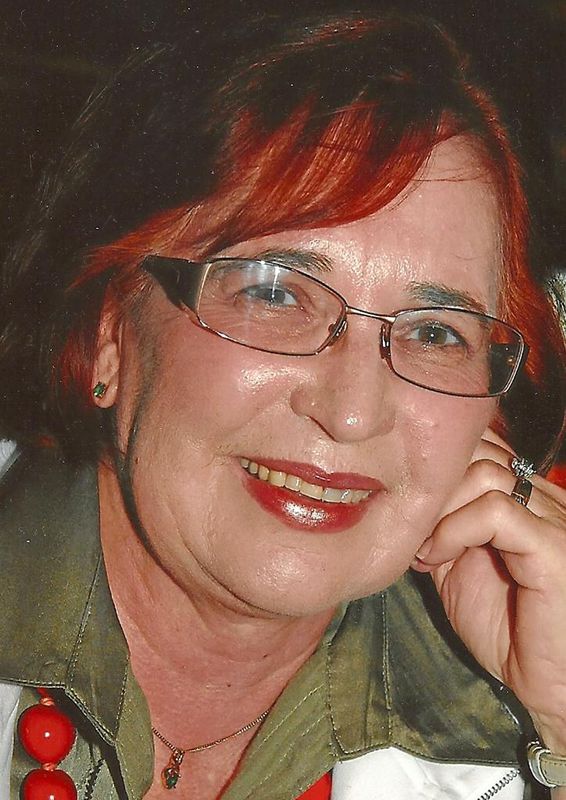 Workshop Venue
Burwood RSL, 96 Shaftesbury Rd, Burwood, NSW
Free onsite parking and close to Burwood Train and Bus Station.
Workshop Details
Included in the workshop price:
6 CPD hours
Comprehensive Bound Seminar Workbook
Certificate of Attendance
Lunch, Morning & Afternoon Teas
GST
9am - 4pm Training
Early bird savings for bookings made two months prior to training.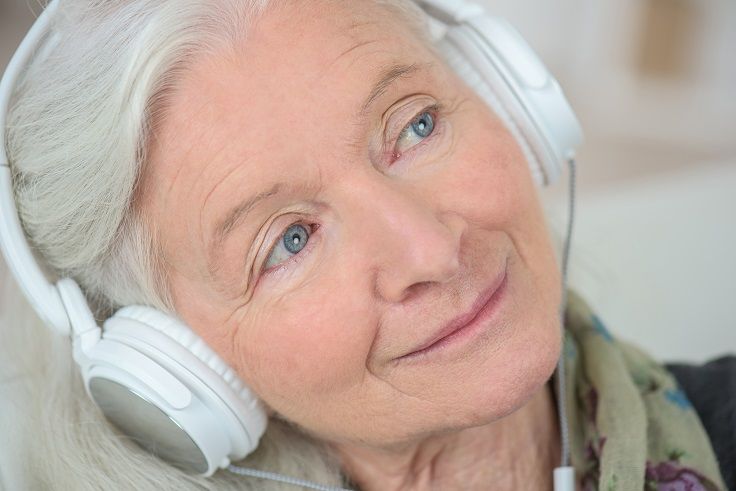 Workshop Cost
Regular Price $330
Early Bird $300 (paid 2 months prior to workshop)
Student Price $270
Student Early Bird $250 (paid 2 months prior to workshop)

Work Paying?
Lucky you!
Send us an email requesting an invoice via the contact page with your name, the dates and name of course/courses you'd like to do and the name of your organisation who you want us to invoice and we will send you an organisational invoice and a registration form.
What people are saying about this presenter's workshops..
√..recharging and refreshing. I learned new skills which I could deliver in my therapy sessions with clients.
√...was a wonderful experience. Kirstin is a great teacher. You can tell that she has a lot of experience and it was great hearing about of her clinical experiences.
√..really enjoyable. Kirstin is very experienced, and very generous with her feedback and ideas.
√.... with a group of participants who were all lovely - we all got to know each other well and felt comfortable to talk and express freely.
√....provided the opportunity to learn a lot of things in terms of both skills and insights into my own practice I enjoyed the experiential element of the drum circles and creative mandalas and collages. The educator was engaging and insightful.
√...I did have a bit of a tendency to dismiss the importance of music in general but I found this of use in understanding the therapeutic and expressive value to music in general, which will be useful in practice.