Play Therapy Master Class
Home → Training → Play Therapy Master Class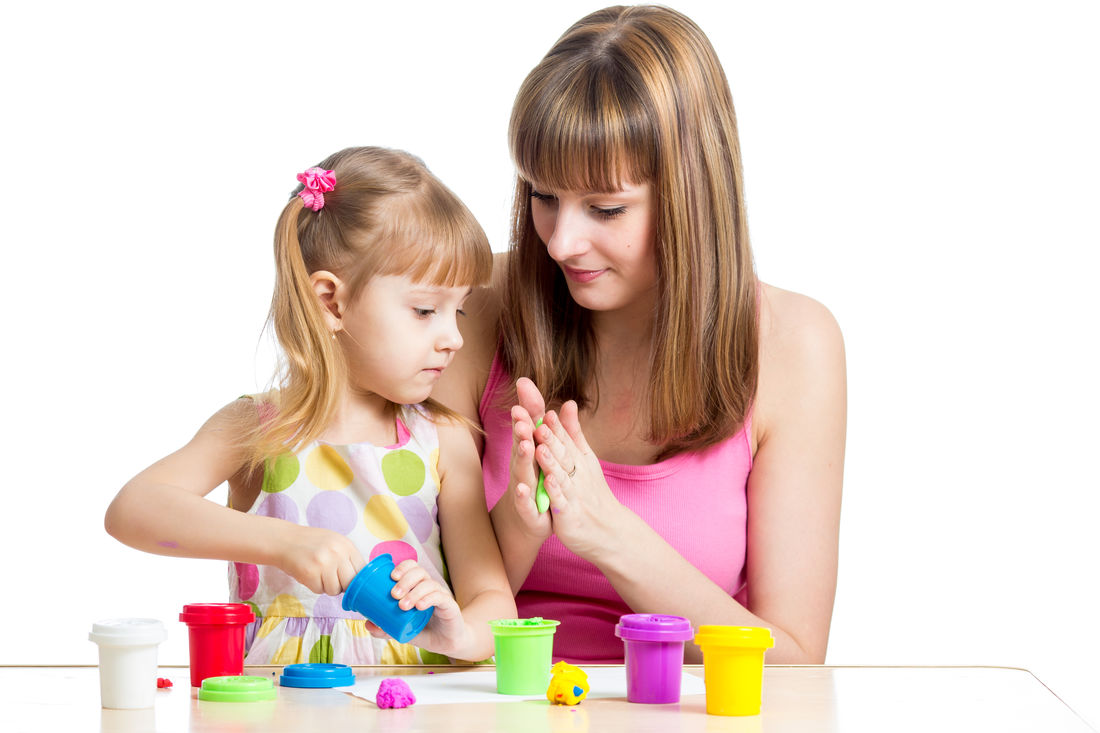 You can discover more about a person in an hour of play than a year of conversation.
Plato

Course overview:
Review and expand your knowledge and skill in your play therapy practice. This one day master class will give you the opportunity to fine tune some of the more complex elements in play therapy practice including parent/carer contracting and reviews, decision making around play therapy interventions and ways to document sessions. A range of play therapy models will be discussed and considered. This Masterclass will add to your knowledge of play therapy techniques and assist in deepening your experience in developmentally appropriate ways of working therapeutically with children.
This workshop is designed for therapists who have been using play therapy methods for over two years and wish to review key practice issues. Case presentations will be used to illustrate treatment interventions and skills-based activities will focus on intervention planning, delivery and review. This workshop provides practical, useful and interactive opportunities to expand your understanding of and ways of working with children.
You will have the opportunity to:
Review and refine your contracting with parents, carers and agencies
Consider decision making frameworks for Play Therapy interventions
Learn methods for and practice parent review sessions
Consider ways to document your play therapy sessions
Better understand play therapy models
Review complex case studies
Learn in the safety and support of a small group environment.
What ideas are explored?
What are the best methods to contract with parents/carers and agencies around our therapeutic engagement with a child?
How do we decide what play therapy interventions are most suitable?
What are optimal ways to manage therapeutic review sessions for parents and carers?
The importance of using established play therapy models
Ways that other play therapists take notes and techniques to document sessions
Who Should Attend?
Experienced mental health clinicians who have been practicing play therapy for more than two years and wish to review and expand on their skills set. Psychologists, social workers, counsellors, case workers, child and family workers, mental health and pastoral workers, other allied health professionals currently counselling children would most benefit from attending.

Workshop Facilitators
Counselling Psychologist Registered Psychologist,
Registered Play Therapist Counsellor and Play Therapist
Workshop Venue
Perth - Wollaston Conference Centre, 5 Wollaston Rd, Mount Claremont, WA
Out of Towner?
Dates
8th February, 2019
Book before 8th December 2018 to save
Workshop Details
Included in the workshop price:
6 CPD points/hours (12 hours for AASW members)
Comprehensive Bound Seminar Workbook
Certificate of Attendance
Lunch, Morning & Afternoon Teas
GST
9am - 4pm Training
Early bird savings for bookings made two months prior to training.
Workshop Cost
Regular Price $330
Early Bird $300 (paid 2 months prior to workshop)

Work Paying?
Lucky you!
Send us an email requesting an invoice via the contact page with your name, the dates and name of course/courses you'd like to do and the name of your organisation who you want us to invoice and we will send you an organisational invoice and a registration form.