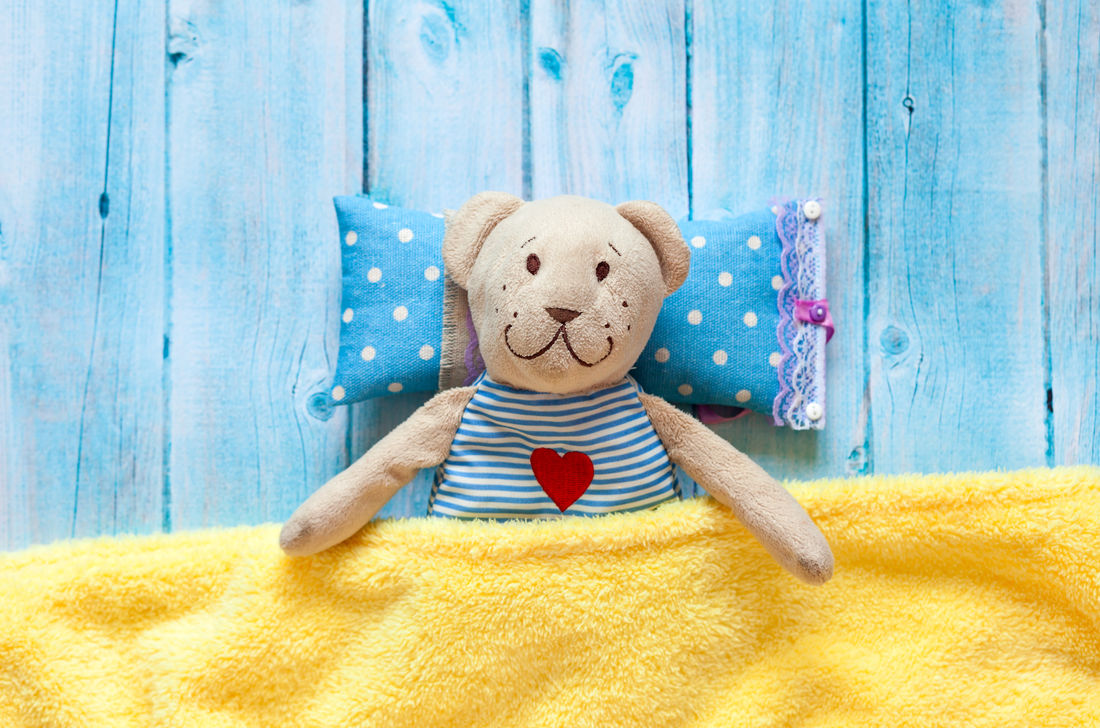 Play Therapy and the Five Love Languages
Webinar Description
90-minute webinar
Given that the relationship is the most important ingredient in therapy, this webinar will highlight how to enhance that relationship using play therapy techniques with children, adolescents, and adults. You will learn your own love language and how to assess the love languages of your clients. A focus will also be on how to help parents improve their relationships with their children using the five love languages.
Learning Outcomes
By the end of the workshop you will be able to:
1) Learn how to assess your love language and the love languages of others.
2) Learn how to apply the love languages by using play therapy techniques.
3) Learn at least three play therapy techniques for each major age group: children, adolescents, and adults.
Presenter - Diane E. Frey Ph.D. RPT-S
D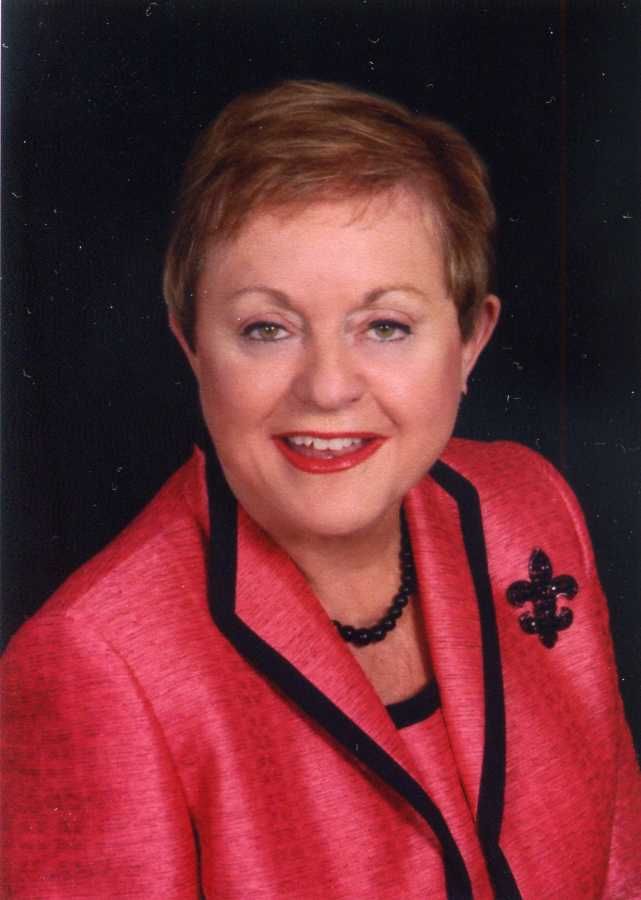 iane E. Frey, Ph.D., RPT-S, is Professor Emeritus at Wright State University, Dayton, Ohio where she has been a professor for 48 years. Dr. Frey has been in private practice for 45 years. She is the author or co-author of 17 books and numerous journal articles and scholarly chapters. An internationally recognized speaker,
Dr. Frey has delivered seminars in numerous countries and universities. She has appeared on ABC News 20/20 as a subject expert on self-esteem and has been a guest speaker on NPR. Dr. Frey has served on the board of the Association for Play Therapy (APT) and the editorial board of the International Journal of Play Therapy. She was awarded the Lifetime Achievement Award by APT in 2008.
Dr. Frey's youngest client was 2 years old and her oldest was 85. With all these clients she used play therapy as the major treatment modality.
Participant Preparation
Participants should assess their own love language before the webinar by going to www.5lovelanguages.com
Cost

$40 (AUD)

File Size


263.5MB
Thanks for your interest in this webinar. It will be available to purchase and view before the end of Sept 2018.
Important Notes
You will receive an email with login and access details on the day before the webinar.
Live participants will receive a certificate of attendance.
Can't make a webinar? You'll have access to the recordings for 12 months.
All webinars provide video presentation, opportunity to ask questions and comment via chat box and some interactive exercises. Participants may be on camera and will be muted on entry to eliminate background noise for the quality assurance of recording of presentation.