Play Therapy for Child Survivors of Sexual Assault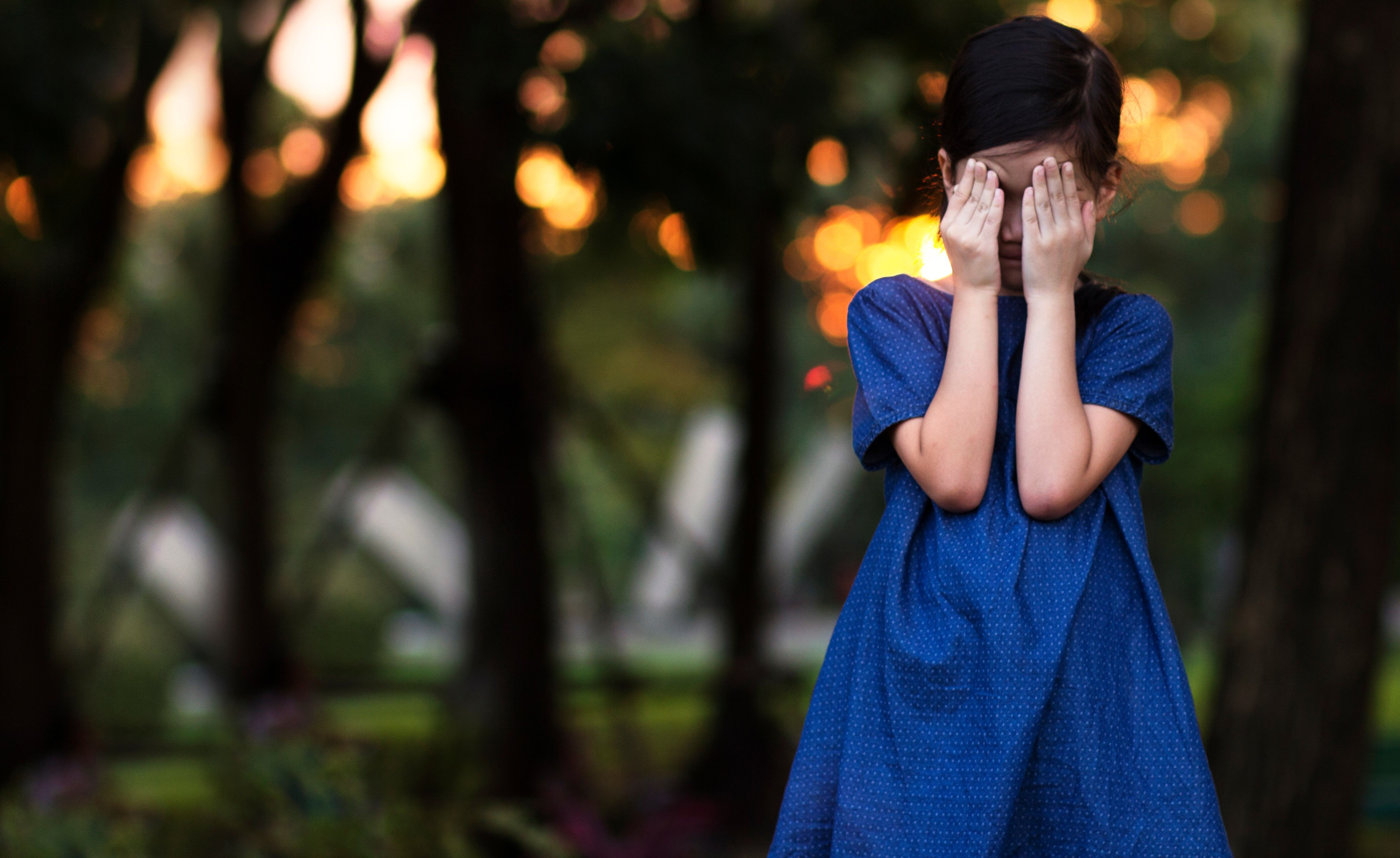 Webinar Description
90-minute webinar
Children who have been sexually traumatized are often in need of our clinical services. In this webinar, participants will learn about sexual development in children, the behavioural, social, emotional and psychological markers of sexual trauma in the therapeutic play room, and the special issues these children present in play therapy, including dealing with powerful impacts of countertransference and setting limits.
Learning Outcomes
By the end of the webinar you will be able to:
1) Identify sexualized play in play therapy,
2) Set appropriate limits,
3) Utilise skills to alleviate issues of countertransference.
Presenter- Jodi Ann Mullen, PhD, LMHC, RPT-S, CCPT-Master

Jodi Ann Mullen, PhD, LMHC, RPT-S, CCPT-Master, has been a Mental Health Counselor and Play Therapist for 25 years. She is a professor at SUNY Oswego in the Counseling & Psychological Services Department where she coordinates the Mental Health Counseling Program and Graduate Certificate Program in Play Therapy. She is also the Director of Integrative Counseling Services in New York State. Dr. Mullen is an international speaker and author. She has authored several manuscripts on play therapy and counselling. Dr. Mullen navigates the world of child rearing on her podcast Freakishly Well-Behaved Kids. Most importantly, she is the proud mother of Andrew and Leah.
Participant Preparation
Participants will need paper and coloured textas (markers) on hand for the webinar.
Cost
$40 (AUD)